5 ways to brighten your home
Spending time in a bright home (or a room) is very beneficial to our mental well-being and it often results in a more open and friendly atmosphere. Who wants to spend time in a dark and/or dingy, depressing room? Certainly not us! However, making a dark area brighter is an usual challenge when arranging a room. Knocking down walls is an option. Adding windows is another one. All of that sounds like a lot of effort and it can be pretty pricey. Fortunately, there are cheaper and more fun ways to brighten up your living space. Here are five great ideas on how to make your home brighter, lighter and overall, more positive space.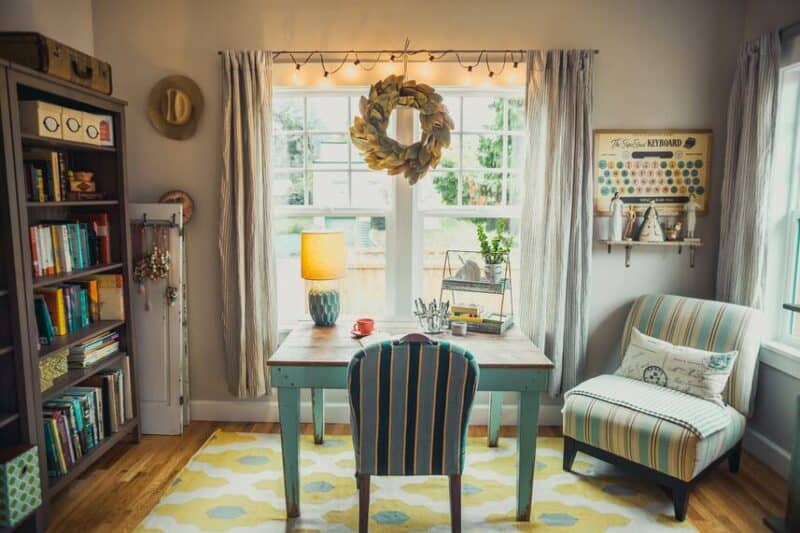 5. Mirror, Mirror on the Wall…
Mirrors are awesome! Not only we can use them to confirm how beautiful we are, but we can also strategically position them to help us bring more light into our living space. Try to put a mirror on the opposite wall of the window to reflect more light around the room. In fact, why stop with one? You can put more mirrors for even more light reflection, which will result in an even brighter room.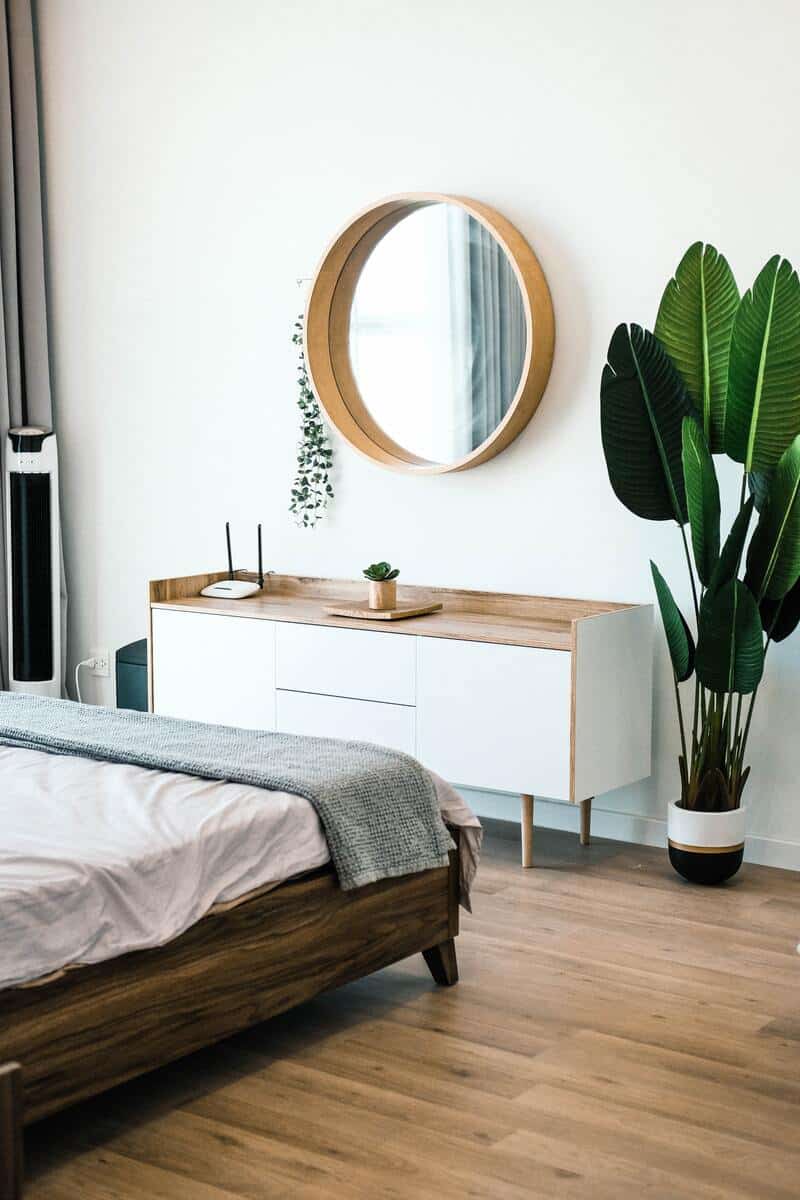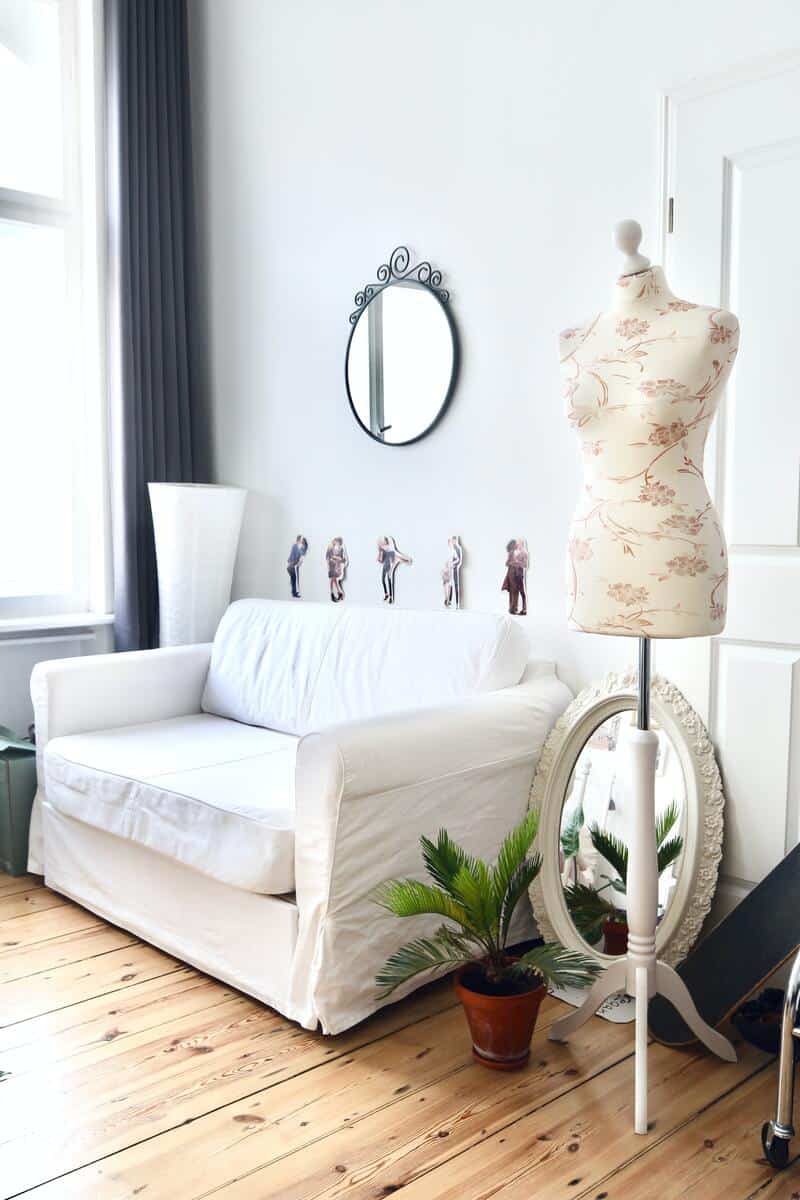 Another cool trick is to put artificial light sources near your mirrors. The more light is there to be reflected by the mirror, the brighter it will be in a room. Just in case, maybe use a lamp that emits ambient lightning, because otherwise it might be too bright when the light is reflected off the mirror. Mirrors get some bonus points if you have a small apartment – they can make your living area look larger. In conclusion, try adding a large mirror (or more small mirrors) into your dark room to give it more space and light.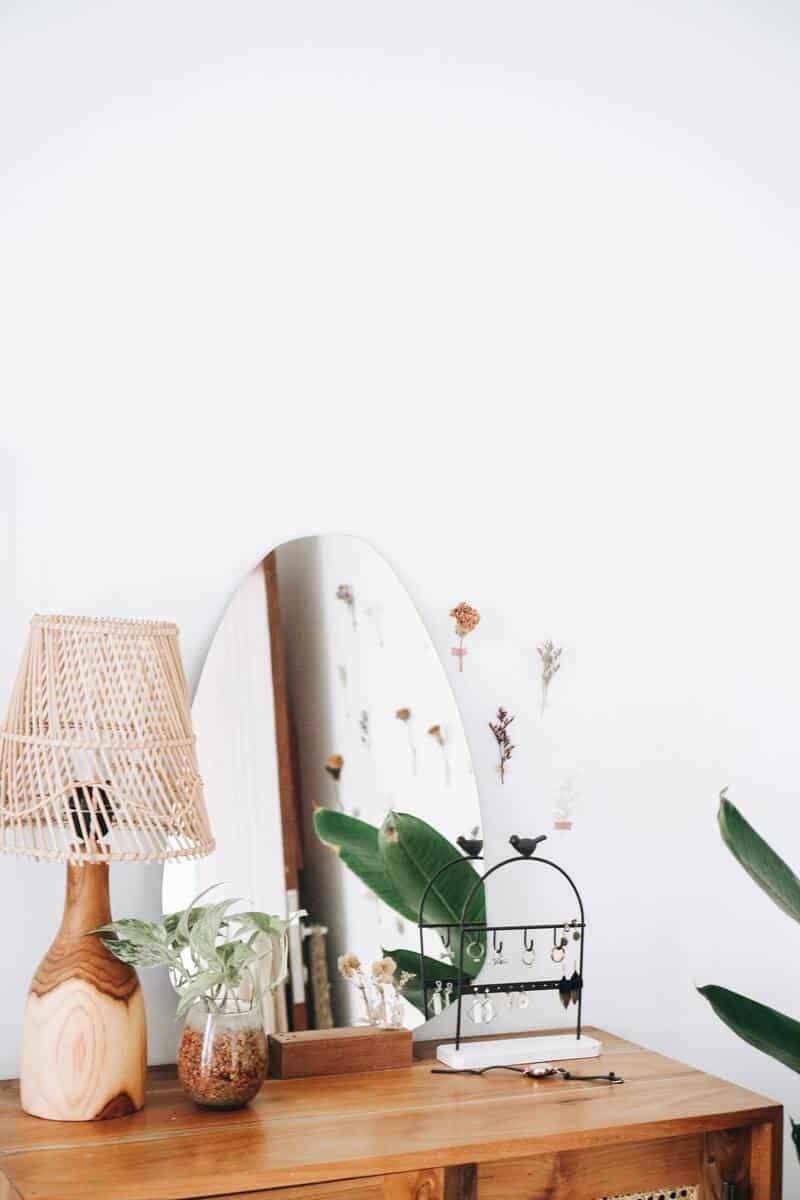 4. Floored
Another way to brighten your home up is to do something about the floor. You can opt for a bright colored wood to make the room lighter. It's also good for high traffic areas in the house, since scratches are less visible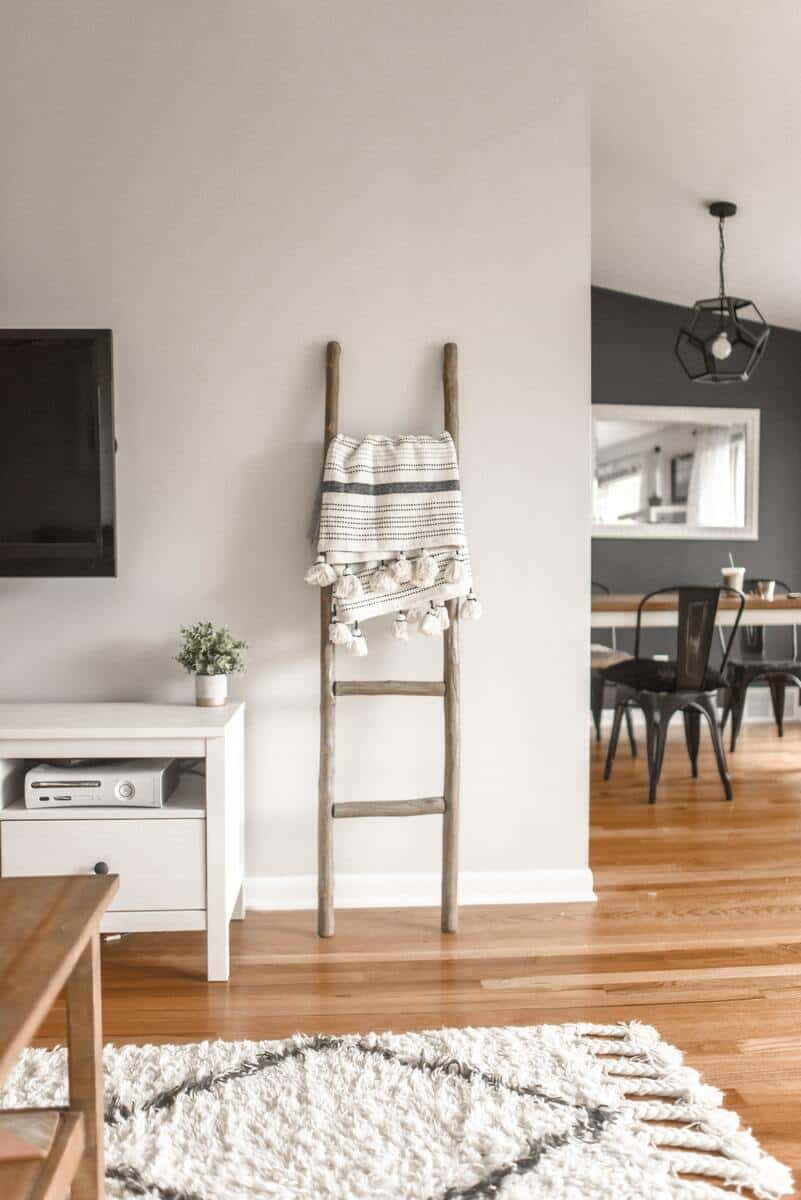 If changing dark floors seems like an expensive proposition, try to add some light-colored rugs instead. The bigger, the better. For example, yellow, orange, teal, or even some pastel-colored rug would definitely add some texture, softness and, more importantly, personality to your floors. Just make sure to choose appropriate bright color for your rugs. You don't want them mismatching other items in your room.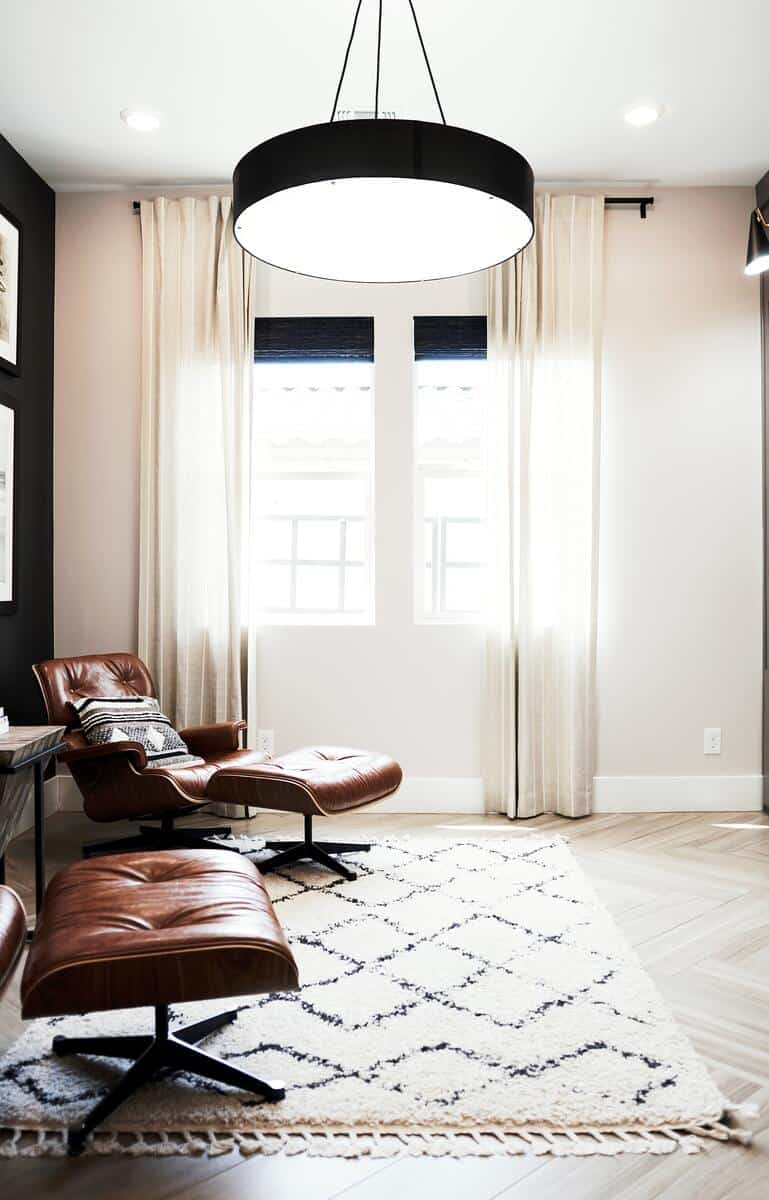 3. Mixing up the furniture
Next, let's see what we can do with the furniture to make a home a little brighter place. The idea is to use furniture of lighter colors. Imagine white tables, bookcases or cream couches and chairs. They can make your home look more elegant and brighter. It is usually a good idea to go with a glass coffee table, because, you guessed it, it reflects light, making a room brighter.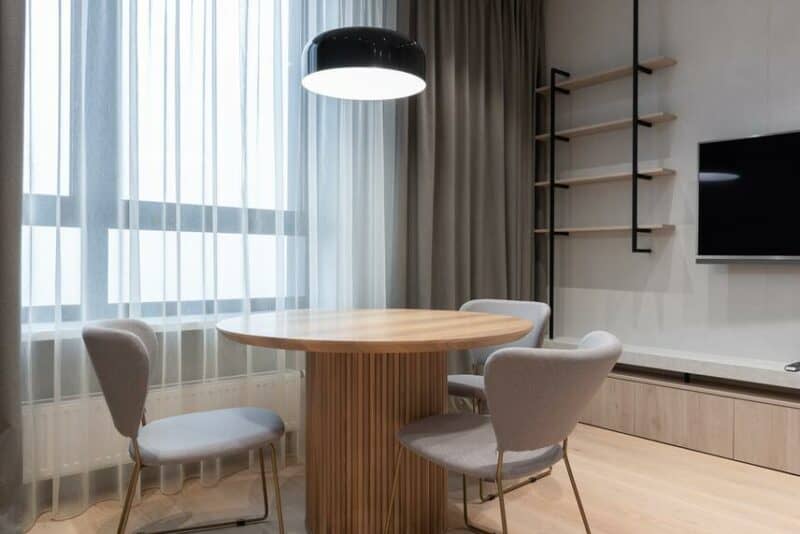 Furthermore, when it comes to furniture, think about getting a furniture that is close to the ground. Tall furniture makes longer shadows, which, as you can imagine, make your room darker. Position your furniture in such a way to allow light from the window to occupy your room uninterrupted. Leave some space between pieces of furniture to allow light to feel nice and cozy. So, in general, try to avoid huge, bulky furniture pieces, set up your furniture away from the windows and use bright colors that match the rest of your items in the room.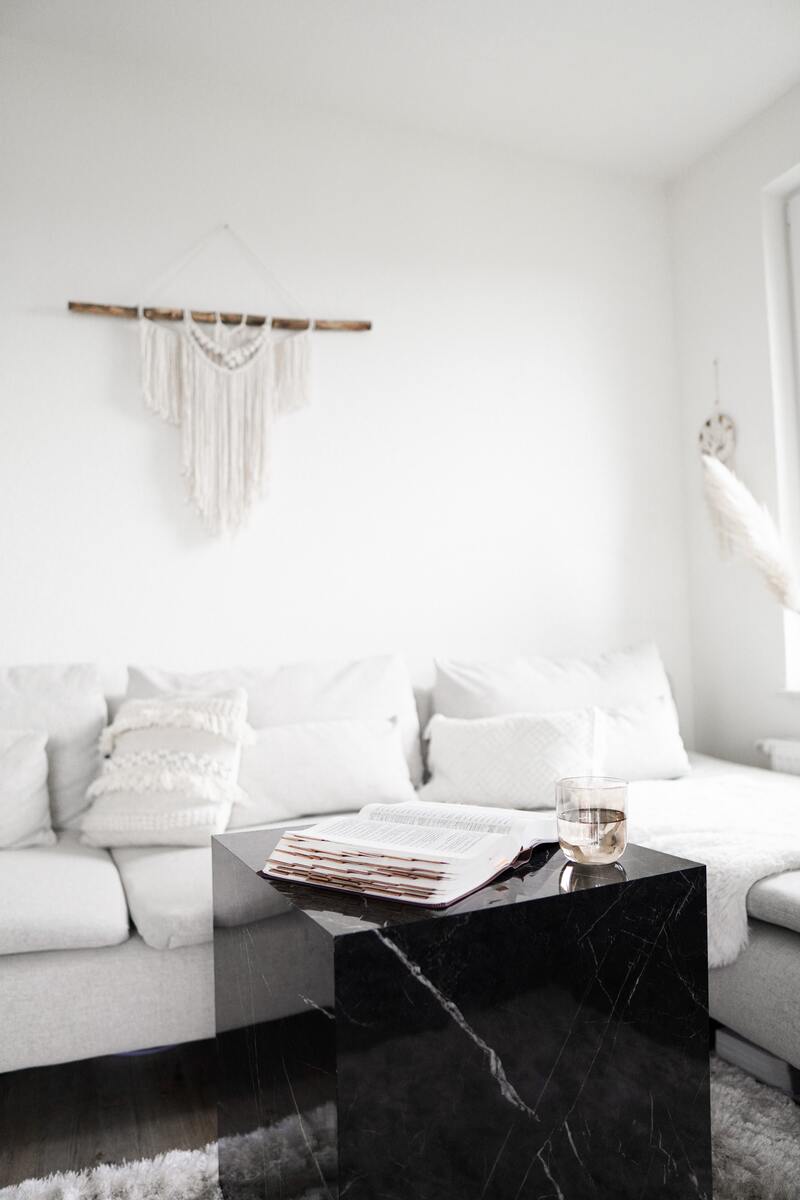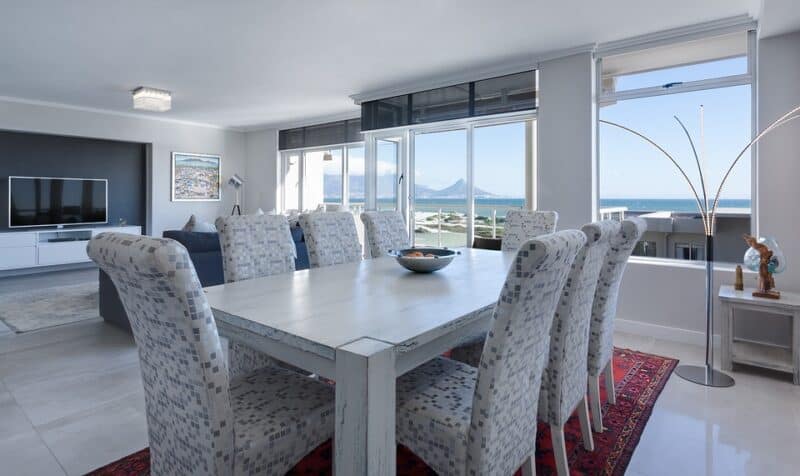 2. Windows, the gateway of light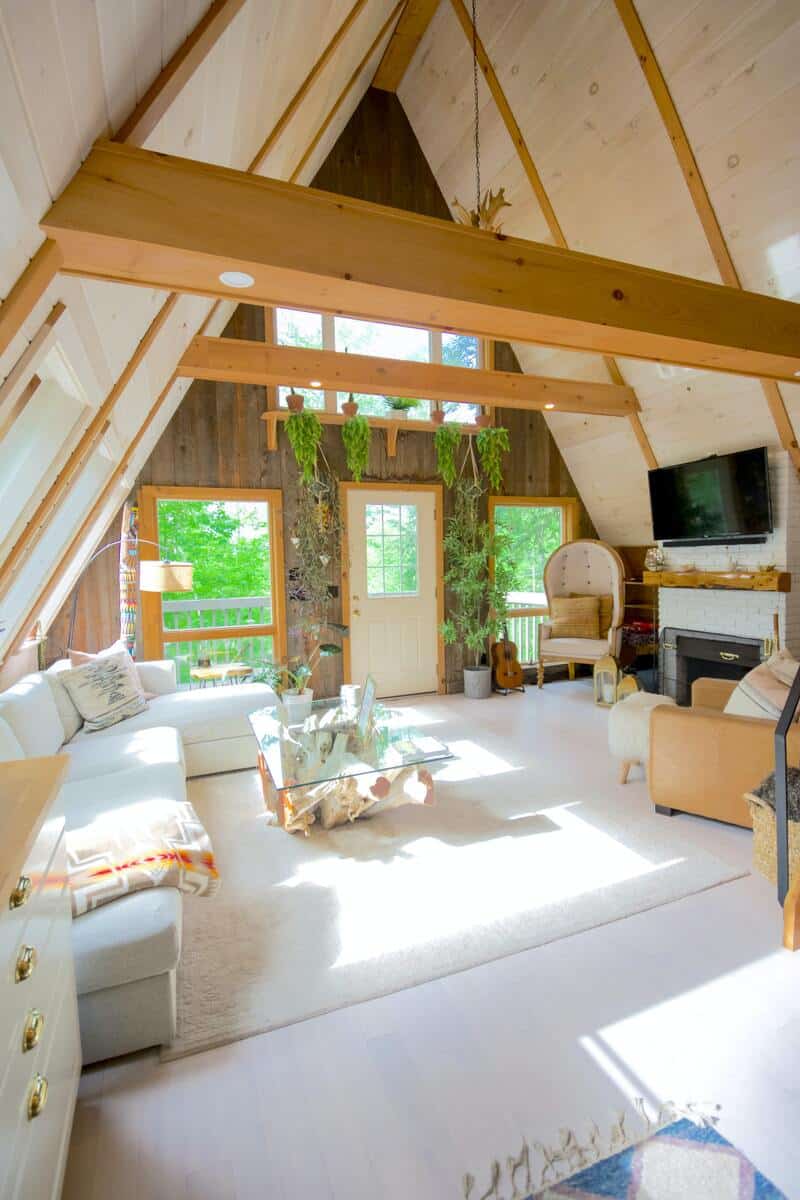 As we've seen so far, letting the light pass through the windows is essential to make our homes brighter and more pleasant place to spend time in. So, let's see how we can optimize that. First (and obvious) thing we can do is to clean them! Cleaning the windows can make a significant improvement in the brightness of a room. The less dust, dirt, and splatters on your windows, the more sunlight can peek into your room. Also, it's easier to clean a window than to install more of them.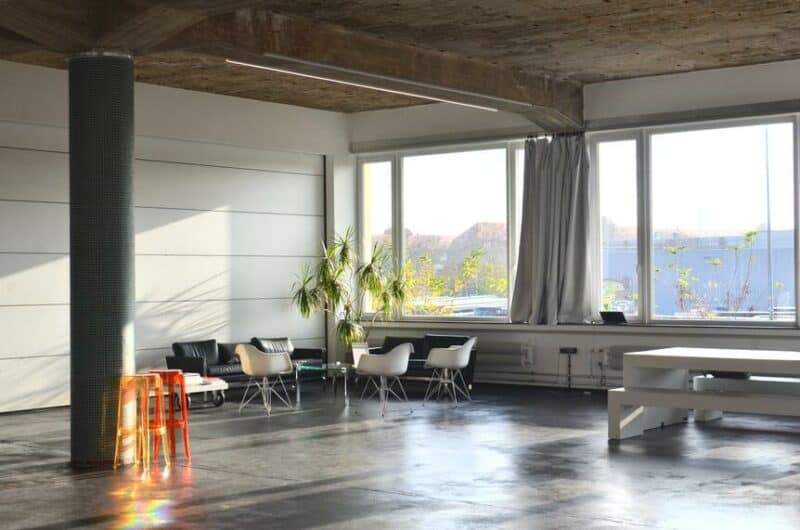 Here are some more tricks we can do to make our windows a perfect gateway of light. If light can't reach your window, it won't be able to brighten your room, for sure. So, if there are overgrown hedges or low-hanging tree branches preventing light from getting into your room, trim them back to allow sunshine to come in in all of its glory. When you're planting a new tree in your backyard, try to predict how it will affect light in your room when it's fully grown. Maybe it's a better idea to plant that tree a little away from the window. One final thing: make curtains wide and bright. Wide curtains will make your room look bigger and it will allow full capacity of light to get through the windows, once you move them to the sides.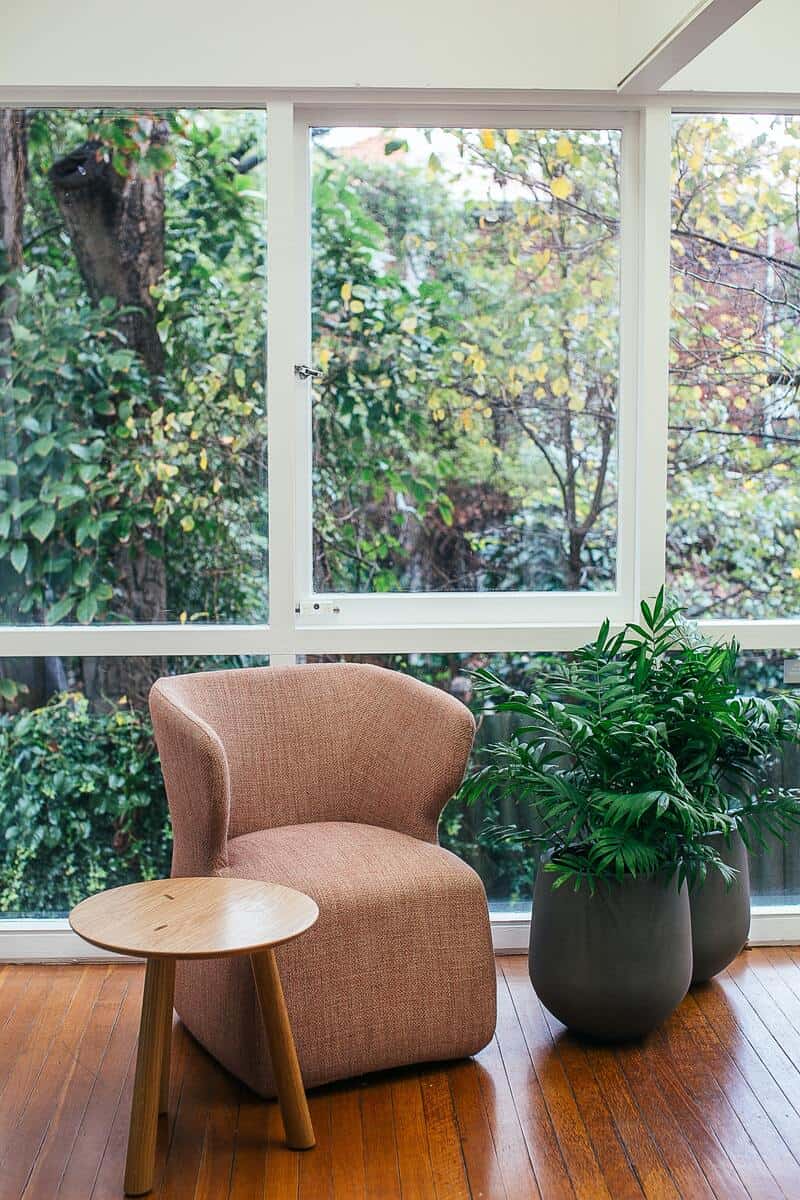 1. Light it up
Finally, if the light coming from the windows doesn't cut it, there are some lamps and candles you might find useful. Try bright white LED bulbs to maximize the brightness, or go for yellow to make the atmosphere "warmer". If you just want to make it more lighter without too much brightness, you might want to opt for some large candles, orb lights, warm LED light strings (fairy light strings) or discrete lamps in the corner of a room. A small table lamp can do wonders. Experiment, and see what suits you best!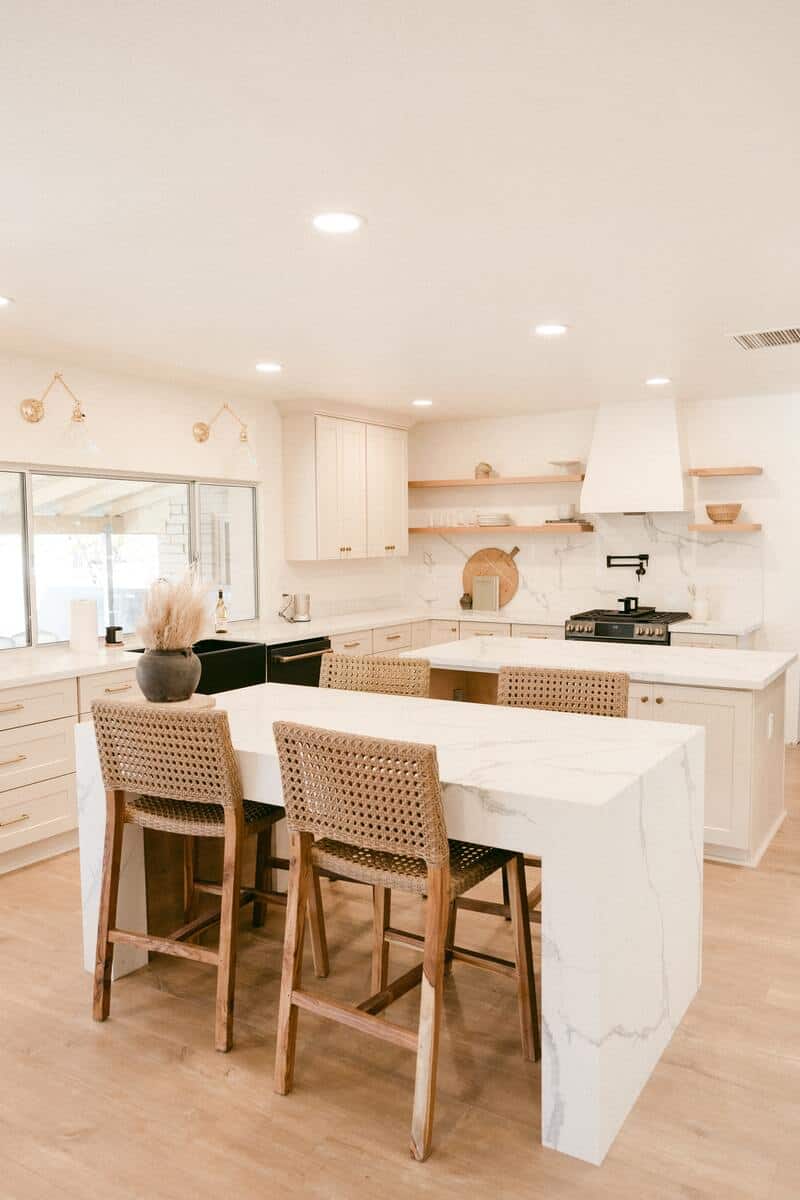 Any home can be transformed into an enjoyable environment, a place of light and positive energy. Hopefully, this little read will make your home an even more of a bright, relaxing oasis that it deserves to be.