Top five ideas to make your small bathroom perfect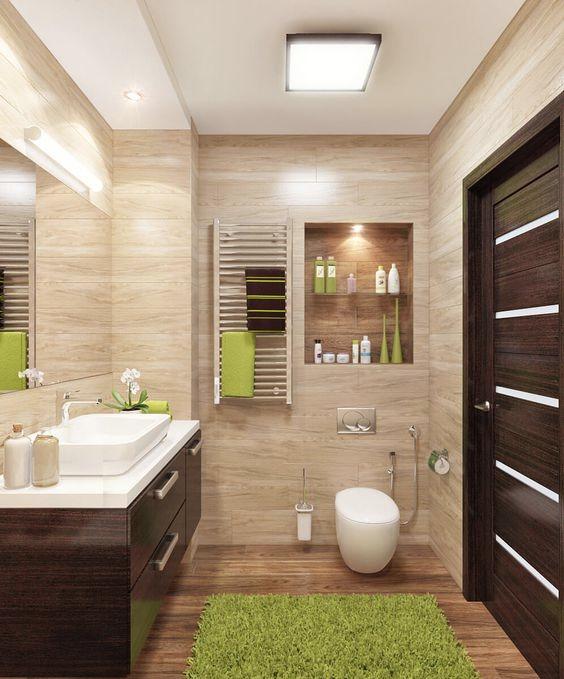 We don't spend so much time there, but it's not a reason not to decorate this place. It deserves to be decorated as much as other places in the house.
Do you have a small toilet and don't have enough space for anything? Don't worry. With these ideas and good organization, your toilet will be perfect and very functional.
Use the wall above your toilet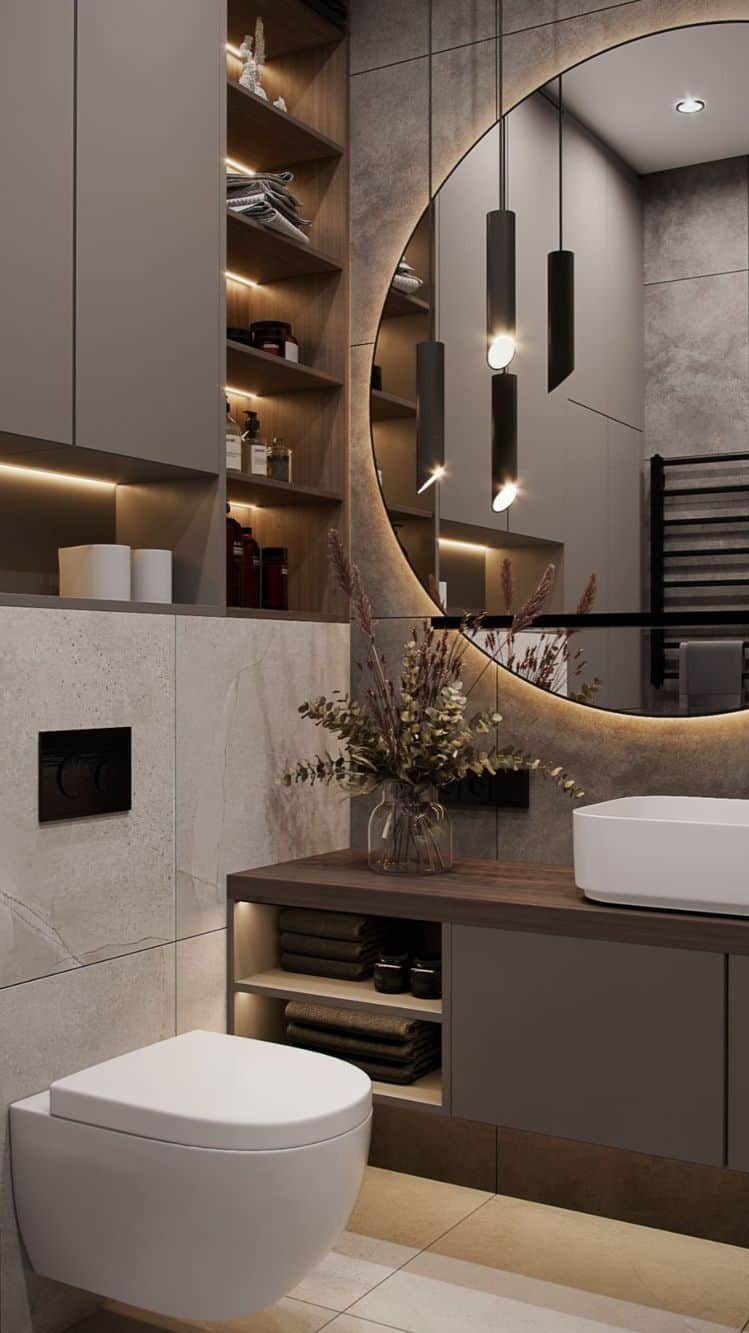 This part in your bathroom shouldn't be neglected because you can use it for different purposes.
You can make a cabinet and put anything you need inside. You can use it for towels, cosmetics, toilet paper, etc.
Shelves can look very nice on that wall. A bigger accent on them will be with some light under the shelves.
Recessed wall cabinet is perfect for utilizing the space.
2. Choose suitable tiles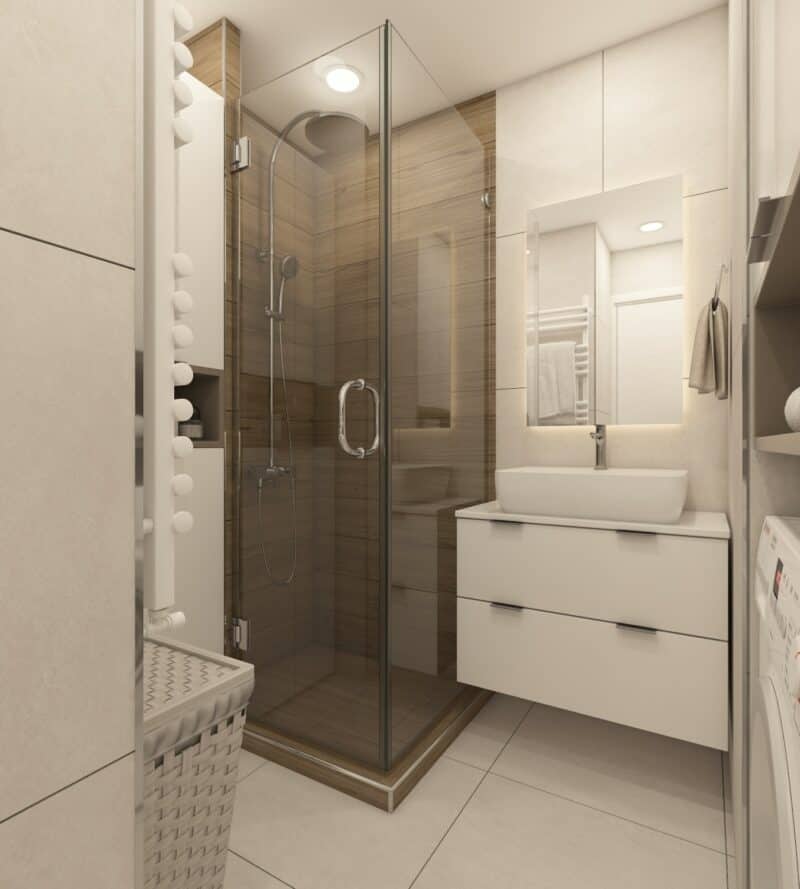 A noble choice for small bathrooms is a larger tile. Larger tiles will make a visually larger space. Square or rectangular tiles are a great fit for achieving the goal. You can also put some small tiles for decoration.
Also, it is good if you use the same tiles for your floor and walls. Tiling floor to ceiling will also make the effect of a spacious room.If you have space for a shower, it's good to divide that zone with different tiles.A wooden floor makes the space warmer and cozier.
3. Color philosophy is also important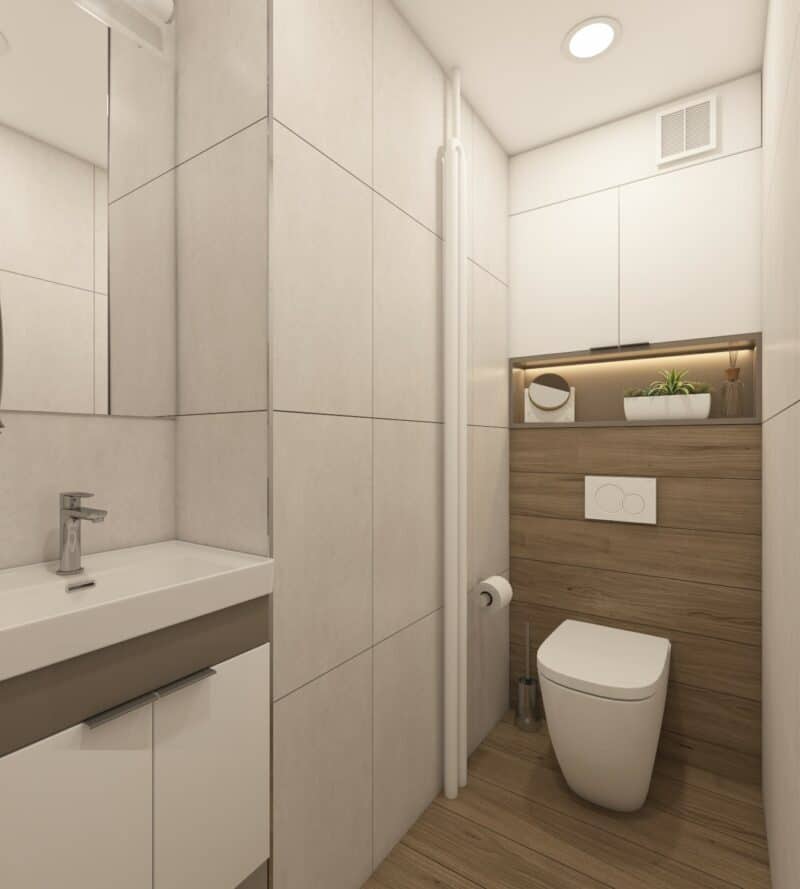 The first factor in choosing good tiles for your bathroom/toilet is the color. You can choose a light or bright color for your toilet because they make the space appear bigger. White color is a superb choice because it can make the space look more spacious and larger.Also, you can see some tiny bathrooms with dark tiles. That is usually used for bathrooms without neutral light, without windows.
Lightning is an important factor in making your bathroom brighter, especially if you don't have a window in it. You should position lights carefully. It's good to put them around the bathroom, not in the middle. Almost every bathroom has a mirror, so that is a great place for positioning the light. It's good to put LED light around the mirror.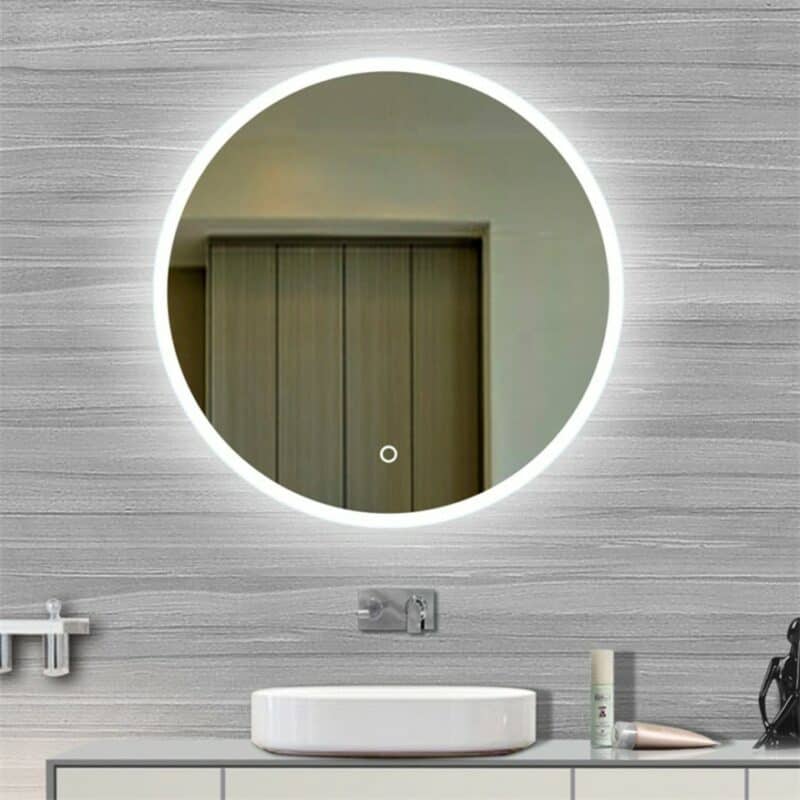 4. Make a suitable shower cabin for your bathroom.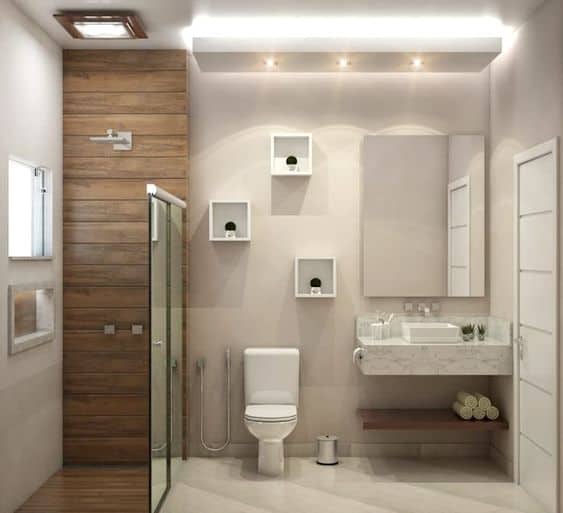 A great way to use your space in the shower is to make shelves on the wall. This is a fantastic tip, especially for tiny baths, because you don't need an extra shelf. Before you make it, think about how big space you need, then you can decide the ideal size. It's very popular and also esthetic.
There are various types of showers that are good for small spaces. One of them is an in-walk shower. It's good because you can decide how large it will be and it's usually frameless. This is a modern solution for your bathroom.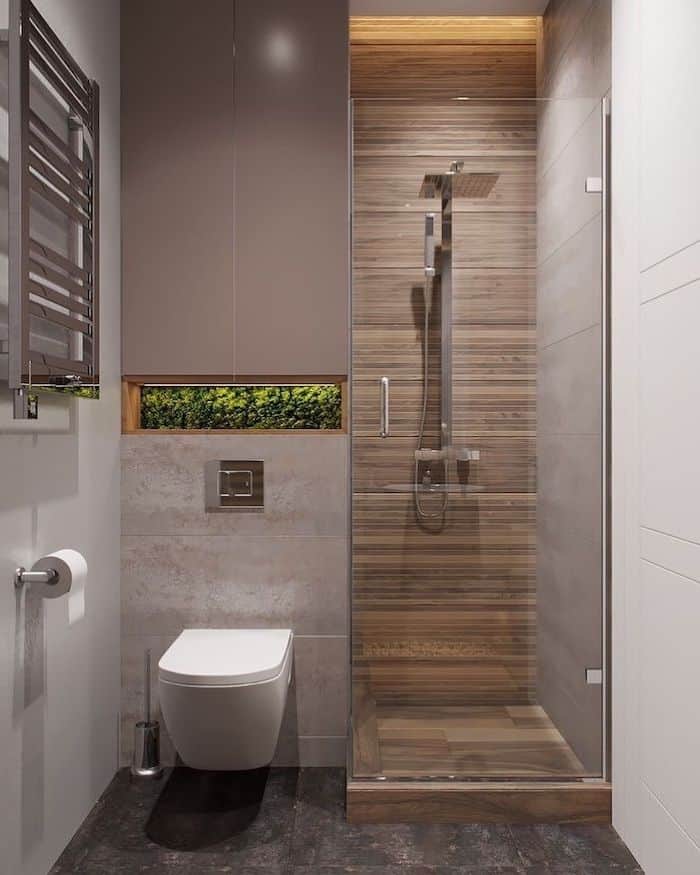 5. Take all advantages from bathroom cabinets.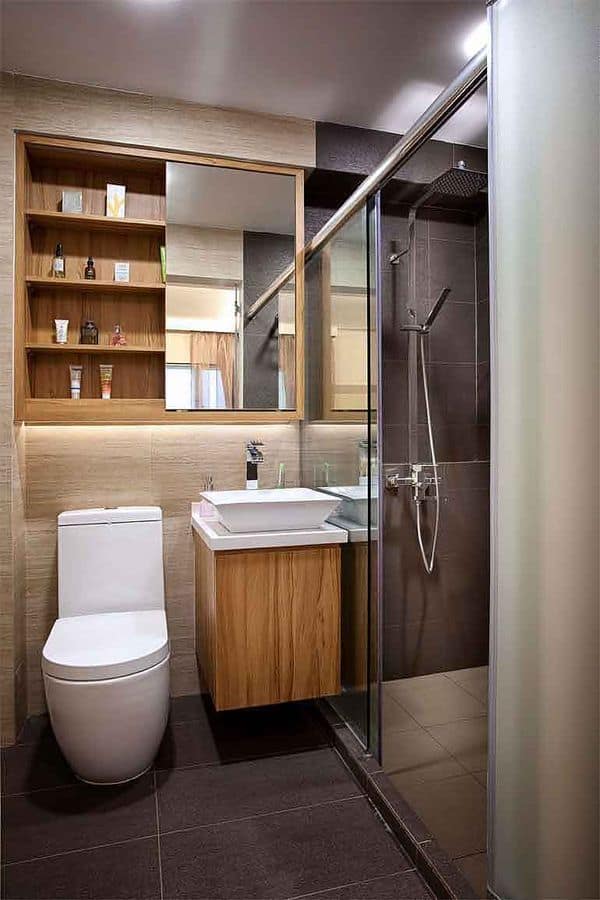 Space under the sink is ideal for a cabinet. Depending on your taste, you can buy a cabinet with a sink in a set or separately. You will have more space if you buy the sink and install it on the cabinet. You can also use the wall above the sink and hang a mirror or another bathroom cabinet. For small bathrooms, it is ideal to choose lower-profile vanities because the room will look bigger. Floating or wall-mounted is preferable in this case.
If you have space, put a small plant. Your bathroom will look fresh.
With good organization, you will make every corner of your bathroom useful.