Decorating Thanksgiving table tips and tricks
Thanksgiving day started celebrating a long time ago in 1621. when the first settlers came searching for the New World. Since only half of them survived that first year, their native friends showed them how to survive with the crops, catching wild animals and fishing. They were thankful for the blessings of harvest and they started celebrating food that was on the table.
Did you know?
1.The first Thanksgiving wasn't a feast, natives helped settlers by bringing them food.
2. It was in 1941. that the Thanksgiving day was declared as national holiday. It was declared to be on fourth Thursday in November.
3. At the first Thanksgiving, a turkey wasn't served. They probably ate ducks, geese, lobster or a deer, potatoes, and corn. Today traditional food that is served on Thanksgiving day has stuffed a turkey, sweet potatoes, pumpkin pie, and cranberry sauce.
4. First Thanksgiving lasted for three days.
5. On Thanksgiving, Americans eat 46 tons of turkey.
So now that you know, let's start celebrating Thanksgiving, gather kids and family, arrange the table and decorate your home for the celebration.
Here are ideas how to arrange your home for thanksgiving.
Put more colors on the table
Autumn is full of colors. Brown,gold,red, yellow… use some colorful leaves and set it on the table between plates.
Set up separate table special for kids
Let your kids know your history and tradition. That is the place where all the fun will be. They don't need much, cups for juice, flower centerpiece with few candles, carved a pumpkin, food and desserts on the table and let the fiesta begins.
Decorate an attractive centerpiece
Casual and  but elegant centerpiece is always a  great idea for the celebration.
Decorative candles are always in trend
Thanksgiving is about celebrating harvest so why not  spark candles in a glass with an epitome of autumn.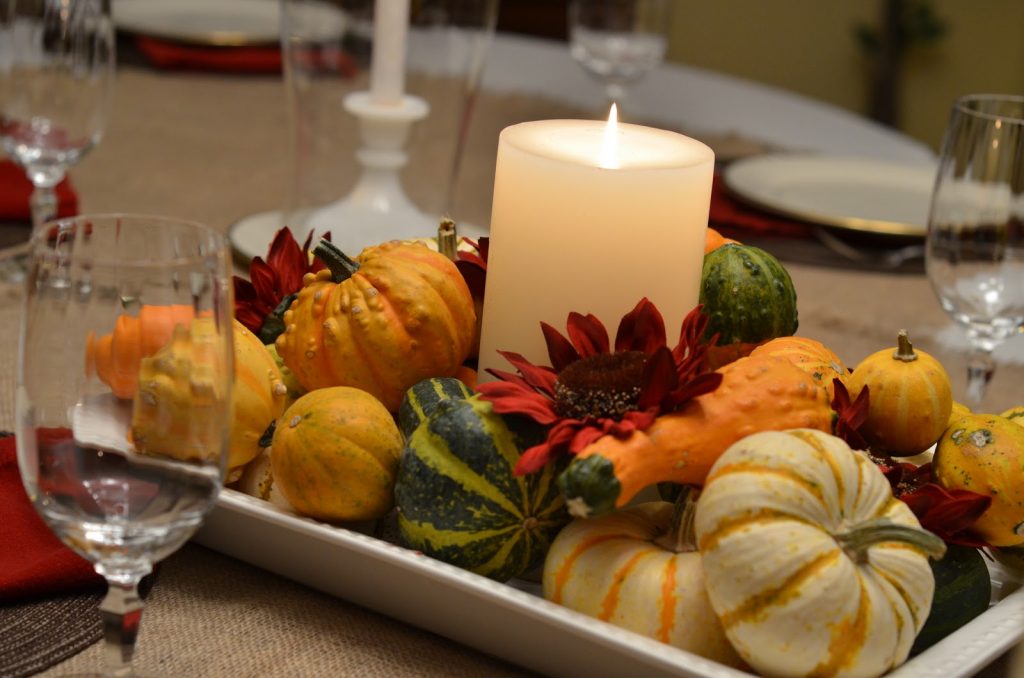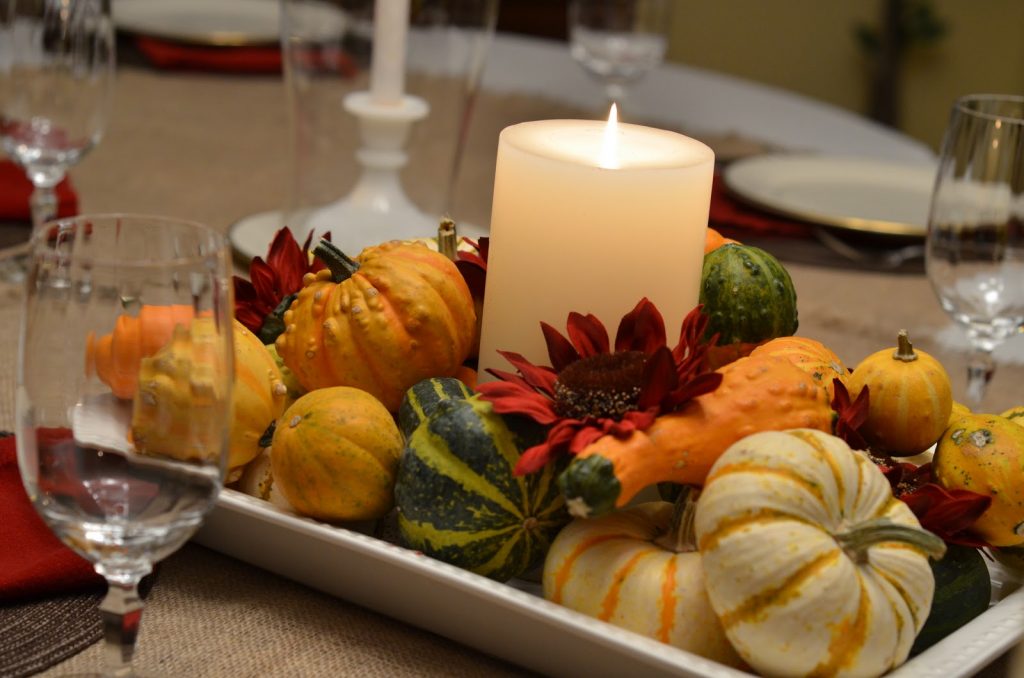 Don't forget to decorate napkin holder
Assemble table but don't forget napkin holder, that's just one more thing to be thankful for that will decorate your beautiful table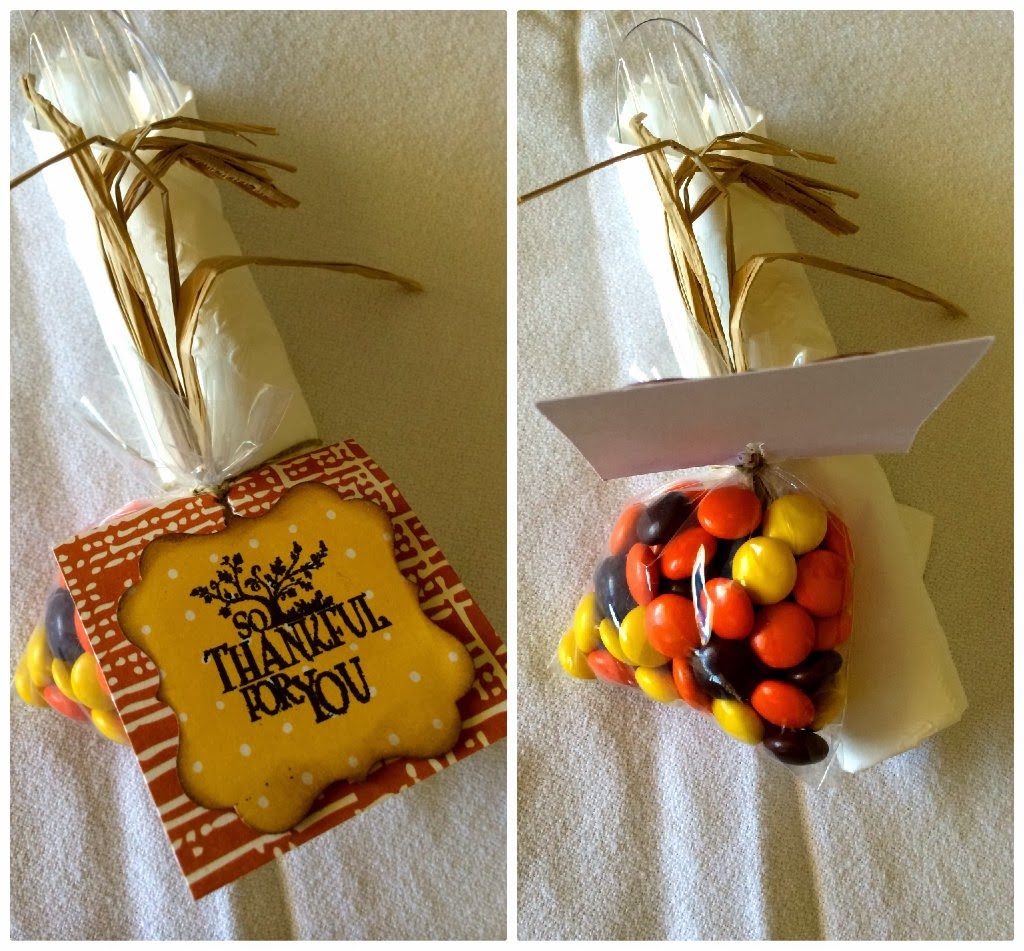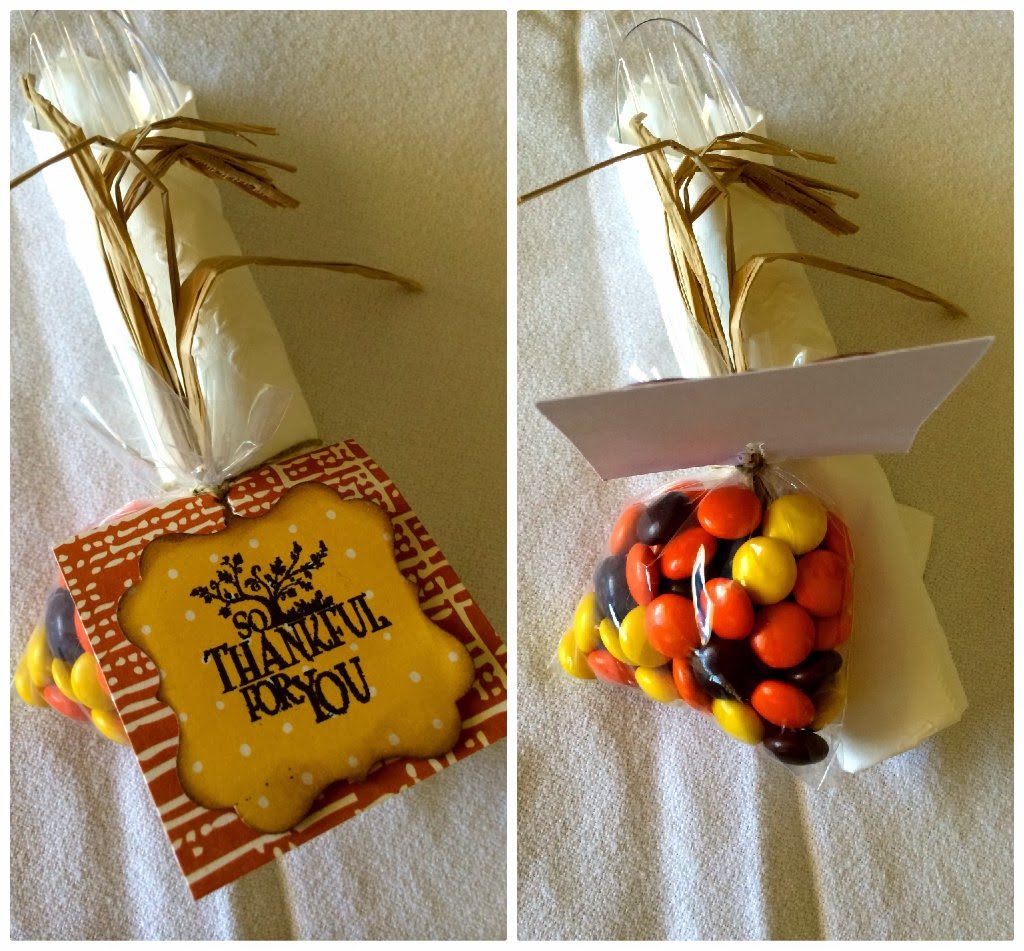 Thanksgiving napkin holder
Welcome your friends and family
The door wreath is a great way to welcome your friends and family, so create a circle full of love for thanksgiving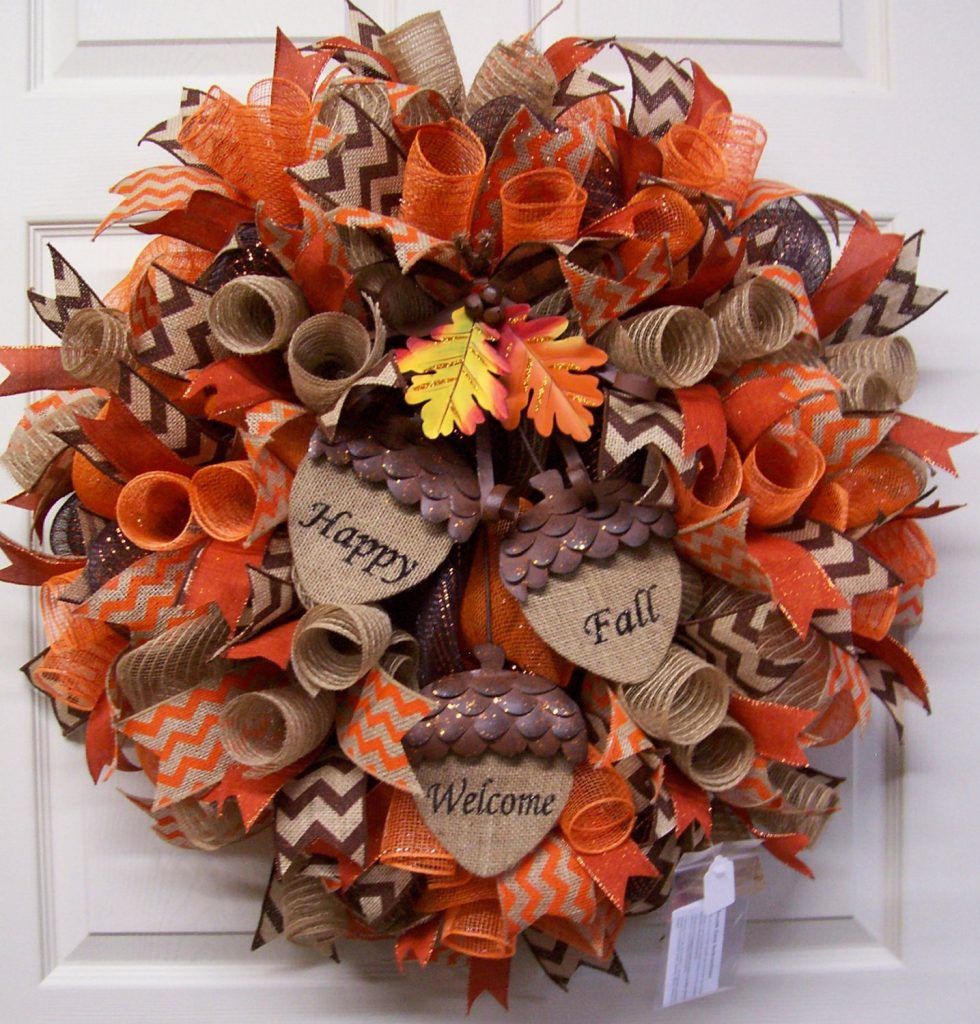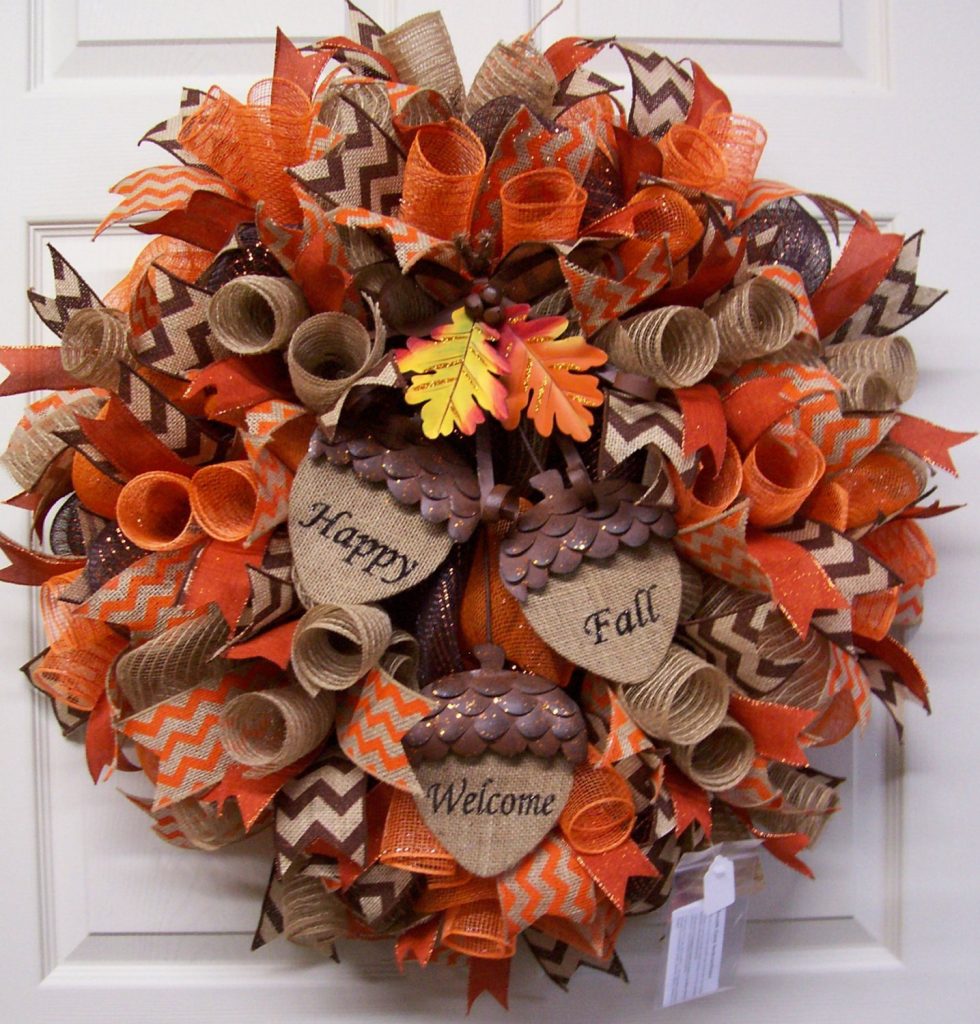 How about name cards?
All are welcome and will find a way to their special place
Plates with thanksgiving motive – great gift!
Plates with thanksgiving motive can be very thoughtful as a unique gift or as an expression of thanks.
Jar of fresh garden flowers.
Don't forget to put colorful garden flowers to the table so it looks lively.
Decorative tableware can contribute
Everyday tableware can be  garnished with ribbons and lavender twigs or bundle of hay.