Everything you need to know about retro style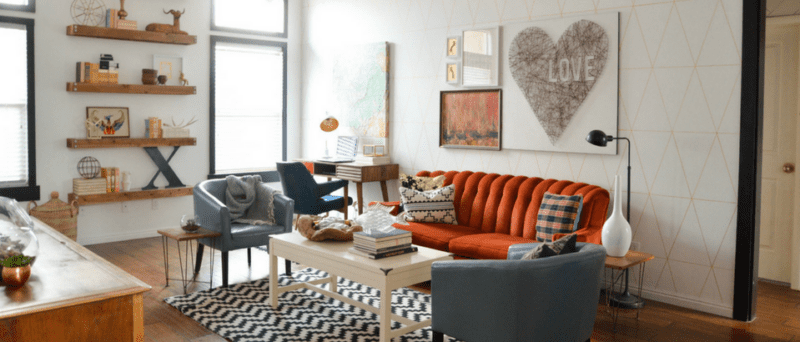 "It doesn't matter if your taste is MODERN or traditional, CLASSIC or retro. If a house has a good feel to it, it will always be a home." – Cameron Kimber
Let your taste decide and bring it to your home. Let your home tell more about yourself. If you like retro design, bring it into your house. But before you do it, let's find out some tips for your perfect retro home.
What is retro style?
Retro style is a combination of old and new styles. Common periods are the 50s, 60s and 70s.This style began in some Nordic countries from the 1950s till 1970s.Nowadays, retro interior design dominates traditional elements with some modern ones.
Colors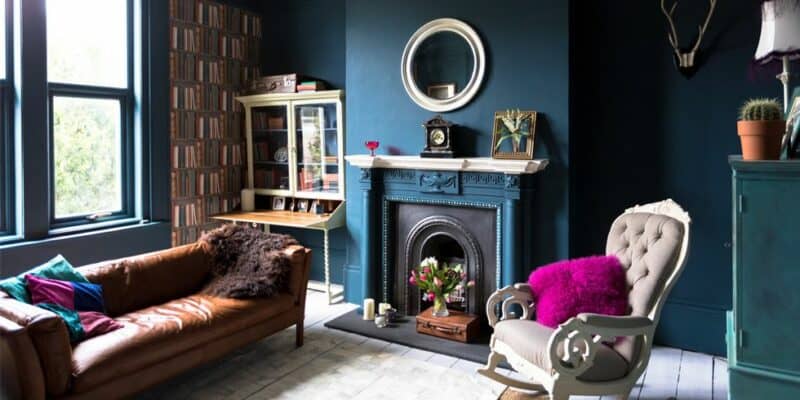 Think about your childhood and your grandma's house. What colors were dominant in her house?
Muted and neutral colors are specific for this style. And some colors like dusty rose, harvest gold and kelly green give that retro vibe at home. Other suitable colors are olive green, classic red and blue, mint and dark burgundy.
The color scheme has changed in different eras.
Lighting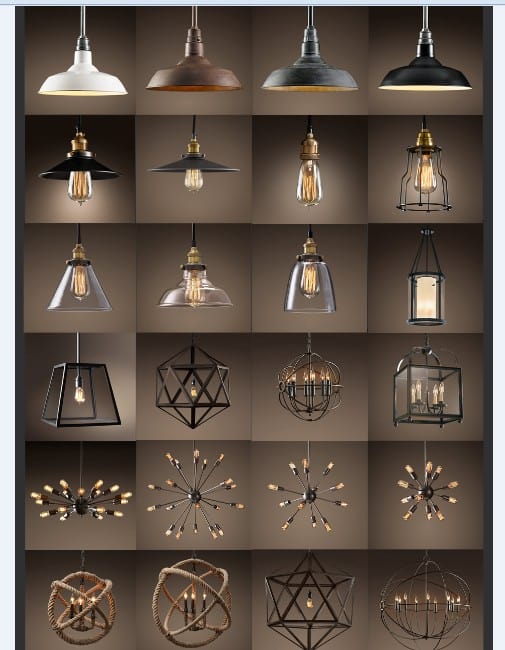 In the 60s and 70s, most homes were with wing windows and with wide arch windows to bring more natural light to their homes. Retro style lighting is bright with some funky and trendy colors.
This kind of lighting is ideal for open plan living and some loft style apartments.You can find a wide range of different models here.
Flooring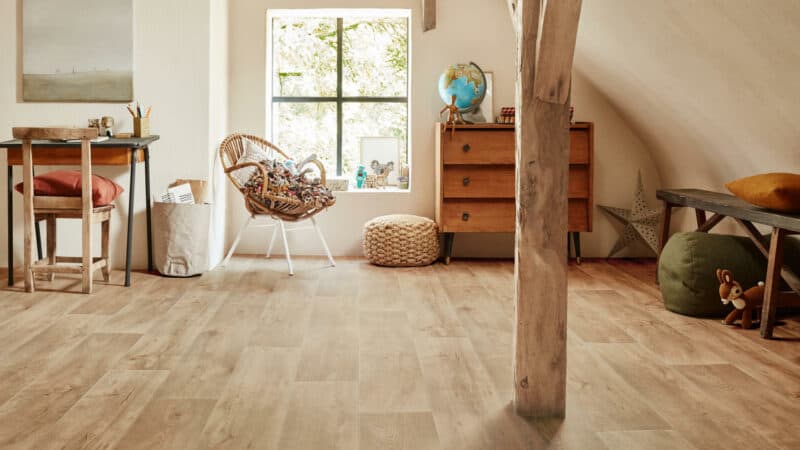 The perfect flooring which describes this style very well is carpet flooring. There are varieties of retro carpets, such as bright colored carpet, neutral colored carpet, shag textured carpets.
Hardwood flooring comes right after the carpet flooring. Hardwood flooring is durable and good for combining with anything.
Retro tile floors are also an excellent choice. For example, checkered pattern tiles are good for your kitchen.Vinyls are good for any rooms in your home.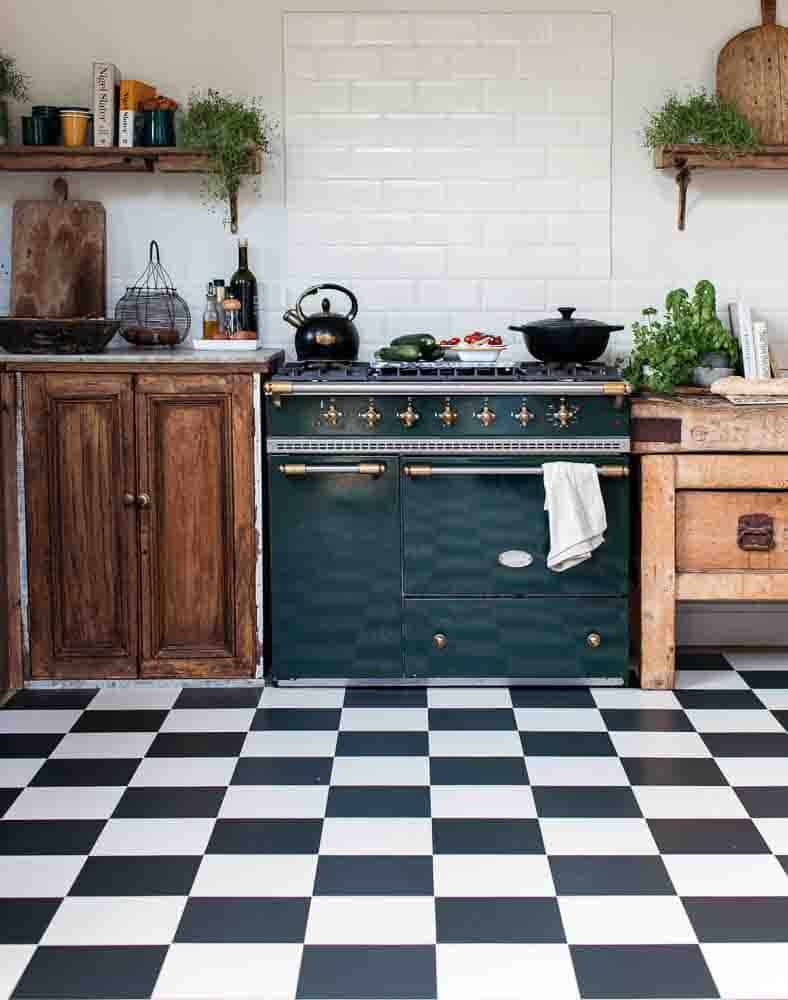 Furniture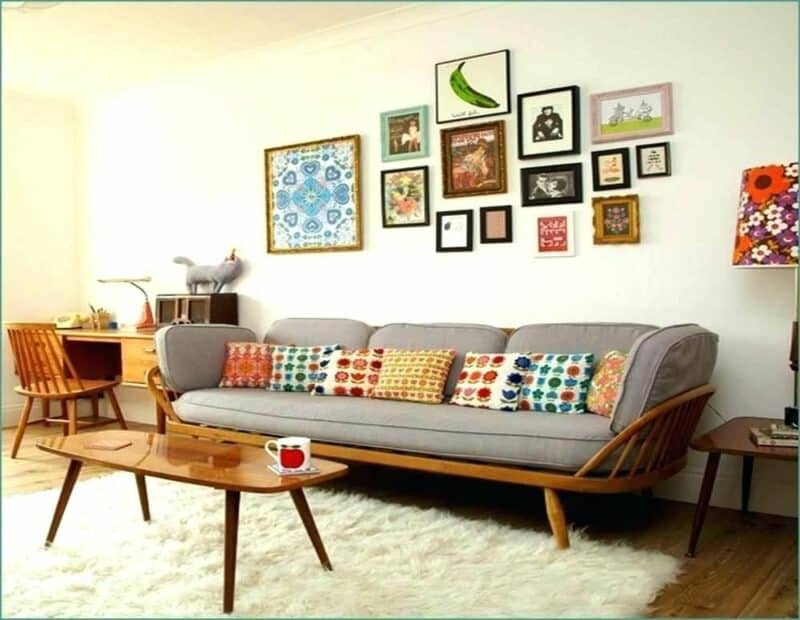 When we talk about retro furniture, it usually refers to furniture that was popular in the 50s, 60s and 70s.
Now you can find some retro furniture with modern finishes.
Retro style furniture is often incompatible, and that brings a special touch to the space. If you want to get that vibe, choose furniture with clear lines.
For seatings, some bean bags, oversized footstools or hanging pod chairs are a good choice. Mix some textures and layers. You can buy a dining table with a wooden top and metal legs. You can also combine metal bar chairs with red, soft sittings.
Retro decoration in your home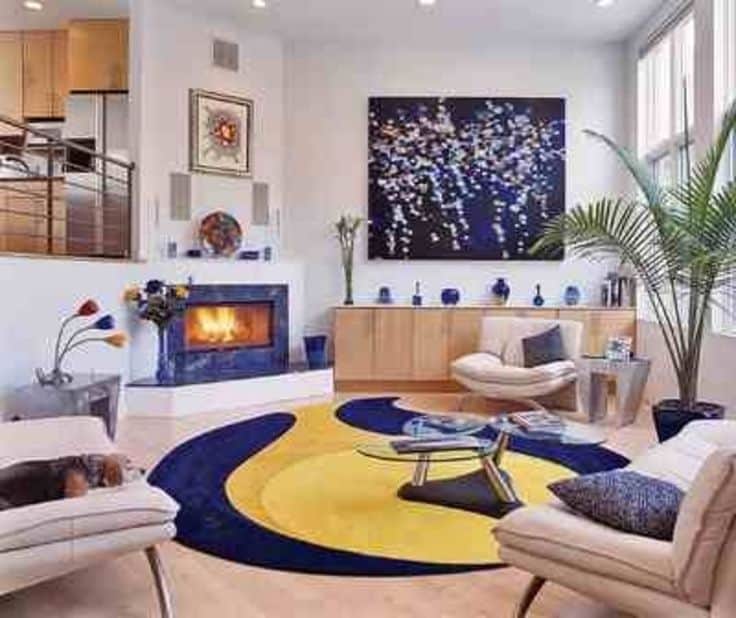 The main accessory for retro homes are pictures, especially some highly abstract paintings.
Walls are a perfect spot to bring retro spirit into the room. You can put a wallpaper, wooden wall or just some pictures on it.Use some bright colors to make the space lively. Combine colors, textures and shapes to get a retro look in your home.
Play with colors, textures and eras and you will get a good retro look. Don't be afraid to express yourself in decorating your home.