How to choose the right floor for your home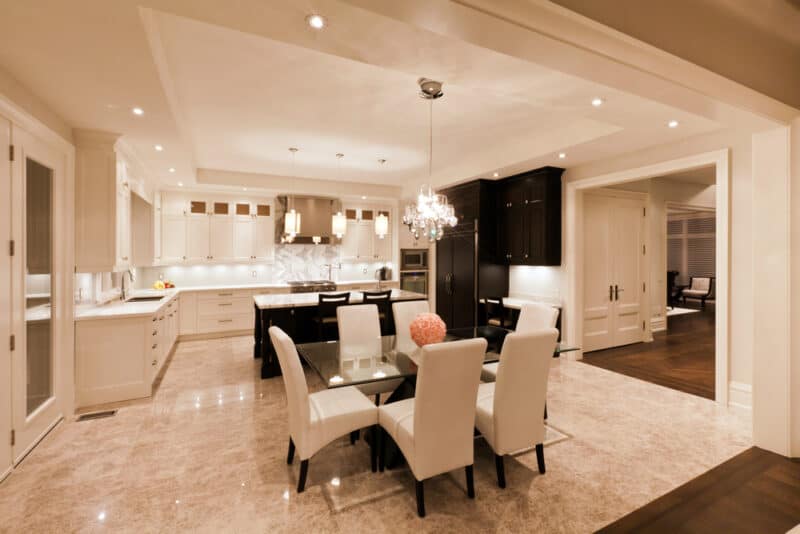 The floor is the most used thing in our home, because we walk, run, move furniture, clean, etc. And it's something that deserves a lot of attention before you decide which flooring is good for your room.
Always start with your budget.
This is the first thing you should do before buying anything. When you define the budget for flooring, you will know what to look for, because of the limit. Be flexible! We all have some unexpected expenses when we renovate the house.
Style
Your style has an important role and we should combine it with the whole environment. How? If you are a fan of industrial style, wood or gray tiles are an excellent choice. You can read more about that on this post https://interiordesignparadise.com/wp-admin/post.php?post=9097&action=edit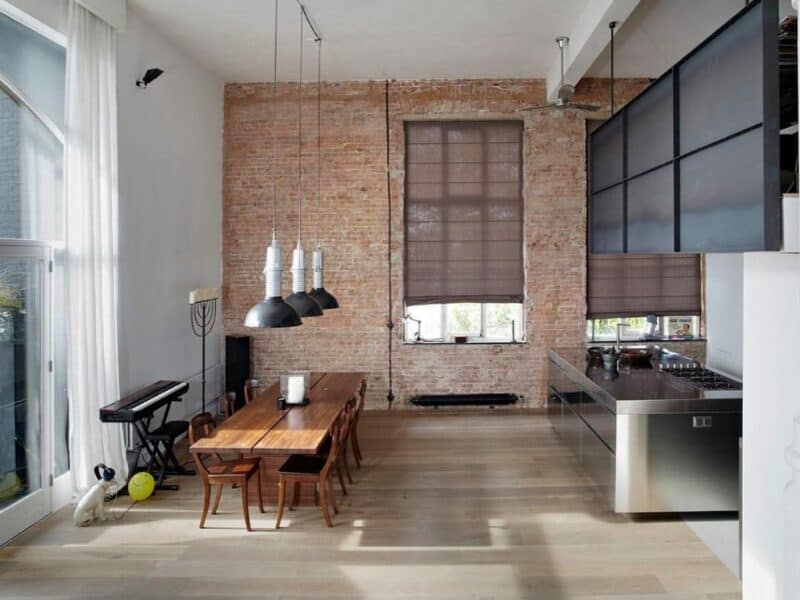 Most elegant homes have black or dark gray floors. Scandinavian style requires light food, and this is a popular style. The biggest accent in the Scandinavian style is to be natural and functional.
Lifestyle
Before you decide do you want to buy laminate, hardwood, vinyl, tiles, carpet, think about your lifestyle?
How to pick the right floor?
Do you spend a lot of time in that room?
Is that space with heavy furniture?
For high traffic areas, tiles are great because they are long lasting. Hardwood is also durable, but if you want a cheaper variant you can buy laminate.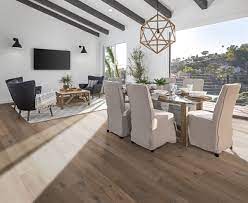 Do you spend most of your free time in the kitchen?
Kitchens are always wet areas because of cooking and washing the dishes. So, the easiest way to maintain the floor is to buy tiles. They are perfect for wet areas.
Do you work at home and you want to make an office in the room?
If you have a lot of meetings and phone calls you should consider choosing a floor that can reduce noise. Hardwood, laminate, carpets are ideal for home offices.
Are you an eco-friendly person?
Bamboo flooring is a common choice. You can also buy cork, linoleum, wool carpet, etc.
The most important thing is to buy a wear-resistance floor, such as laminate or vinyl floorings.
These are some questions which can help you to decide which floor is the best for each room.
Pet-friendly environment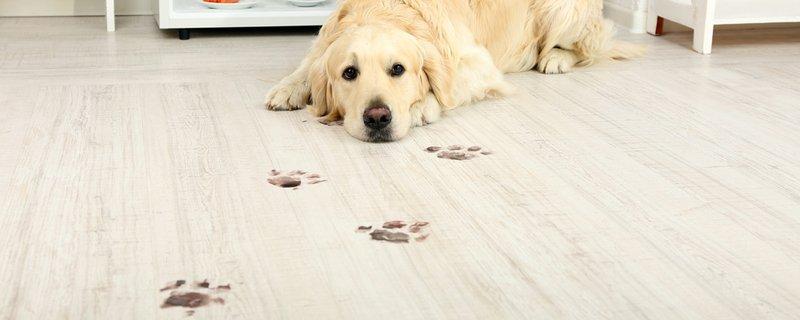 For homes that have pets, the best choice is wear-resistance flooring. Wear-resistance floors are made to stand up to different conditions. The benefit of this floor is that you don't have to replace it for many years, so you will save money and time. There are many recommended industries and products for this kind of flooring.
The most common pet-friendly materials are laminate and vinyl flooring. They also have to wear-resistant layers for durability.
The ideal floor for children's bedrooms
You have to consider that children spend a lot of time playing, running through the entire home. They often spill something on the floor or scratch it, it's good to put something easy to maintain. Carpets or vinyl are recommended as resilient floorings. The best choices for resilient floorings are carpets or vinyl.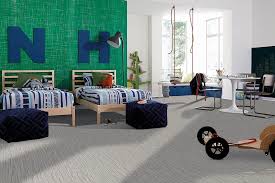 Material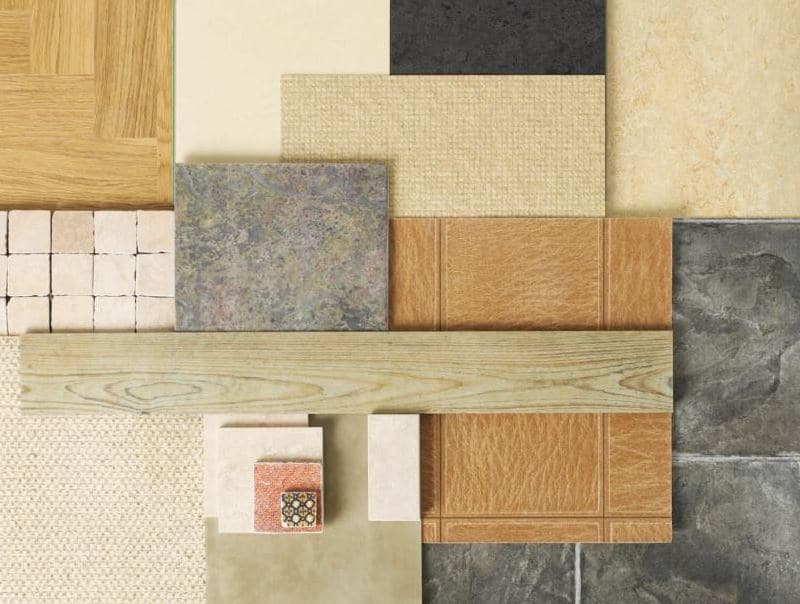 Depending on the purpose, you will choose an ideal material for your floor. Areas that can be condensed, like bathrooms or kitchens, tiles are the right choice.
The most common material in rooms is wood. You can also buy material with a wooden look, laminate, vinyl, tiles, etc.
We compared hardwood and laminate and you can find more information here https://interiordesignparadise.com/house/hardwood-floor-vs-laminate-which-one-is-the-winner.html
Ambient in the room
Another reason people choose wood is that the room looks cozier, especially dark wood. It's a magnificent combination with light walls or furniture. Light colors will make the space look bigger and brighter. White floors make that clean look. Otherwise, dark floors make the ambient elegant and luxurious.
Now, when you know what you should consider before you choose the flooring, you are ready to make a perfect home. Because floors make a totally different look in your rooms.