How to make a great office at home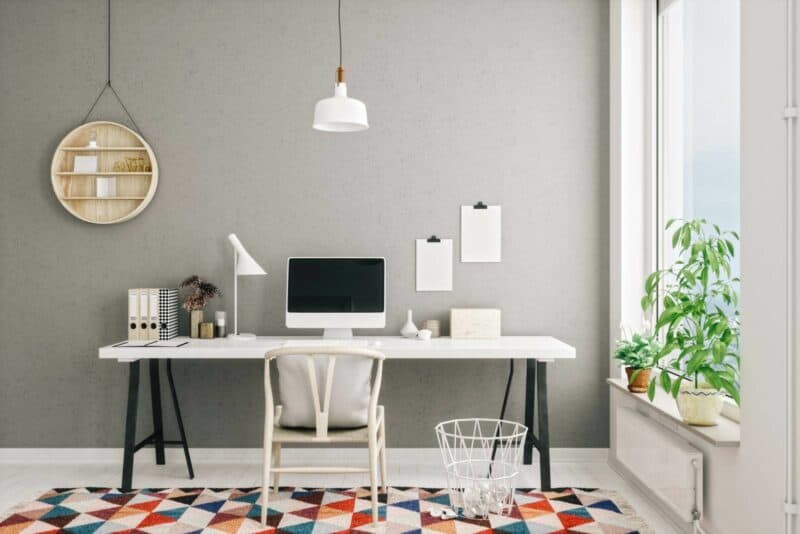 Nowadays, many people work at home, via Zoom. Some of them work anywhere in the house. They use a dining table, work in the bedroom, run away to the basement if they want silence, etc.
Sometimes you want to feel the work atmosphere, otherwise, you are in your living room or somewhere at home. Obviously, you cannot change it completely, but you can make your own corner and bring a working atmosphere there.
Find a perfect spot for your office
Start with making your new office step by step. Your first step will be a location. Find a suitable spot for your office. Depending on your space, you will make a plan of what your office can look like. If you don't have a room for that, find a corner which can turn into the office.
Paint the walls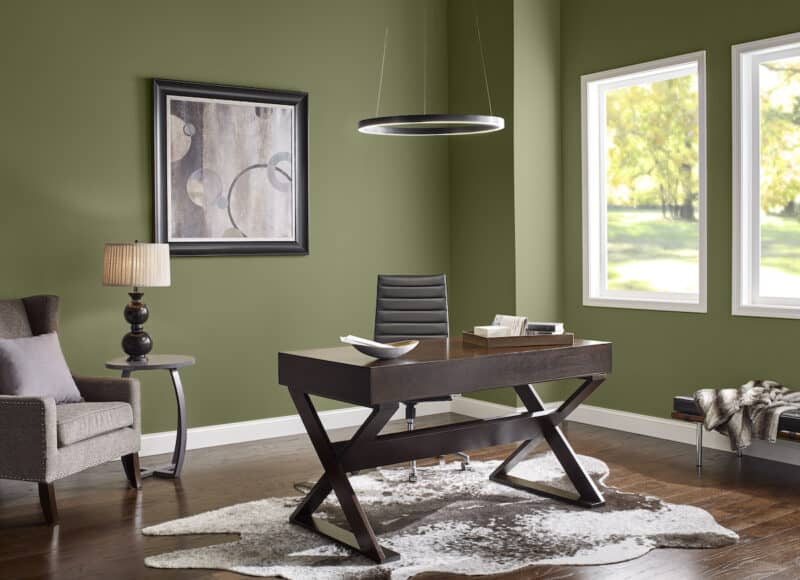 It's very important to work in a pleasant environment. As we know colors can have an influence on our mood, use that fact when decorating your workspace.
As scottbrownpainting.com mentioned in the article, there are some dominant colors for the office.
White. Let's start with the main color. White color always gives a clean and pure look.
Green. Green is a natural color, so it can give a relaxing atmosphere. But some shades of green may blind in the room with many windows.
Gray. Gray is a neutral color, so you can combine it with other colors, such as blue-gray.
Light blue/Teal. Teal is a combination of green and blue.
Pastel yellow. They recommend this color for people in the creative industry.
Find the right desk.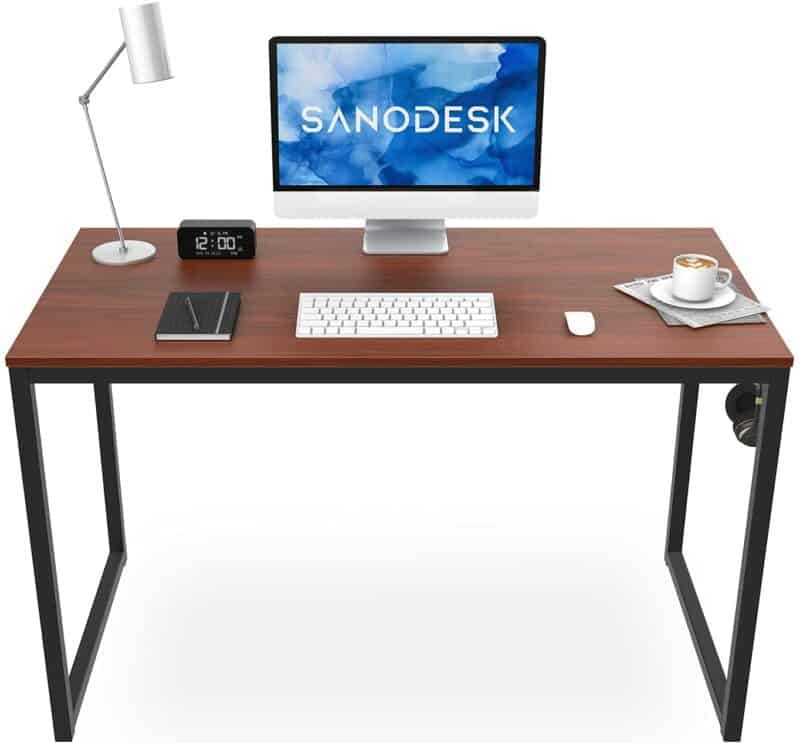 Depending on your space, you will choose the right desk for you. Measure the space before you buy the desk. It's preferable to have drawers on the table to put some papers or documents there.
If your office corner is in the room, choose the same style as other furniture.
For rooms which don't have enough space to put a table in there, you can make it! Put a flat wooden surface on the wall, just for your computer and some little things.
Organize your table
The primary focus is not just design and how it looks. It's also important to be comfortable and well organized. Well-organized tables will help productivity because you won't lose your time looking for something. 🙂
Buy a comfortable chair
You will spend a lot of time sitting on your chair, so it's good to invest in buying a good one. Before you buy the chair, try it and see how comfortable it is for you. You will feel much better and it can reduce pain in the back.
Make sure that you have a good view
To make your working day more comfortable, it's good to have natural light. That's why you can make a corner near the window if your space allows it.
Besides the natural light, you will have a better view through the window.
Vertically and horizontally shelves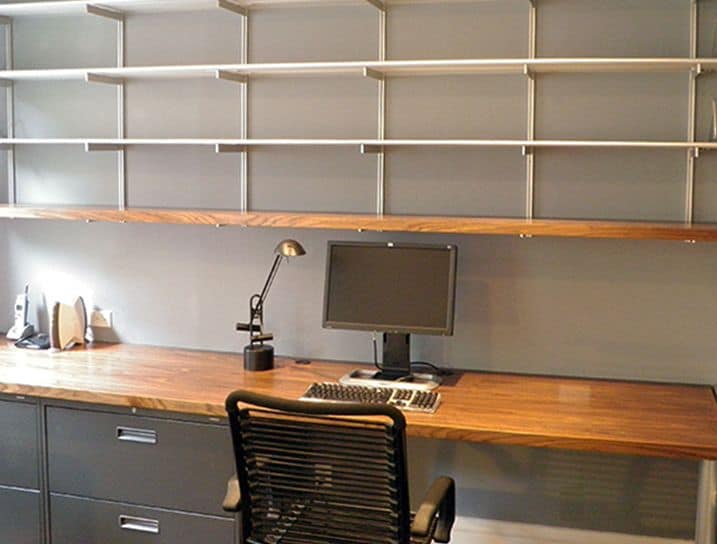 Use every free space around your table to make some shelves there, even if they are vertically or horizontally. You can put them on the wall above your table or chair.
Home accessories
It's time to organize your office supplies. You can use your imagination and creativity there. If you want to save money, some glasses, decorated cans, or vases will be ideal for organizing pens, markers, scissors, paper clips, etc.
Don't forget to have good lighting there. It's important if you work at night and if you have some Zoom meetings.
So, lamps or ring lights are good for this purpose.
Make your spot look like a proper office and bring a working atmosphere there.