How to make your dream home using open concept ideas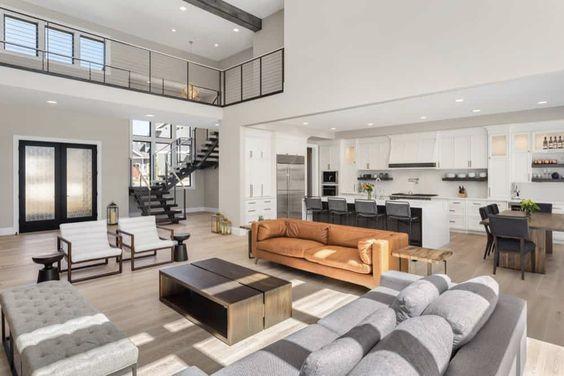 Good design, like good art, never goes out of style. – Jeffrey Kerns
Every house has its own style and personal story. You will find out some great tips for making an open space in your home.
An open floor plan was quite popular in the nineteenth century and still has an impact in Interior Design World.
Your space can look bigger
This is a significant advantage for small apartments. When you remove walls and join the dining room, living room, and kitchen together, you will get an open area. Let's see how to make a perfect living room.
Open spaced living room
This place is very important because we spend the most time there. We cook there, make and drink morning coffee, have meals, watch TV, gather with our family and friends, read something, and do many other daily activities. That's why this space deserves your attention.

Before you design and decorate this place, make a list of what you want to have there, what colors you like, what your favorite material is, etc. Then you can make the concept, which can include:
Colors; your space must have one basic color. That color will be presented in all areas.
Material; When you combine wood with furniture, try to contrast.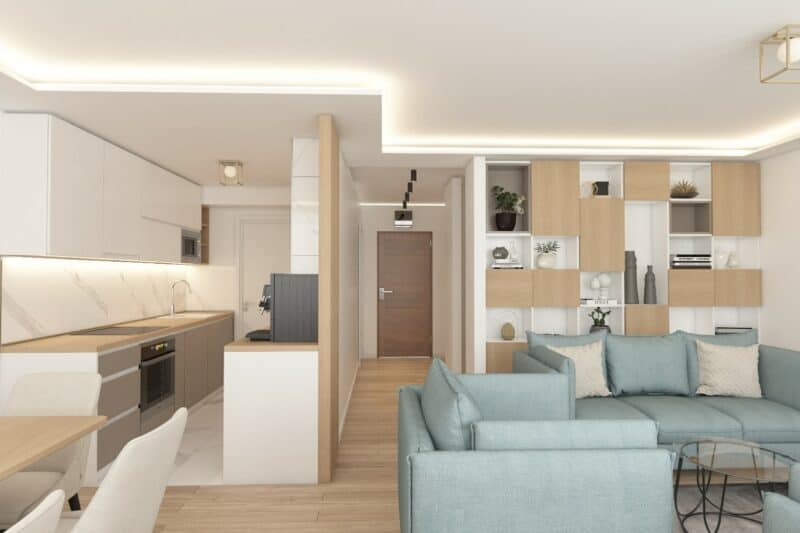 This is an example of the modern living room. White color is dominant here. Wood is the same almost everywhere. So this room has its own concept.
Bar. this is nice for people who like to "divide" the kitchen. This can be good when you have a messy kitchen after cooking, it won't be so visible. It's also nice for having a meal sometimes.
Arrange your furniture properly
In the Interior Design world, every piece of furniture deserves a proper place in the house. Choosing furniture for your living room is connected to the size of your space. You won't buy a massive sofa if your room is not big enough. Here is the list with great tips:
Don't put a TV across from the window
Put a sofa in front of the TV, fireplace
If you have two sofas or armchairs, let them facing each other.
Dining room
Dining rooms are always closer to the kitchen. It's logical because you don't have to walk across the entire room with all dishes. 🙂 There are a few ideas for positioning a dining table. If you have a small space, you can put your table in front of the kitchen counter. Another great idea for couples or people who live alone is that you can you a kitchen counter as your table if you have a small room. Just buy two nice stool chairs and it will be perfect.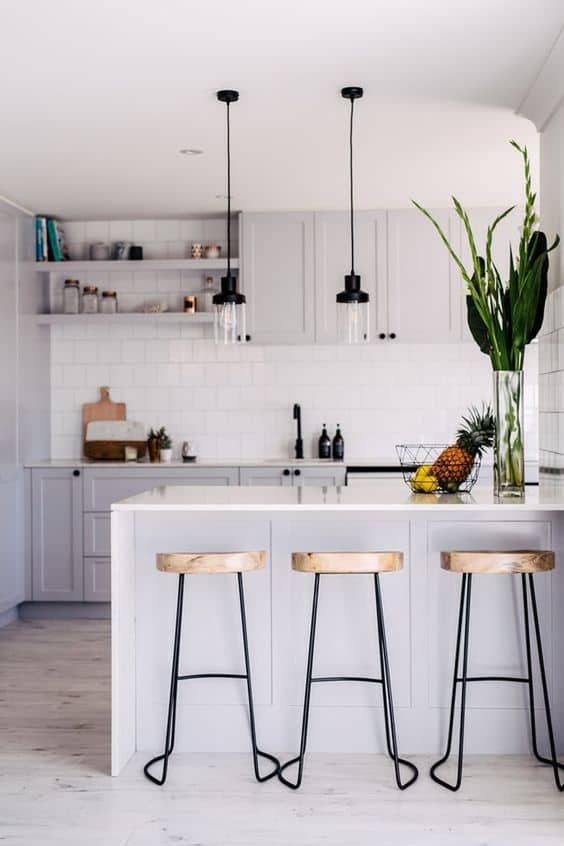 Leave your signature in the room
Your home should tell the story of who you are, and be a collection of what you love. – Nate Berkus
Decorating a room is the final, but still an important part.
Start with your floor. Put rugs in every area. Let them to be similar or the same.
Don't buy rugs before you decide what furniture you will put in the room.
Decorate your walls with some paintings or photos.
Plants always make the space cozier and "live". It's good to put at least one plant in the living room.
All these tips will help you to make a perfect space in your home and collect beautiful memories there.