"A new baby is like the beginning of all things- wonder, hope, a dream of possibilities." – Eda J LeShan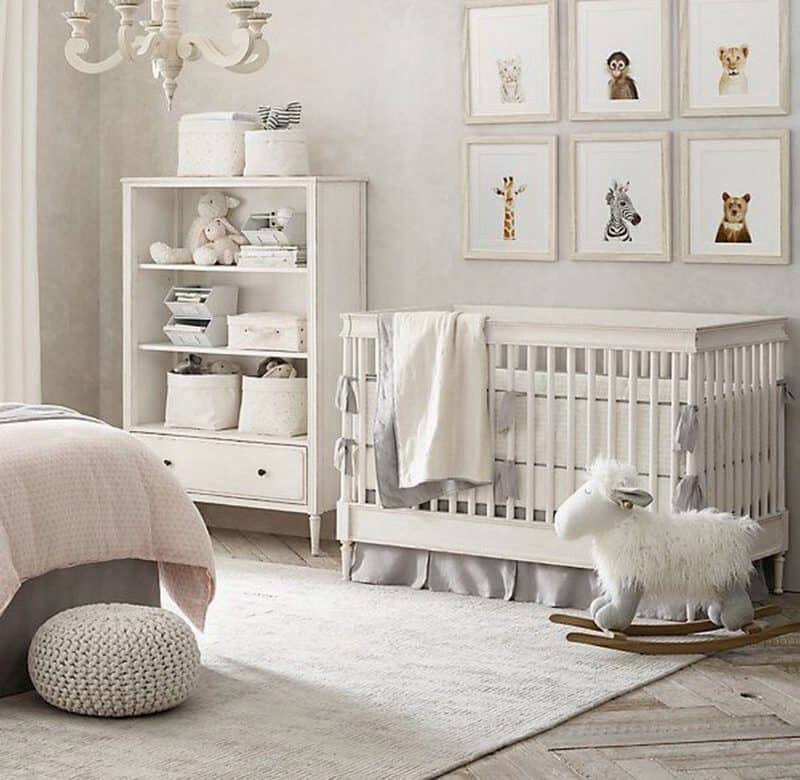 Waiting for your newborn baby is the most exciting thing in life. You will have nine months to prepare everything you need for your new beginning.
These steps will help you make the perfect baby room.
Continue reading