How to make an ideal baby nursery
"A new baby is like the beginning of all things- wonder, hope, a dream of possibilities." – Eda J LeShan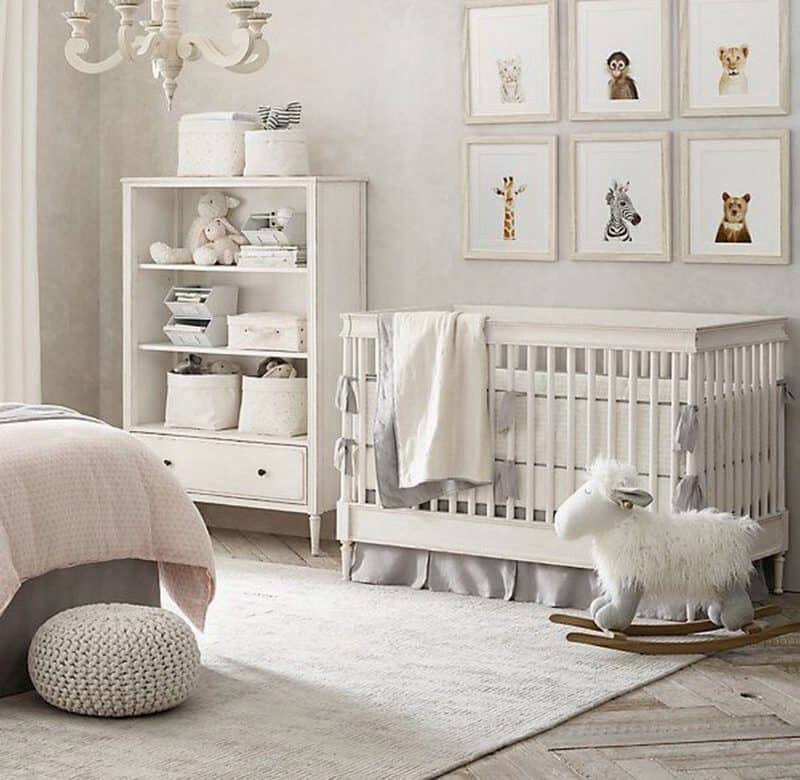 Waiting for your newborn baby is the most exciting thing in life. You will have nine months to prepare everything you need for your new beginning.
These steps will help you make the perfect baby room.
Clean the room
The first thing you should do is clean and disinfect the room. Don't use chemicals, water, and plain soap are great.
Choose the right floor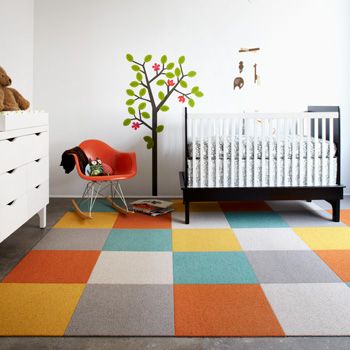 The floor is good to be combined with the design of the room. Depending on your budget, you can choose:
–Carpet. Carpets are good because they are soft and it's good when you start playing with your baby on the floor. It can reduce noise when you walk when your baby sleeps. Carpets will also save you money. A disadvantage is that it is hard to clean.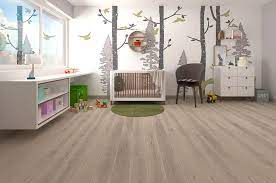 – Hardwood flooring. This is great, especially for allergies, it's easy to clean and durable material. It's a common choice. You can always put a rug in the room.
Paint the walls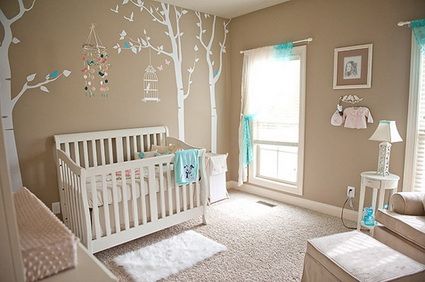 As Medley Home recommends, these are some splendid colors for the nursery room. Neutral and calm colors are great for the walls. Some of these colors are light shades of blue, earthy colors, light and medium shades of green, popular pink color for little girls, purple, etc.
Another great way is to paint the walls in white and put wallpaper or paint a mural for one wall. You can find some great ideas in this post. https://interiordesignparadise.com/wp-admin/post.php?post=9085&action=edit
Buy furniture
You can start with buying a crib or cot for your baby.
-Choose a crib with sidebars that are not over 2-3/8" apart. It can prevent your baby from slipping or stuck. A mattress should be the right fit, from corner to corner.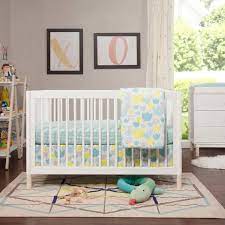 – Cots are usually bigger than cribs and they are more practical. There are some cots with a removable side and you can put them next to your bed, so the baby will sleep with you.
You can use them longer if you buy a cot bed with removable sides.
Changing tables are suitable for spacious areas. The most practical solution is to buy a changing pad and install it on the dresser. You will save space. When your baby grows up, just remove the changing pad. Put everything you need for changing the diapers around the changing area. Wet wipes, diapers, clothes, baby creams, etc. should be in the dresser.
Next to the dresser, put a bin for diapers. A noble choice is a diaper disposal system. It will keep the room away from the smell of dirty diapers. Babylist made a list of the best diaper pails for 2021.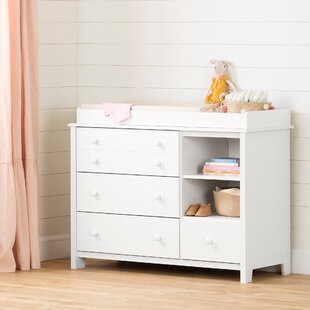 Baby bathtub is something that is good to have, because it will be easier for you and the baby. Baby bathtubs with stands are great because you can put them in the room.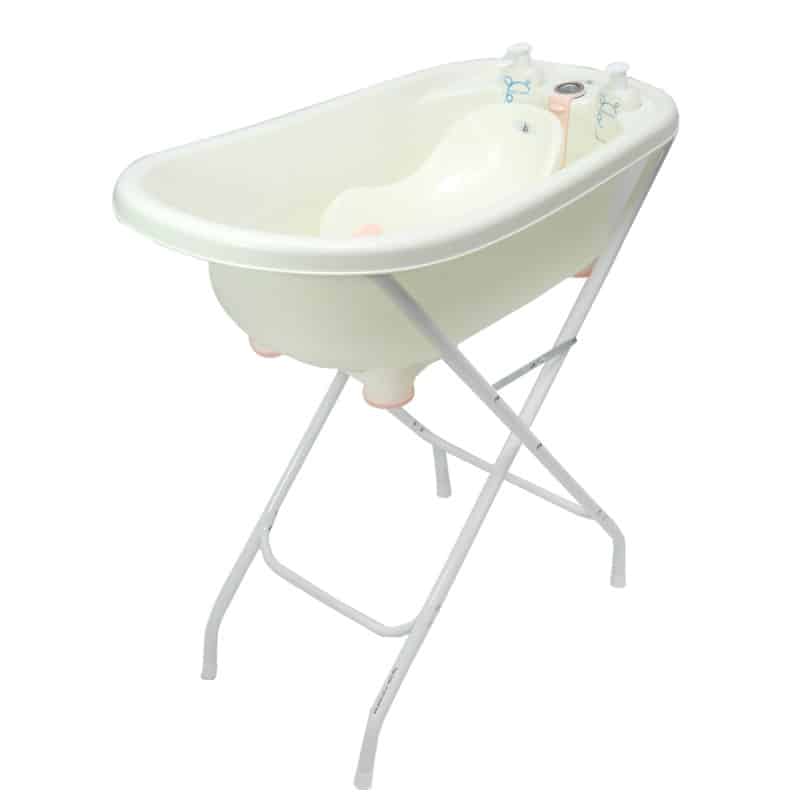 Lightings
Lighting is important for your newborn babies, especially during the night. It's good to have night lights. Common lighting is a ceiling light. Harsh lights can make your baby anxious, so choose lights with a warm color temperature. Soft-white or daylight bulbs are ideal for babies.
Decorate the room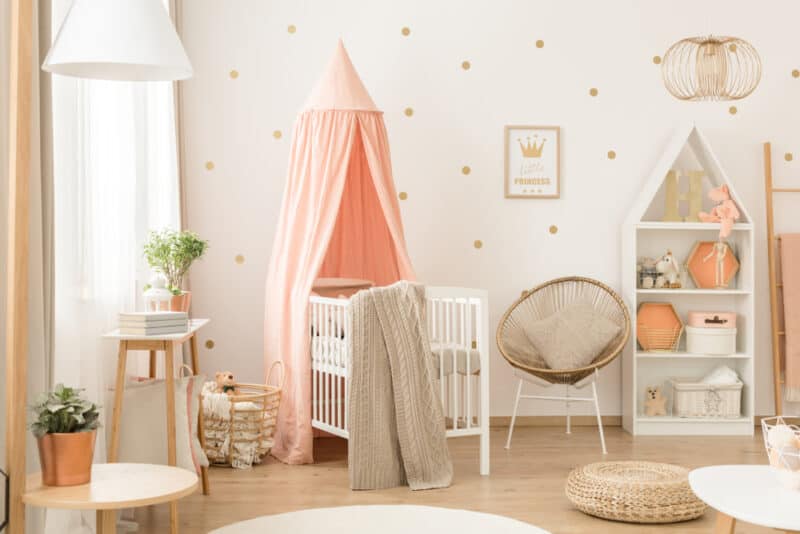 This is a step that every parent likes. Depending on the gender, you will decorate the room. It's good to stick to one motive in the room, e.g. if you choose Minnie Mouse, you can paint a Minnie Mouse mural on the wall, or choose the pink decoration. You can also buy a Minnie Mouse rug. Don't spend so much money on decoration because babies grow up fast and they will choose toys by themselves. They will also get a lot of toys.
Enjoy in making a perfect room for your baby and collecting beautiful memories together.