Curtains for every room
Curtains and drapes are used to decorate your living space and space for business, but in addition to aesthetics, the curtains have a great functional role, which provides heat and sound insulation.
Depending on the development of curtains – sewing, composition, color, fabric, design and material achieve effects that provide a feeling of peace and warmth.
The new detail will immediately refresh the room and accentuate your personality.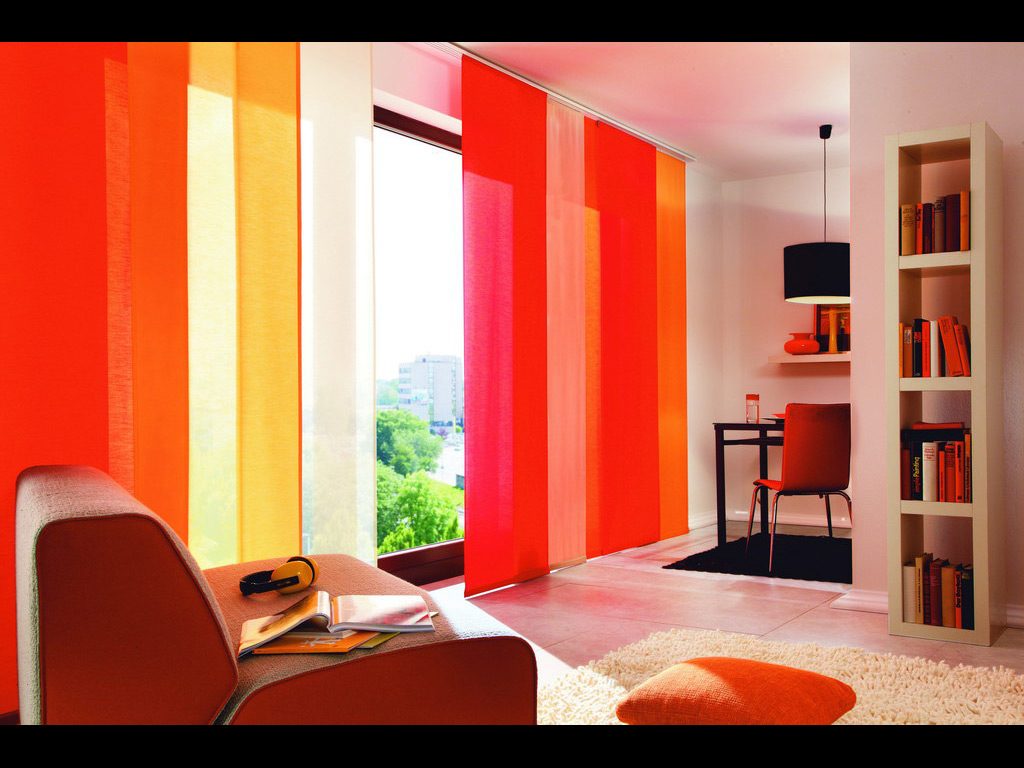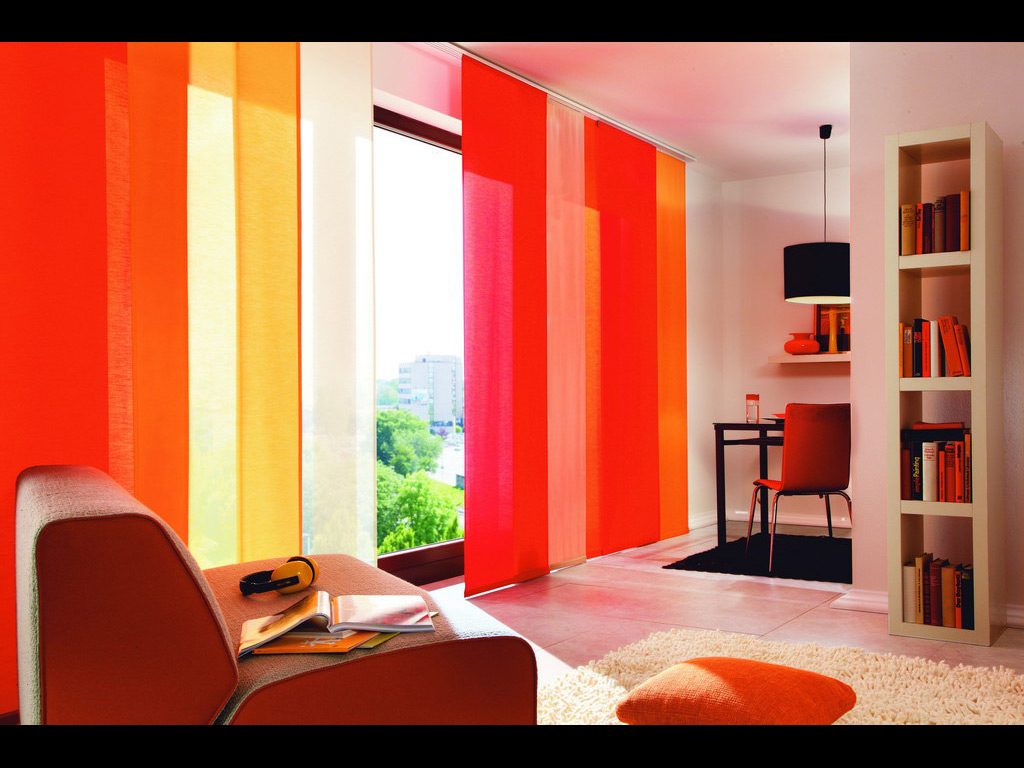 Long orange drapes
Length curtain is just as important as the color.
Slightly longer curtains will visually lengthen a window and emphasize the height of the room. Floor length curtains make the room more elegant and classical. Curtains that reach up to the sill or a little below it make the room more modern and informal.
If you put a ribbon on a curtain , the window will further extend. The curtains can reduce the entry of sunlight if you put the transparent ones with ribbons, but if your goal is to completely darken the room, put on the windows a transparent fabric of the canvas.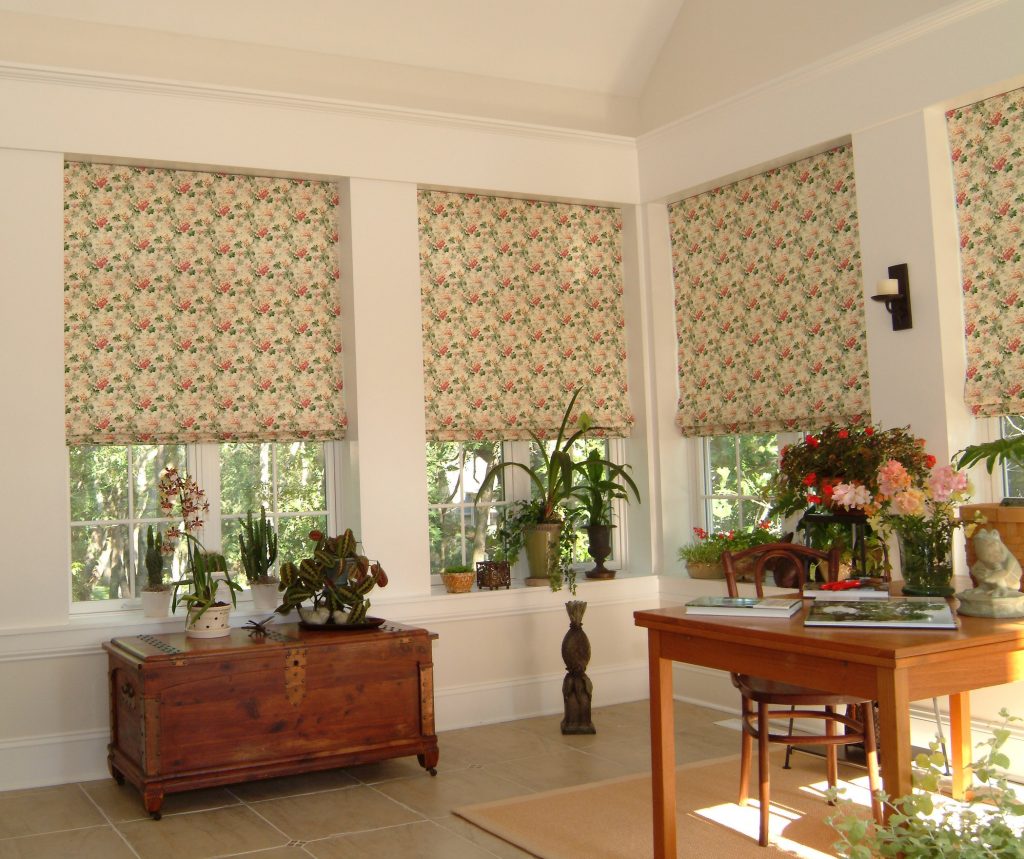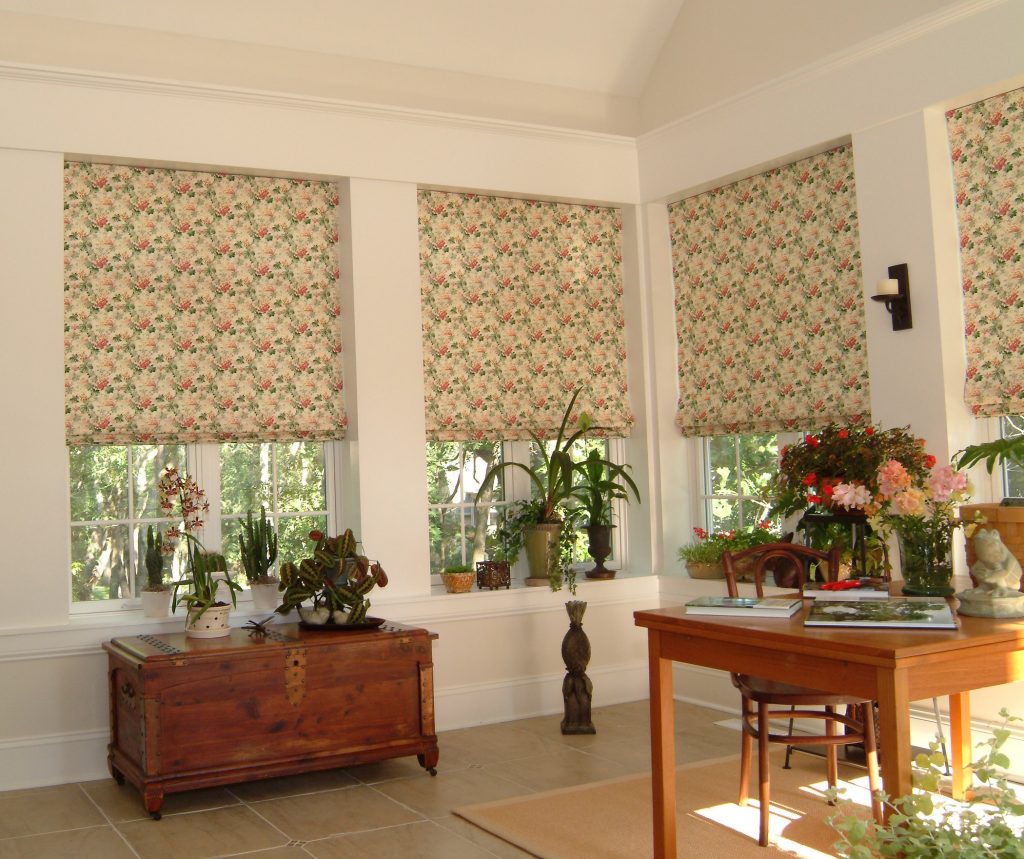 Except for classical curtains that will never go out of fashion, often are used panel curtain designed for modern homes. Roman curtains consist of an aluminum mechanism.They are very elegant and take up little space.More and more people choose them because they can do almost all kinds of materials and in all combinations, and are practical and easy to maintain.
Do not let the different trends in interior design affect you, let your imagination run wild.