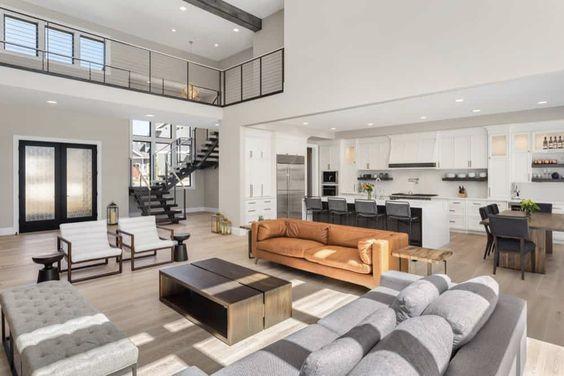 Good design, like good art, never goes out of style. – Jeffrey Kerns
Every house has its own style and personal story. You will find out some great tips for making an open space in your home.
An open floor plan was quite popular in the nineteenth century and still has an impact in Interior Design World.
Continue reading