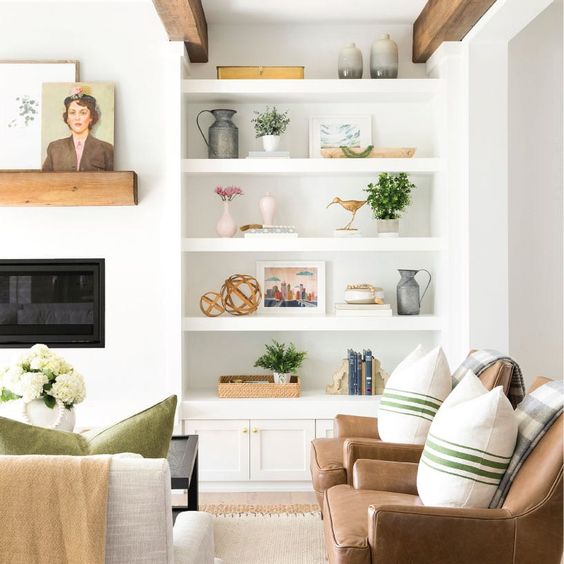 When we put shelves on the wall, we think it will be for decoration. But, sooner or later, they become a spot for storing unnecessary things. To avoid that, meet yourself with some tips and tricks.
Besides the main purpose of the shelves and that is decoration, another important purpose is also functionality.
We want our shelves to look nice and decorate the room with them, but we also want to use them to keep our important stuff and save space.
Continue reading