Walk-in closet in all its glory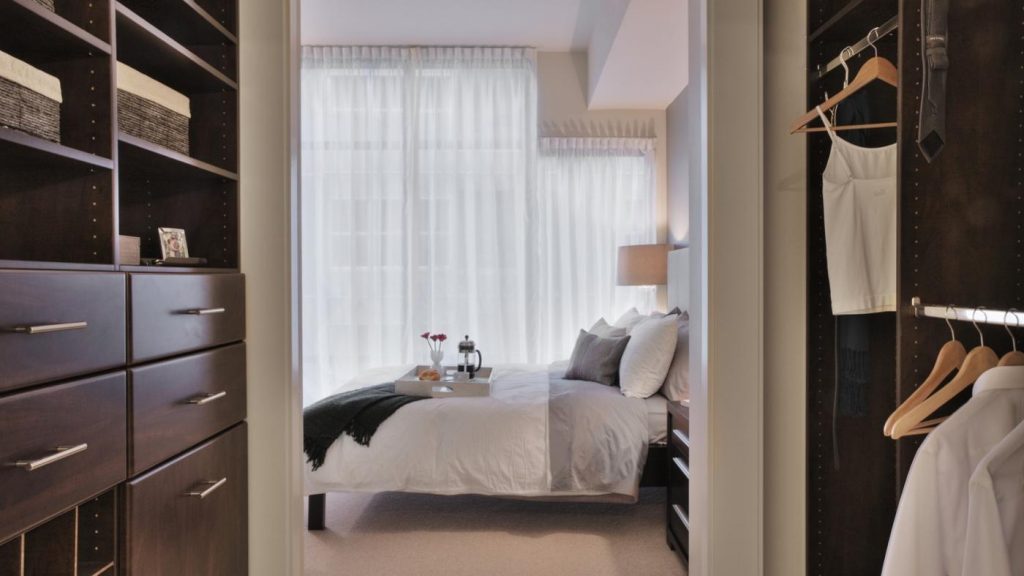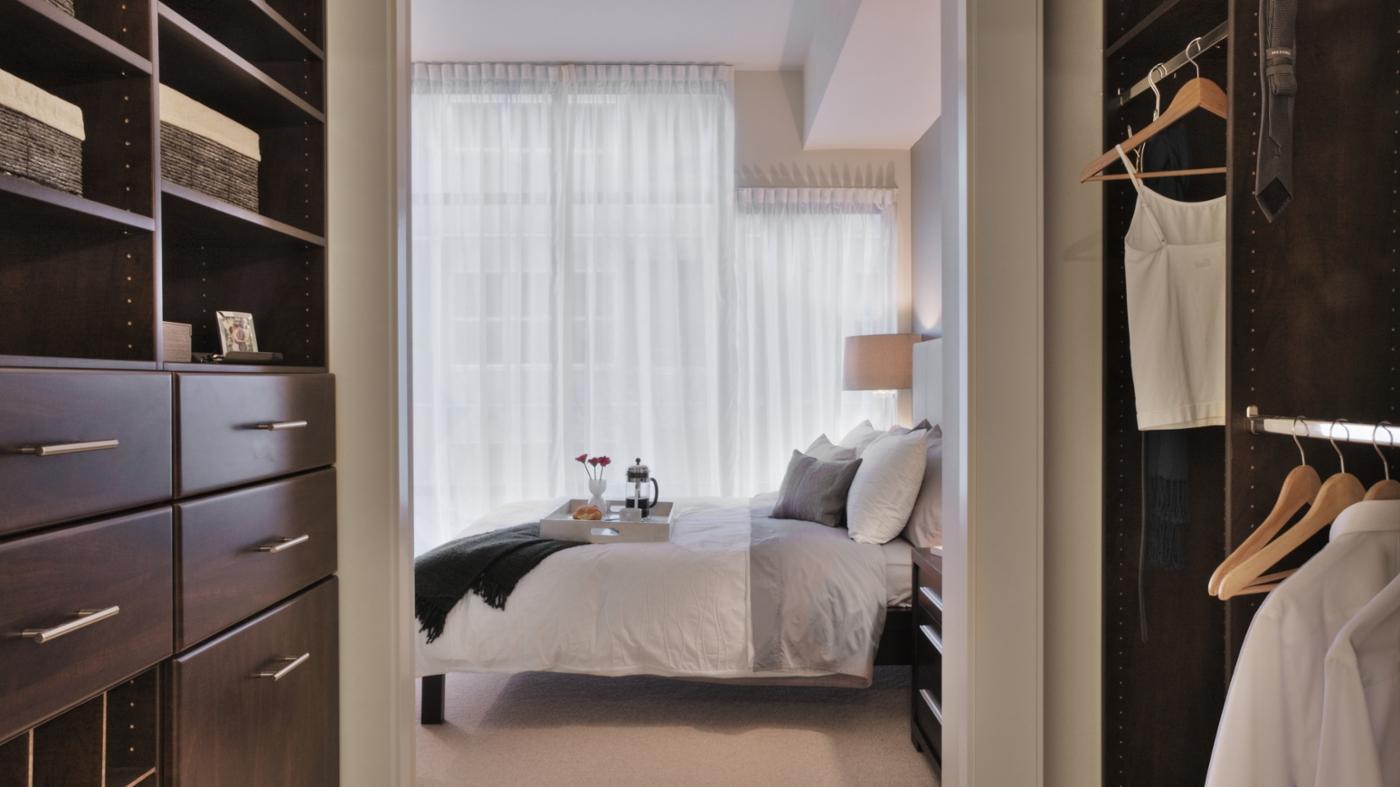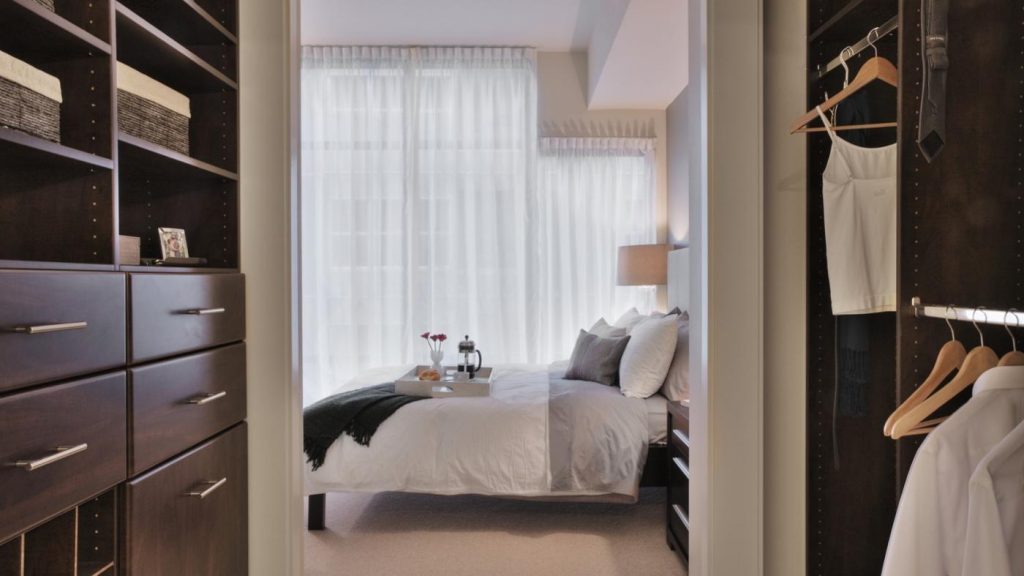 Do you have a spare room to make a walk-in closet?
Pay attention to these tips and examples I have for you.When you equip walk-in closet, the most important thing is to make plenty of room for storage.
Ensure that the cabinet is designed in a way that can hold shirts and coats and that has special compartments for skirts, pants, shirts, and underwear to avoid wardrobe creasing. But that is not all you need to have your walk-in closet.
Here's what else do you need!
Mandatory things in the walk-in wardrobe are a mirror, chairs or benches, good lighting, ladders (if the height of the cabinet over 2.4 meters) and if you have enough space see if you can put the island as part of makeup stand. Some closets have natural light, which in the best light shows wipes in a closet, while others are very dark in order to illustrate the feeling of exclusivity and uniqueness.
These closets characterized shelves to the ceiling, storage compartments for shoes, hangers for storing dresses, skirts and trousers.
With the following examples, you can see some good ideas for walk-in closets that every skilled carpenter together with interior designer, could make.