Bring Scandinavian style in your home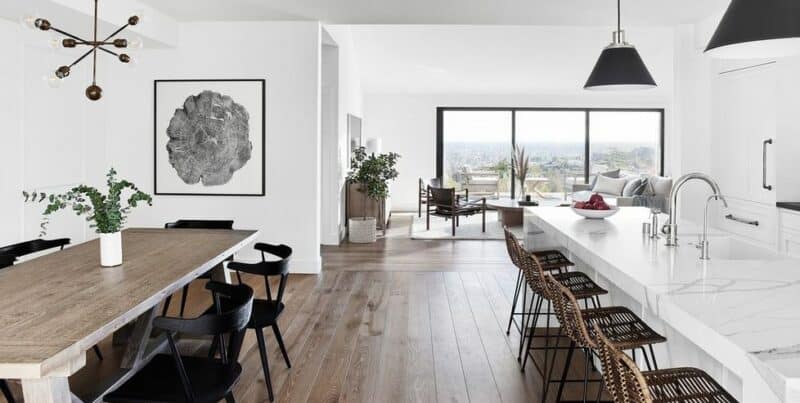 "Buy less, choose well, make it last." – Vivienne Westwood
What is Scandinavian style?
IKEA always associates us with Scandinavian style but it's not just that. Scandinavian Interior Design is a simple design with minimalist accessories and decor. The accent is on the space which looks clean and neutral, without a lot of furniture and decoration. Rooms are designed with a mixture of textiles, muted colors, and natural materials, to bring the coziness at home.
Scandinavians like to spend time in nature, so they like to bring that vibe in their homes too, adding some plants and wooden floors or furniture.
Scandinavian colors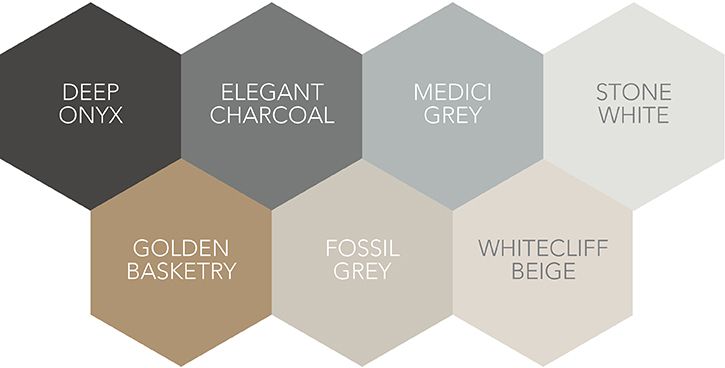 Colors are very important because the importance is to make the ambient cozy, especially in winter where the days are shorter. Naturally colors can bring more light into the home. Most used colors are neutral colors, such as white, black, cream, forest green, gray and blue.
A dominant color for walls is white. Different shades of white are good to use on walls.
Otherwise, they also use some floral colors.
Material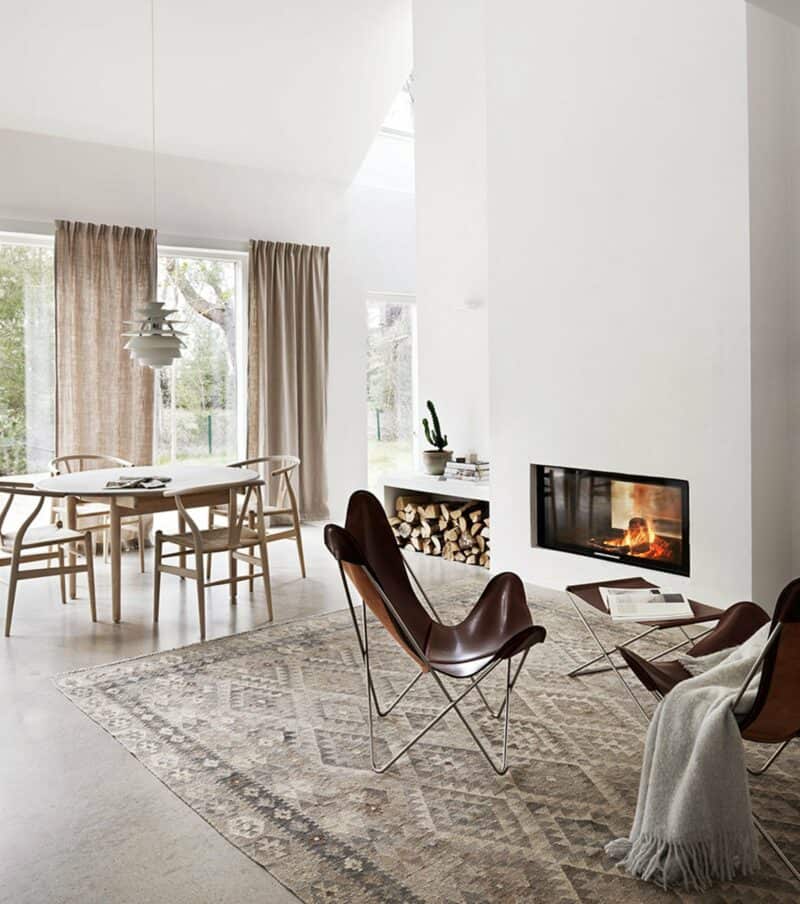 Focus on natural materials and bring the Scandinavian vibe in your room. Major materials are pale woods, textiles, wool, leather, and glass.Wood has the major role in this style. Except for wooden furniture, wooden floors, even some toys are made of wood. The most used kind of wood is light wood, such as pine, peech and ash.Wood and metal finishes are used in Scandinavian design.
Lighting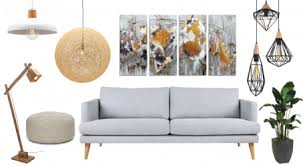 Lighting is very important in this style. Especially, because people in Northern countries don't spend too much time in natural light at home.Scandinavians use different ways to light their homes and bring natural light inside. Window treatments should be minimized. Some wall sconces and pendant lamps are good, and especially modern lighting with an industrial style.
Furniture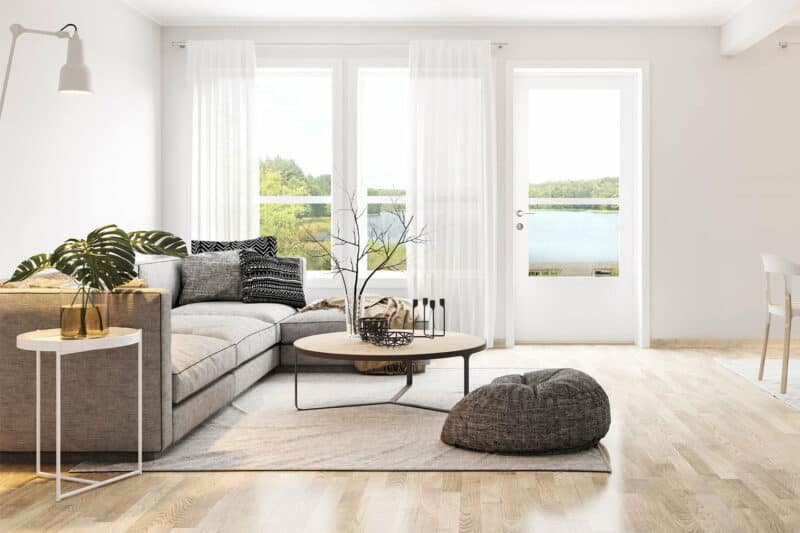 "The chair was a simple Scandinavian design of chrome and white leather. Beautiful, clean, and silent, with not an ounce of warmth, like a fine rain falling under the midnight sun." – Haruki Murakami
And that is exactly what Scandinavian furniture is, beautiful, clean, and simple. Scandinavian furniture is made of natural colors. Wood is number one and it's usually combined with leather and wicker. Wool and cotton are also popular in making furniture.
Some chairs are made of leather or a combination of track and imitation leather. Rattan cots are a good idea.
Ikea is a great example of how simplicity and practical furniture can be very popular all around the world. And the accent is to look natural with natural materials.
Simple decor
As the main parole is less is more, it's preferable to make your space free. Walls are bare and without a lot of pictures. Spaces are empty. It's interesting that they don't prefer carpets, but rugs made of natural materials are favorable. Those kinds of rugs are Oriental and Cowhide rugs. Light wooden floors are a common choice.
Decorate your room with plants and some fresh flowers to bring a natural look to your home. If you like simplicity, minimalism and natural look, Scandinavian style is the best choice for you.