How to decorate your home in Asian style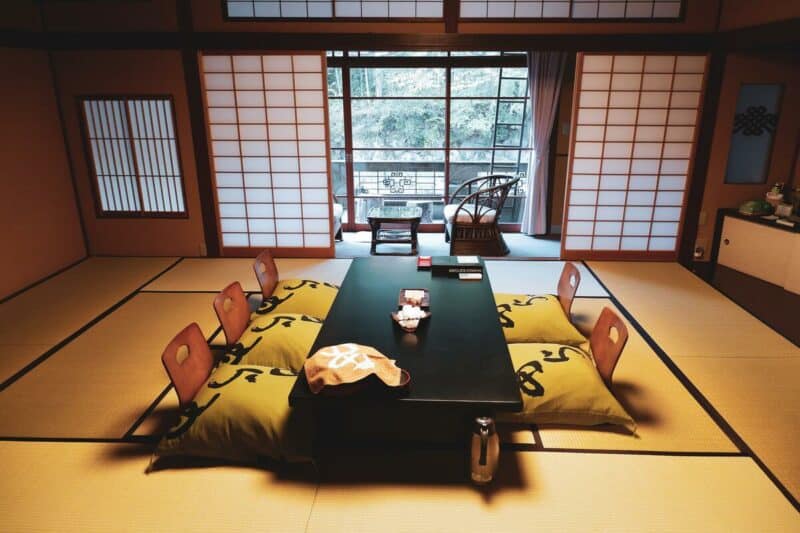 Serene tranquility that Asian-style interiors depict is just what we all need when we come home after every day rush. With most of us involved in a fast-paced urban lifestyle, coming to a calm and peaceful home that allows us to escape the busy and noisy reality is quite beneficial. By bringing in harmony and balance, Asian-themed rooms achieve this purpose unmistakably. Creating an Asian-inspired space, on the other hand, requires a lot of effort, since this style has many facets one should pay attention to. Let's find out how to convert your home in a perfect Asian paradise.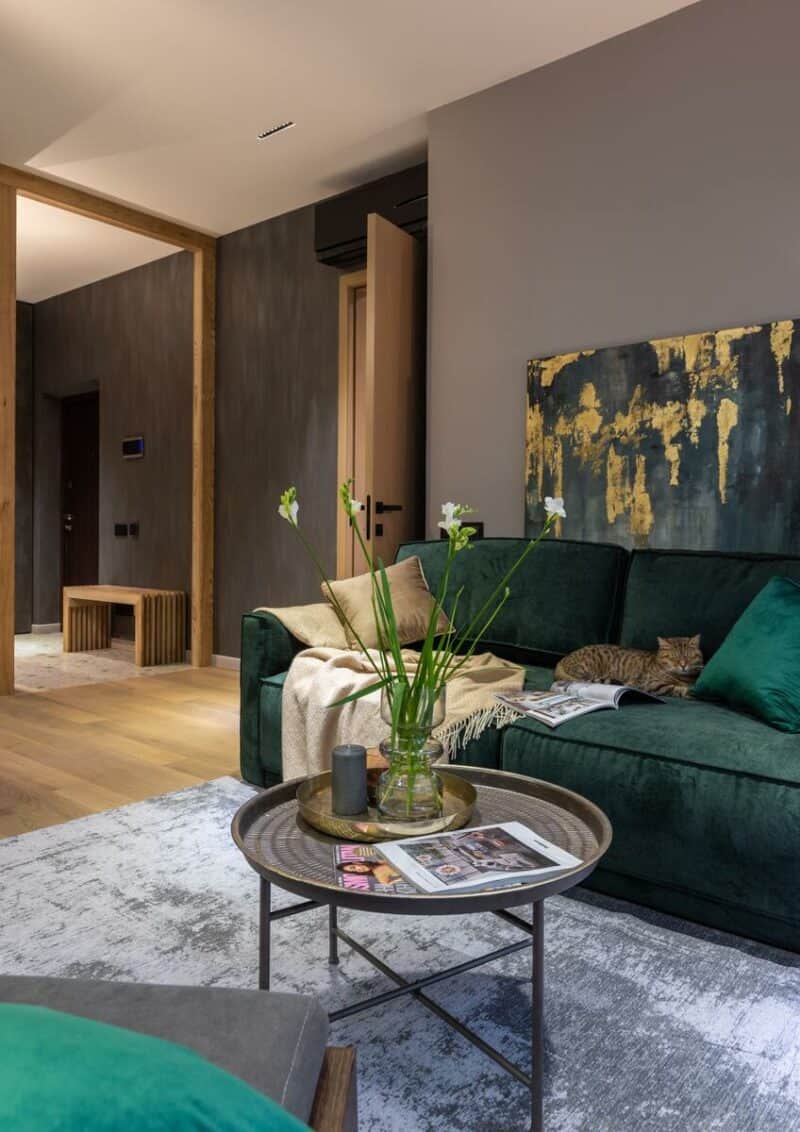 Asian design is a fusion of different styles, ranging from Japanese and Chinese to exotic Indian, or Middle East elements. However, it is mostly dominated by Far East influences that date back many centuries ago. Here are some tips on how to integrate some of these captivating elements into your home design while maintaining the fresh, modern vibe.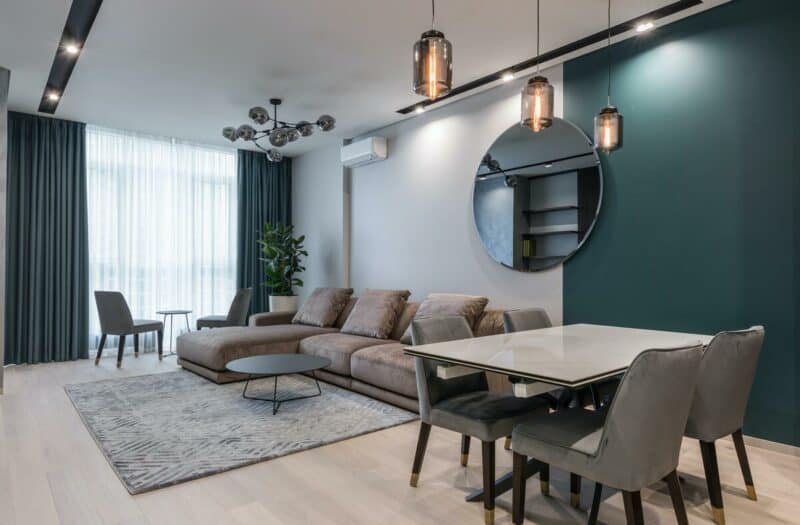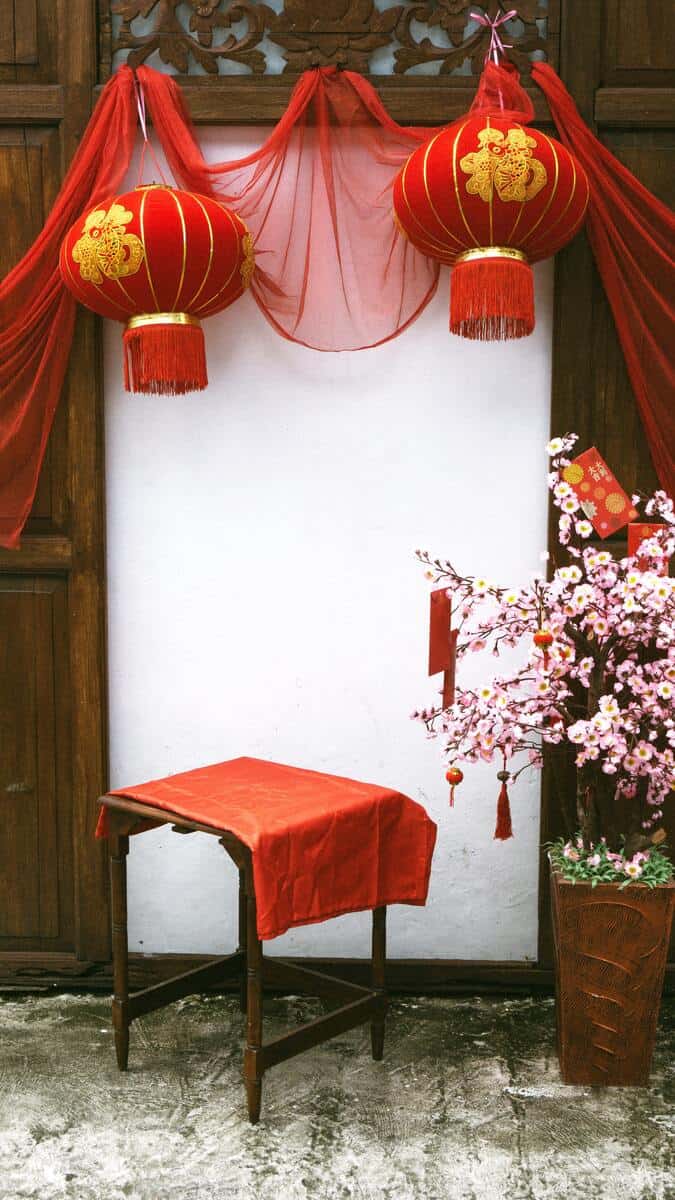 Balance is the key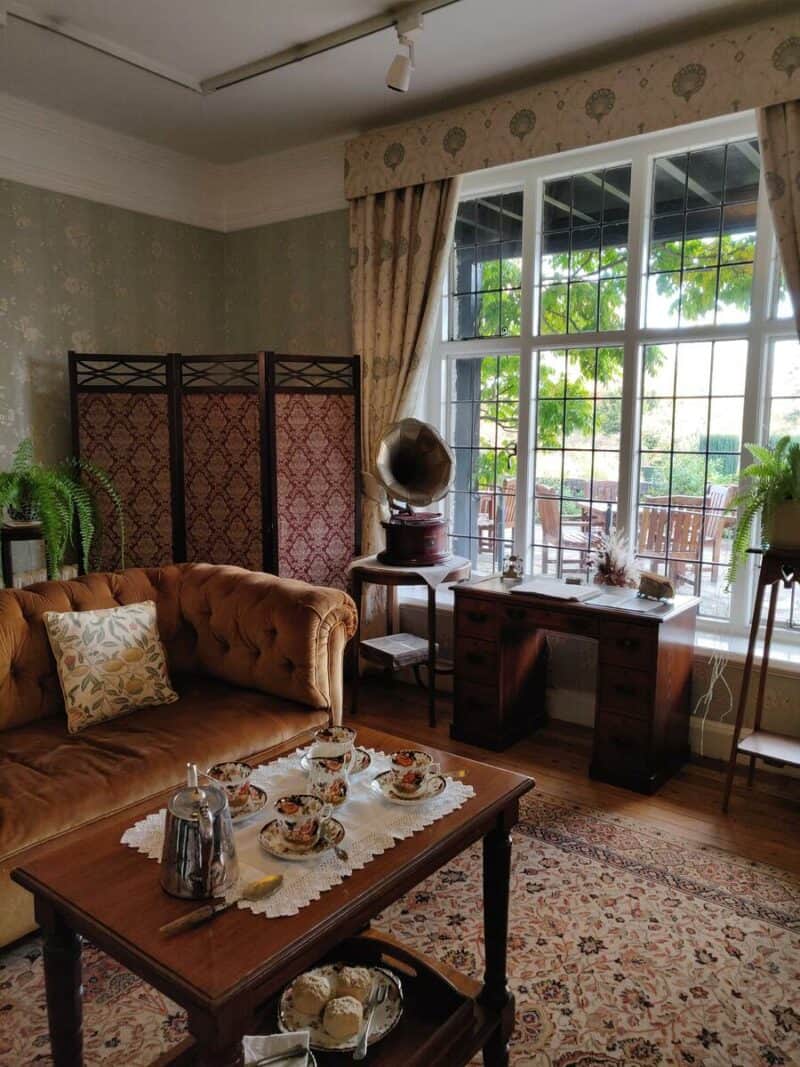 The main aspect of an Asian-inspired interiors is making a balance. That balance should be considered in terms of colors, materials and all the elements in the room – furniture, decoration, fabrics and even the plants. The right harmony is not simple to achieve, but there are some rules leading to your goal:
Say goodbye to the plain concrete and regular western-like walls. After the decision to refurbish your home in Asian style, you should consider incorporating natural stone partitions, glass panels, wooden floors and some organic fabrics.
The oriental design implies well combined colors, natural materials, visual balance and order. The one who enters Asian home will never see too many furniture or unnecessary things. You will make the best effect by keeping it plain and simple.
In Asian homes lighting is never too bright. Combination of sculptural lighting, paper lanterns and maybe few scented candles will provide a completely new atmosphere to your interior.
Very important aspect of Asian-inspired interiors is eco-consciousness. Being one with the nature is one of the main principles in many Asian homes, even nowadays. That is why you should also try to choose sustainable materials and designs.
Small details make a big difference. Start with the fragrance – candles, or scented sticks can totally change the atmosphere. A sculpture made of wood, marble, or a stone can provide a very interesting look to your living room. Bamboo blinds, tatami mats, potted plants – there are so many elements you can play with!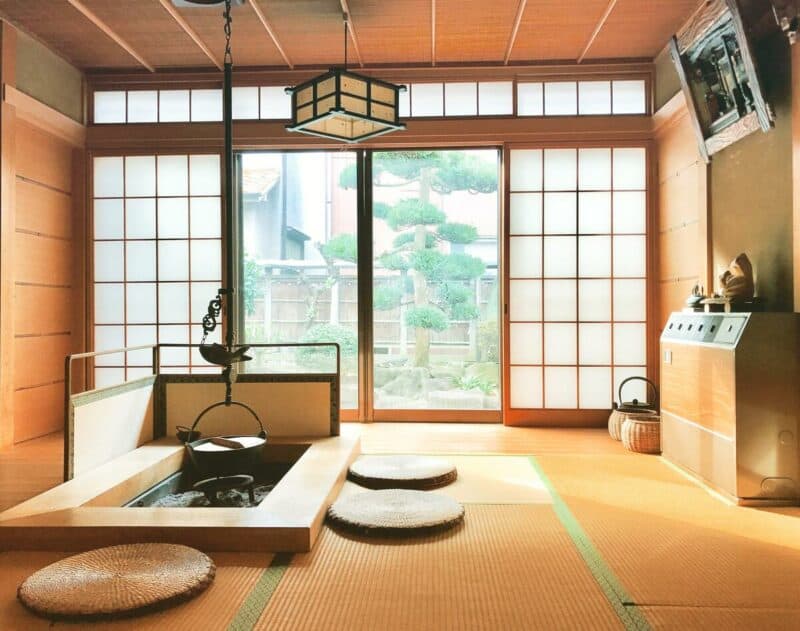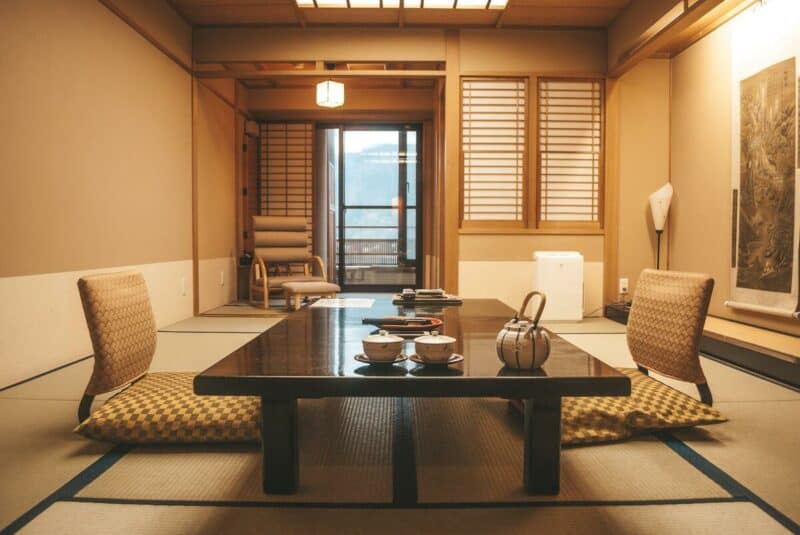 Different styles of Asia
As mentioned above, Asian style usually means a fusion of styles, especially in western homes. Here we will focus on each of the most popular geographical regions of Asia when it comes to interior design.
Enchanting China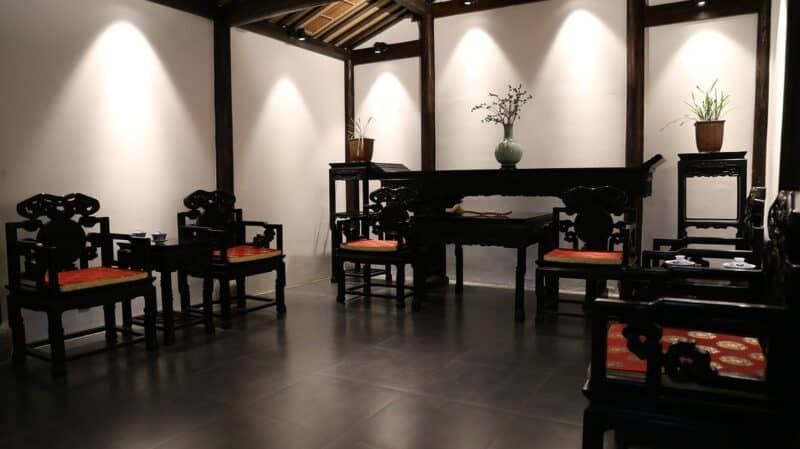 Probably the first thing that comes to one's mind when thinking about Chinese interior design is Feng Shui method of design. Feng Shui is traditional Chinese practice of organizing elements in one space according to the energy flow to create balance and environmental harmony and ensure happiness and health to the household.
This principal is not the only thing one should consider when decorating home in the style of China. Other essential parts are carved wooden frames, red and black colors, very good management of space and carefully chosen details are what make Chinese interior design so special and popular in western homes too.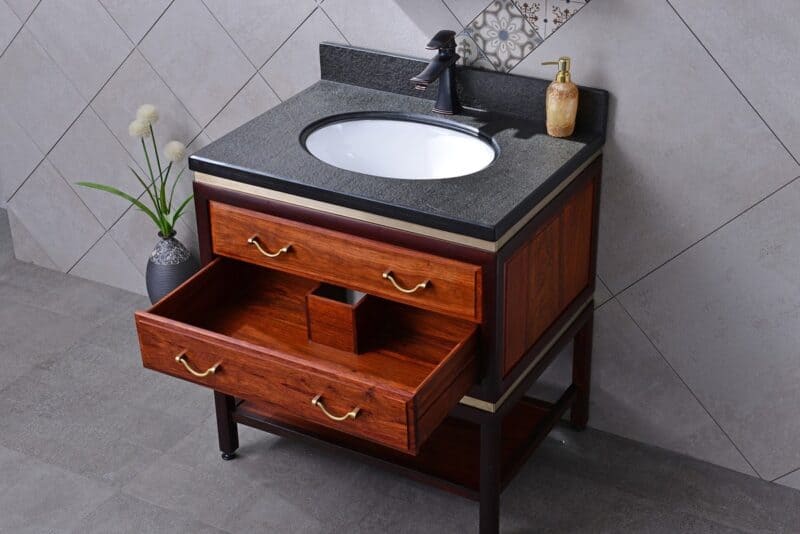 Mesmerizing India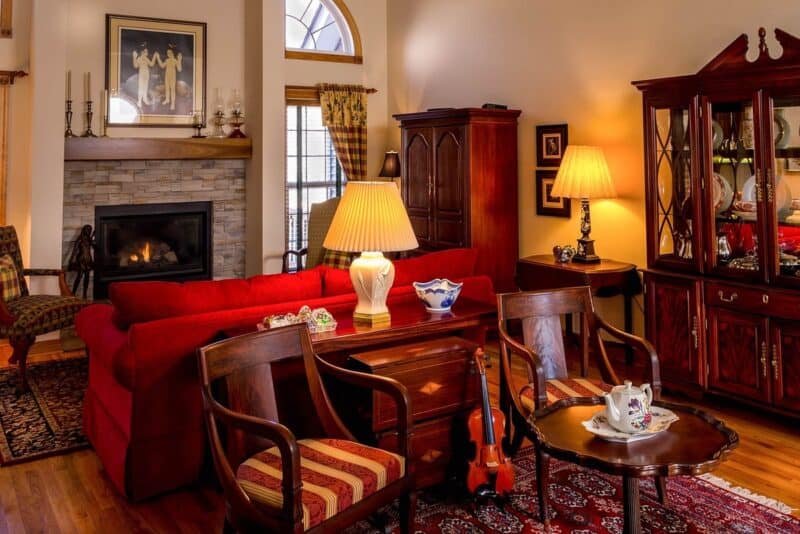 A unique mixture of luxury, bright color, elegant decor and fine, simple lines, and even modesty is what distinguish Indian style from all other styles. Colors are rich, almost dark, furniture is made of solid wood – usually rosewood, white cedar, mango, or acacia wood, floors are made of granite and marble and there are so many amazing patterns and motifs on every single element, that true admirer of interior design can only be impressed.
What is similar to other Asian styles is the connection between home decor and spiritual life of Indian people. It seems that everything in Indian homes is adjusted to the people who live there – furniture is more than comfortable and made to last for generations, colors are vibrant and each of them influences people's mood, many items are hand-made and therefore strongly connected to the human natural ability and creativity.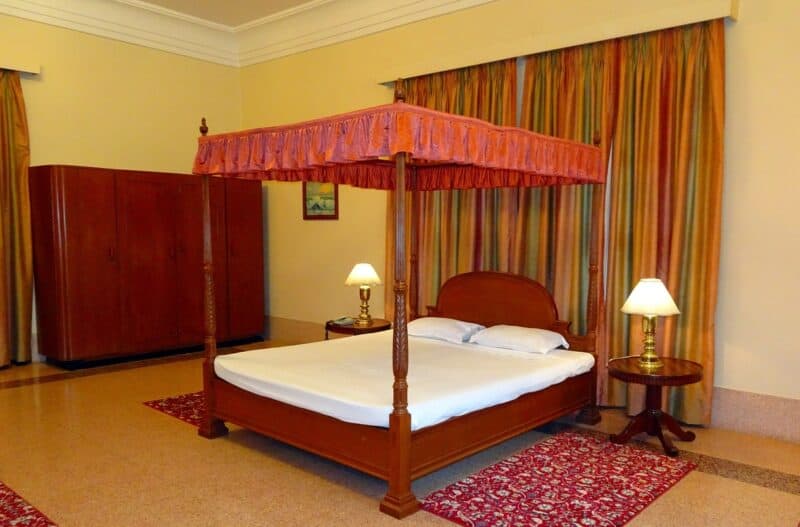 Mystical Japan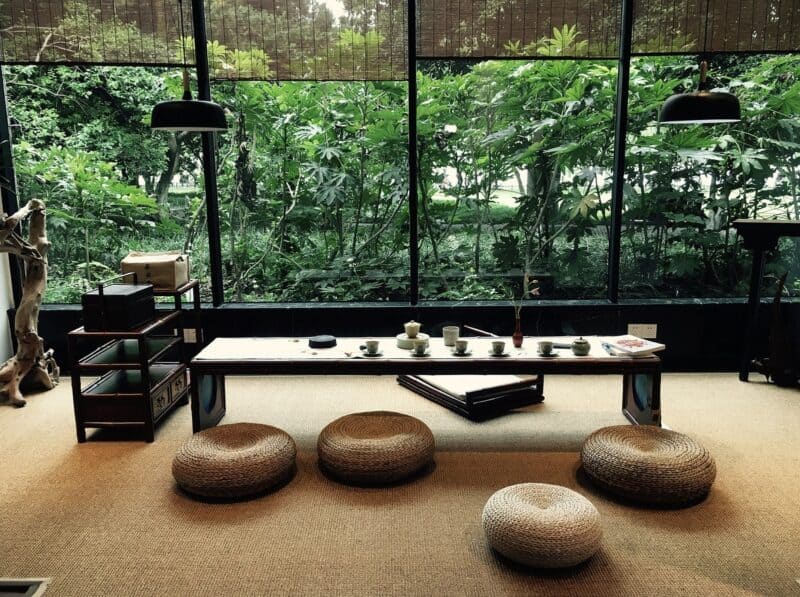 If we compare Japanese interior design with the two above mentioned styles, we will notice that Japan definitely has simplest forms and less vibrant colors. Its beauty actually lies in that simplicity. Japanese concepts and their impact on the world's interior design are remarkable and go beyond the aesthetics.
As with other Asian styles, Japanese style is strongly related to religion and spirituality. There are two important concepts here: wabi-sabi and shinto. While wabi-sabi depicts beauty of imperfections and brings back to natural forms, shinto revolves around spirits that exist everywhere around us. Those two principals combined together create an inviolable form that, when applied in interior design, gives imperishable beauty, ancient and traditional, and yet very modern.