Everything you need to know before you renovate your master bedroom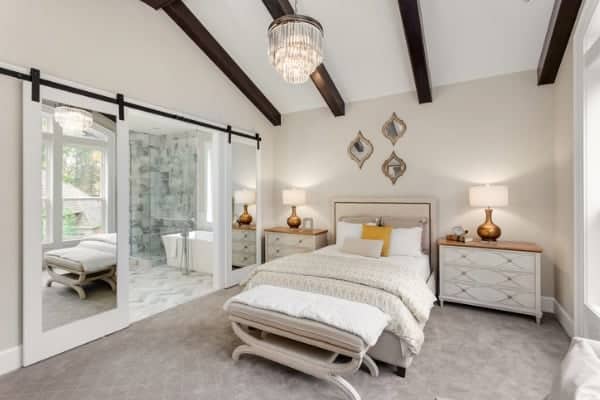 "A room should never allow the eye to settle in one place. It should smile at you and create fantasy." -Juan Montoya
And that is exactly what you need to achieve in creating your own space. Every room deserves a special treatment.Bedroom is as important as other rooms, because we should go to bed relaxed and the ambient can improve our mood.Let's see how you can do it.
Start with the color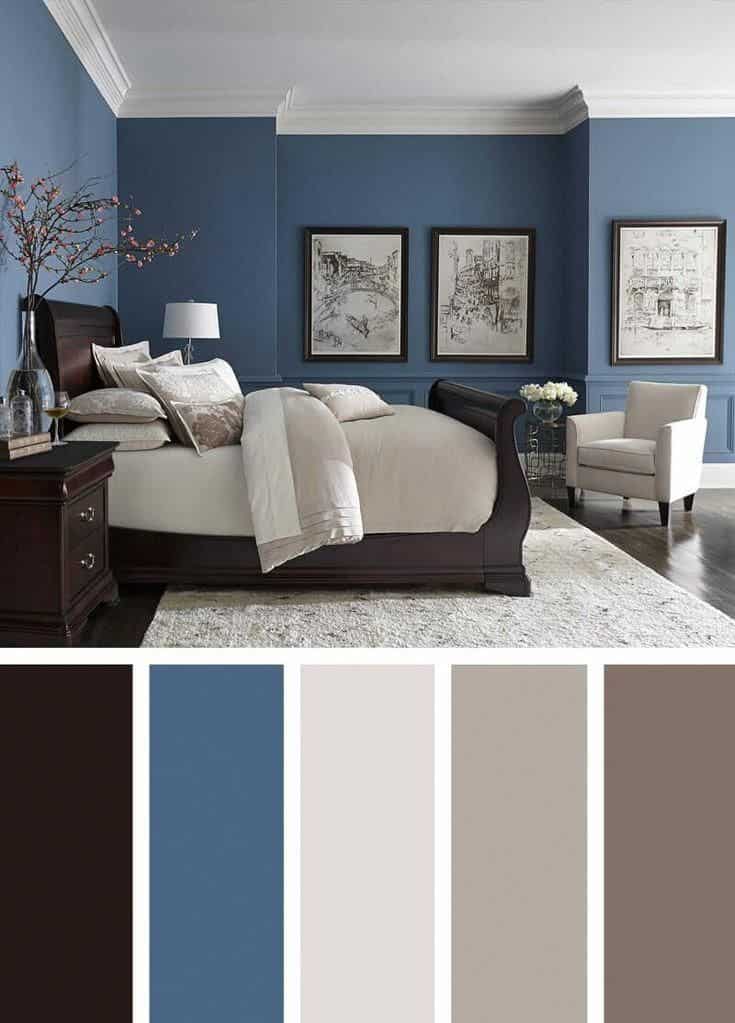 Choosing the right color for your room is essential. Because colors have a big impact on our mood. According to the Homedit article, some colors are ideal for bedrooms.
White. Let's start with the basic color. White color is always associated with something clean and pure. It's fresh and relaxing and you can always add some colors with accessories. White color is also perfect for small bedrooms, because it can make your space visually bigger than it really is.
Blue. Blue is the color of the sea and sky, and obviously is one of the most relaxing colors. Different tones of blue combining with a suitable color of your furniture will be a great choice. For example, if you choose a darker shade of blue, combine it with a white furniture.
Green. Another natural color is green, and it's also a relaxing color. Some shades of green go perfect with wood.
Gray. Gray is a calming color and you can combine it with other colors very well. Your room can look warm in grey.
Purple. When we talk about purple, the first thought is that it is a girlish color. But it's not. Purple color can be very good and you can get a relaxing zone with it.
Flooring will intensify your room style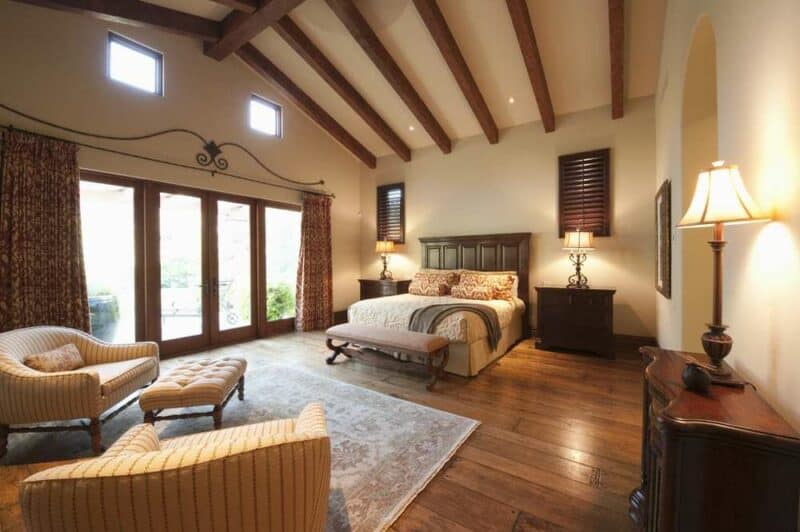 Before you choose the floor for your bedroom, you should consider what kind of style you want to bring inside. Different floorings can bring different vibes to the space.
Wooden floor. This is a common choice, because wooden floors have many benefits. They are durable, easy to clean, and they give a warm feeling to the room.
Laminate or vinyl. This is also a great choice, because it's not so expensive and you can combine it with different styles.
Carpet. Some people love carpets because the room looks cozier with them.
Bedroom layout
It's very important to make a plan for how you will arrange your bedroom. Although the bed is the largest piece of the furniture, it usually comes on the central wall with nightstands next to the both sides. Arrange your room wisely, to make more space inside.
Bed
Before you buy a bed, measure your room. With the right dimensions you will know what size your bed should be. The rule is that you need to have two feet of walking space around the bed.
As we know that good sleeping is vital for our health and mood, choose a good mattress and pillows.
Furniture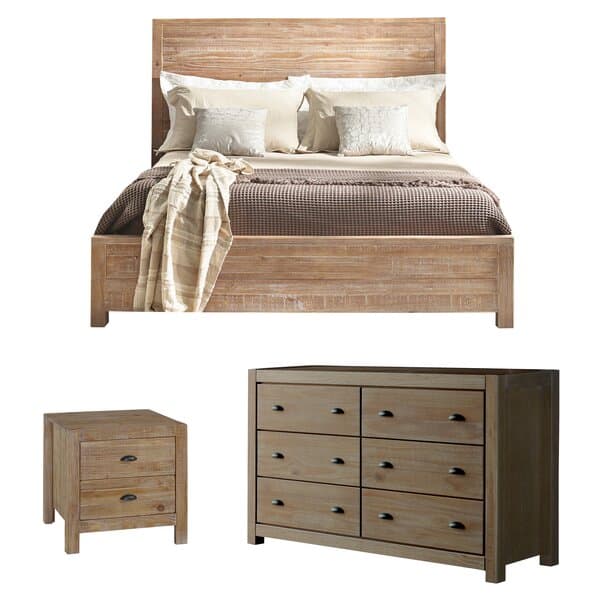 Depending on your favorite style, find suitable furniture.If you are a fan of industrial style, some wooden nightstand with metal framings will be a win-win combination.For a Scandinavian look, Ikea has great ideas to bring that style to your bedroom.Don't forget to combine your furniture with flooring and the color of your walls.
Find a proper lighting for the bedroom
The size of your bedroom will decide how many lights you need. It usually needs four to eight lights. Besides some pendants, chandeliers for the ceiling, lamps are good for the bedrooms. The color of the light is important for the ambient of the room and for our eyes. The light colors are perfect for bedrooms, especially warm white and very warm white.
Decoration will represent your personality
When you come to this part, you know it's almost done. Now, you can bring your personal signature to your bedroom. You can do it with a gallery wall, or some photos on the nightstand.
A wall which is good for decoration is above the bed. You can put a nice picture there.
Find your style and following these steps you will make a perfect bedroom.