How to decorate your home for Christmas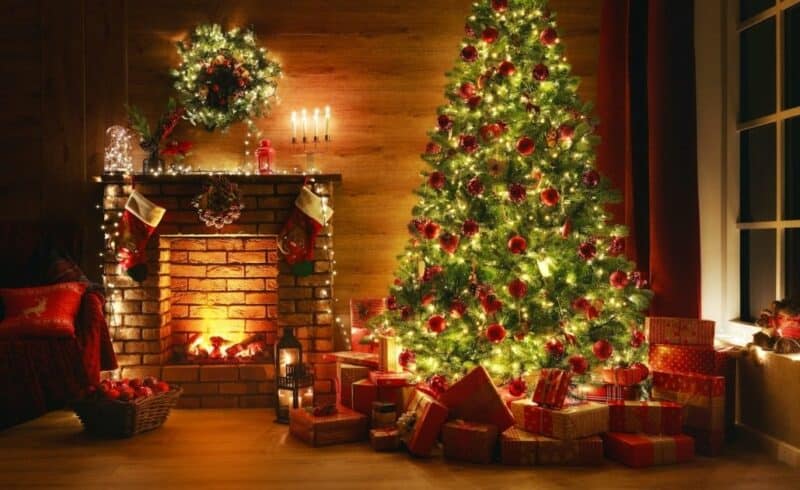 "Home is where the Christmas cookies and presents are!"
Christmas is one of the most favorable and important holidays. It gathers families together, to celebrate and buy presents for each other.
The first association for Christmas is decoration. Most people enjoy decorating their homes, Christmas trees, watching Christmas movies and drinking hot chocolate with marshmallows.
These tips & tricks will help you to do a great Christmas makeover at home.
What can you use for decoration?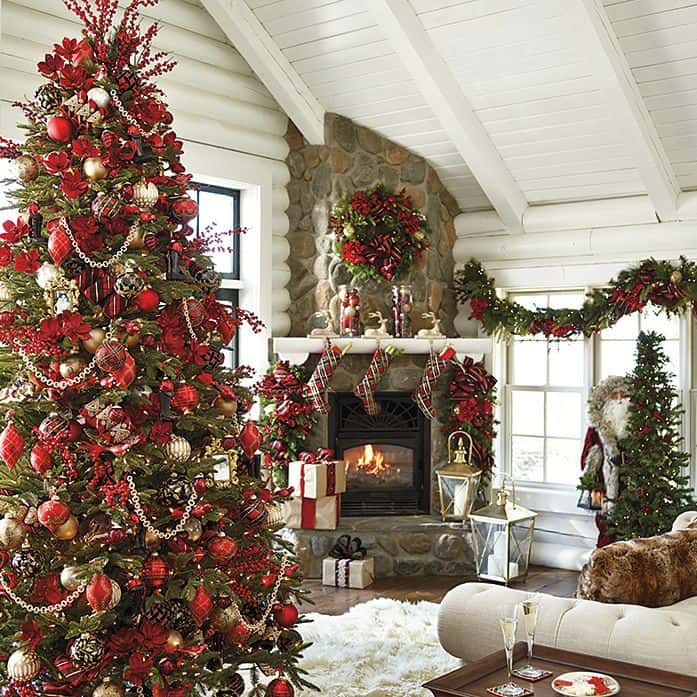 Buy some common and popular decorations that you can use anywhere at home.
-Beside a Christmas tree, buy a few stockings and Christmas tree ornaments.
-Wreaths are very nice and you can hang them on your doors.
-Choose some colorful ribbons. The best way is to choose the color which will be your primary color in decorating the home.
-Candles. There are various decorative candles, with some motives. It will be nice to buy some colorful candles and put them in a wreath. This can be a nice decoration for your table, dresser or a fireplace.
-Garlands are a must-have, especially if you have stairs. It looks beautiful to decorate your stair railings. You can also put them around the fireplace.
-Lights, lights, and lights! Lighting is definitely a necessary decoration during the Christmas holiday. Besides the tree, it's great for lighting a garden or a balcony.
-Buy a nice and effective tree topper.
Christmas trends in 2021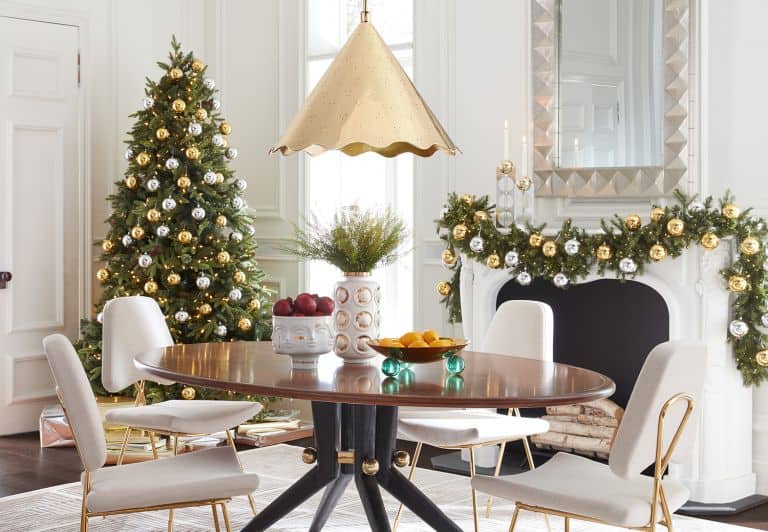 As we all know how tough the previous year was, and many families could not celebrate Christmas as usual, so let's fill this one with some bright and enjoyable colors. These Christmas decorations should be bright and some interior designers suggest bright and soft colors.
-Blue and magenta are also trendy this year.
-Silver and gold are decorative trends.
-Use some white textures and layers for imitating snow.
Find a pleasant spot for your Christmas tree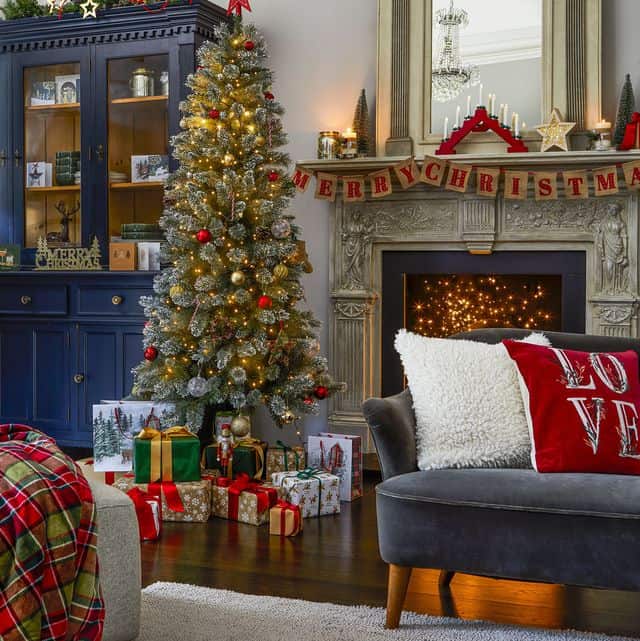 Looking for a good spot for your Christmas tree is very important. Why? Because you want to be effective but also functional. If you place your tree in a high traffic area, it won't be functional. That is why you have to choose a low traffic area. Avoid places near some heating objects. Don't put your Christmas tree in front of the window directly, because it will block the natural light.
If you have a fireplace and want to place the tree there, make a proper distance between them. Recommended distance is three feet away from the side, and it should be five to ten feet away in front of the fireplace.
The best spot for smaller living rooms is in the corner. You will save your space and it will still be effective.
Standard height for the Christmas tree is 7-7.5 feet, 6-6.5 feet is good for smaller apartments with low ceilings, and 8-8,5 feet is ideal for larger rooms with high ceilings.
Decorate the space around your Christmas tree
It's ideal that you can enjoy it with your family near the tree. Depending on how large your room is, you can move furniture and put the tree in a focal point.
Besides presents, put some decorative boxes under the tree. It's cheap, because you can make it by yourself. Some nutcrackers, Santas, deer or other Christmas objects can be a perfect decoration around the tree.
Make your front door pretty for Christmas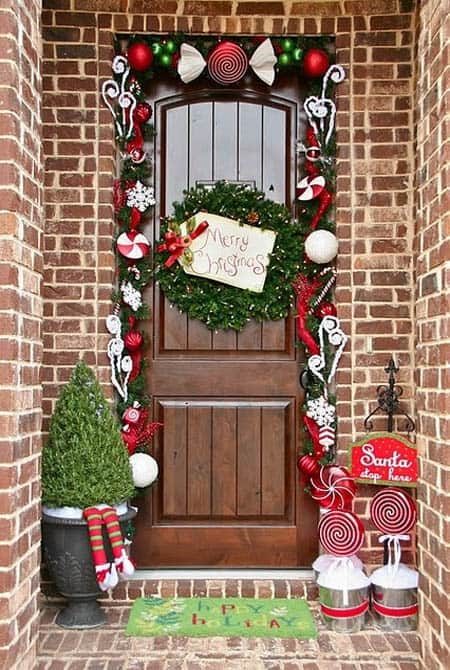 Make everyone feel the Christmas vibe when they come to your home. You can decorate your front door with some greenery around it. Hang a nice wreath on the door and decorate it with some ribbons or ornaments. Some Christmas stickers are good for the front door and this is an inexpensive solution.
Add mini trees in front of the door and decorate it with some ornaments,ribbons, or lighting. Christmas mat will implement the total look and bring a warmer atmosphere.
Decorate the fireplace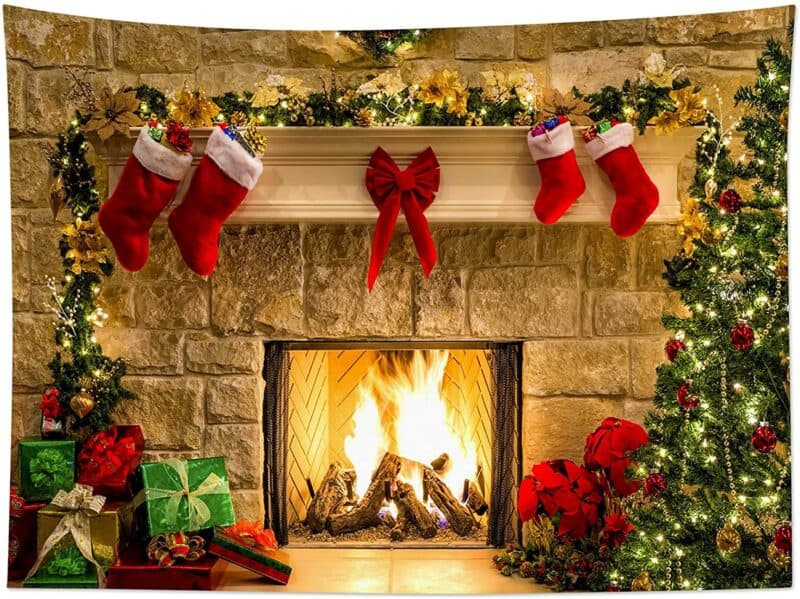 Fireplace is a perfect spot for decoration, because it's in the focal point of the room. As you can see in many Christmas movies, hanging stockings and garland on the mantel is great. Make a Christmas wreath and place it above the fireplace. But, you can decorate it in various ways. If you don't use a fireplace for heating, use lighting and hang it on the fireplace. Make a lighting curtain or put some candles in the fireplace.
Coffee table makeover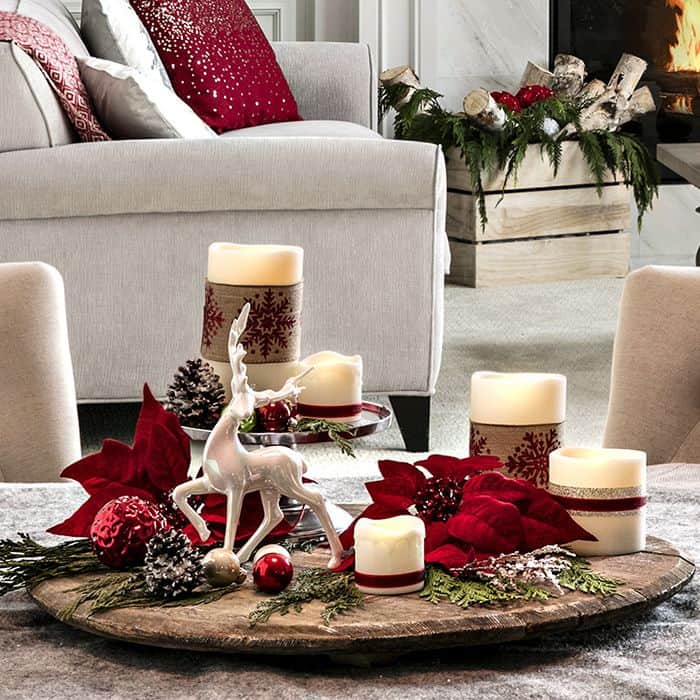 Decorating a coffee table for Christmas is easy. There are many Christmas decorations you can buy for the table, but you can also make it by yourself. Choose a round tray, wreath and add some candles and picks.
And don't forget to put gingerbread and Christmas cookies on the table. 🙂
Now your home is ready for the Christmas magic and warm atmosphere.