How to decorate your home in the style of Latin America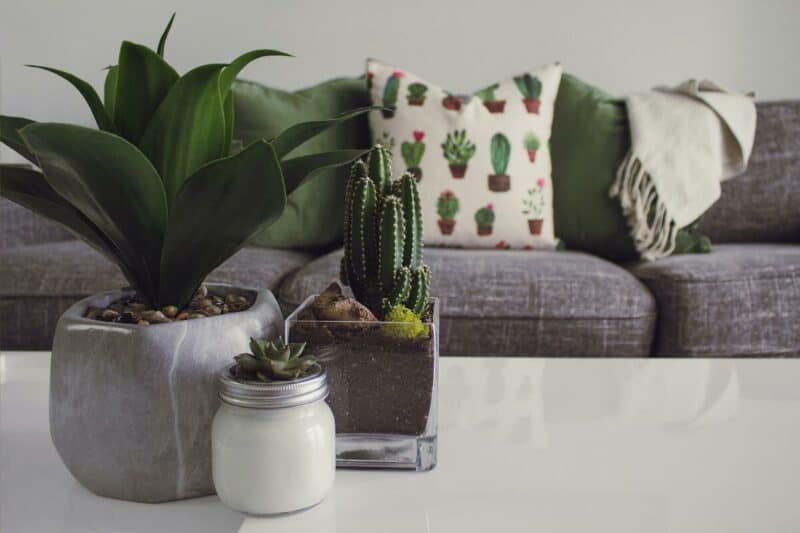 If you are a fan of lively colors, ethnic motifs and cute details carelessly left all around the place, then interior design inspired by Latin America is the right for you. There are many benefits of accepting warmness and vibrancy of this geographical region. First of all, you can't make a mistake. Comparing to Asian interior design style, which is very structural and requires a lots of effort and knowledge, Latin American home decoration gives you more freedom in choice and is generally completely relaxed. There are no particular rules one should follow, and therefore, this concept is highly recommendable to easy going people, free spirits, and, of course, admirers of the amazing culture of Latin America.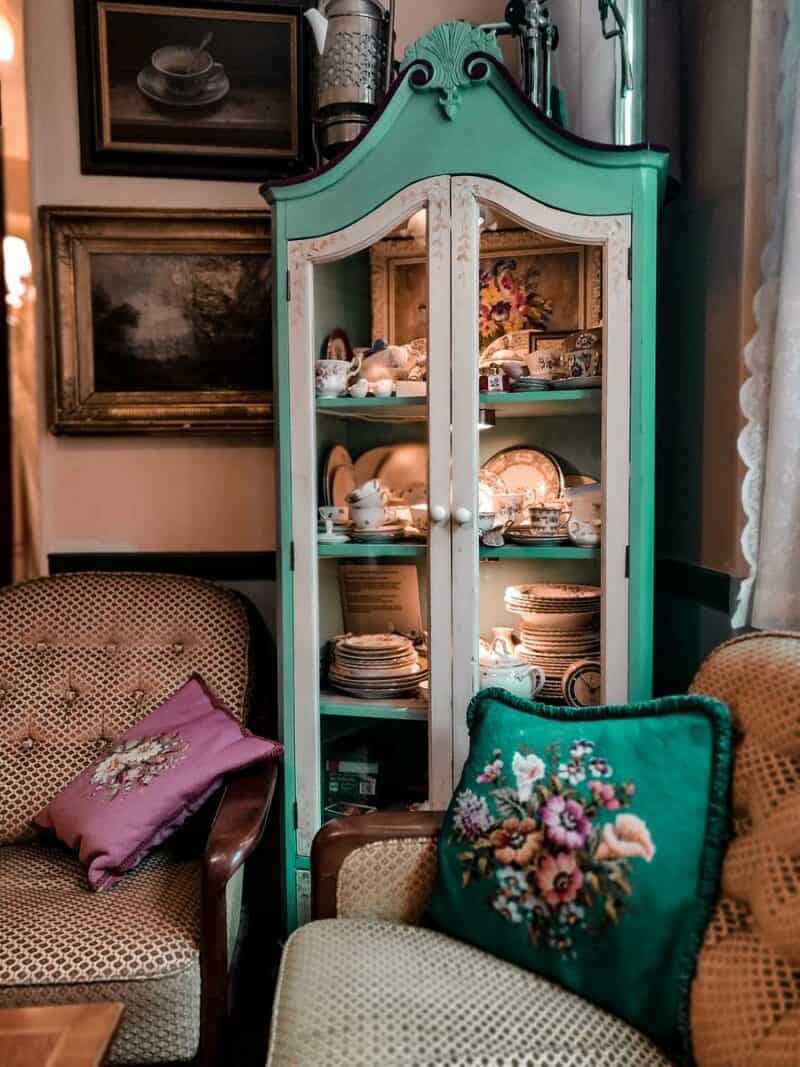 Artsy and traditional
Art and culture of Latin America – both strongly related to interior design of this region – are immensely diverse and beautiful. Before colonization in 16th century took place, South America and its northern neighbors were influenced by many indigenous cultures and luckily, that influence stayed to this day. Why I say luckily? Well, long and well kept traditions are always unique and distinguished from others. Such influence is the core of many contemporary styles we have nowadays, and it will stay attractive and inspiring for years to come.
Artistic disciplines developed by indigenous cultures are known as Pre-Columbian art. Pre-Columbian cultures had no writing system, so their visual art had to be so vivid and it was produced on all available surfaces – fabrics, rocks, wood panels, ceramics, walls – that is probably how interior murals are invented – and even bodies, especially faces.
Let's dive deeper into the consequences of this artistic development and find out how beneficial it can be for a creation of your refreshing new home design!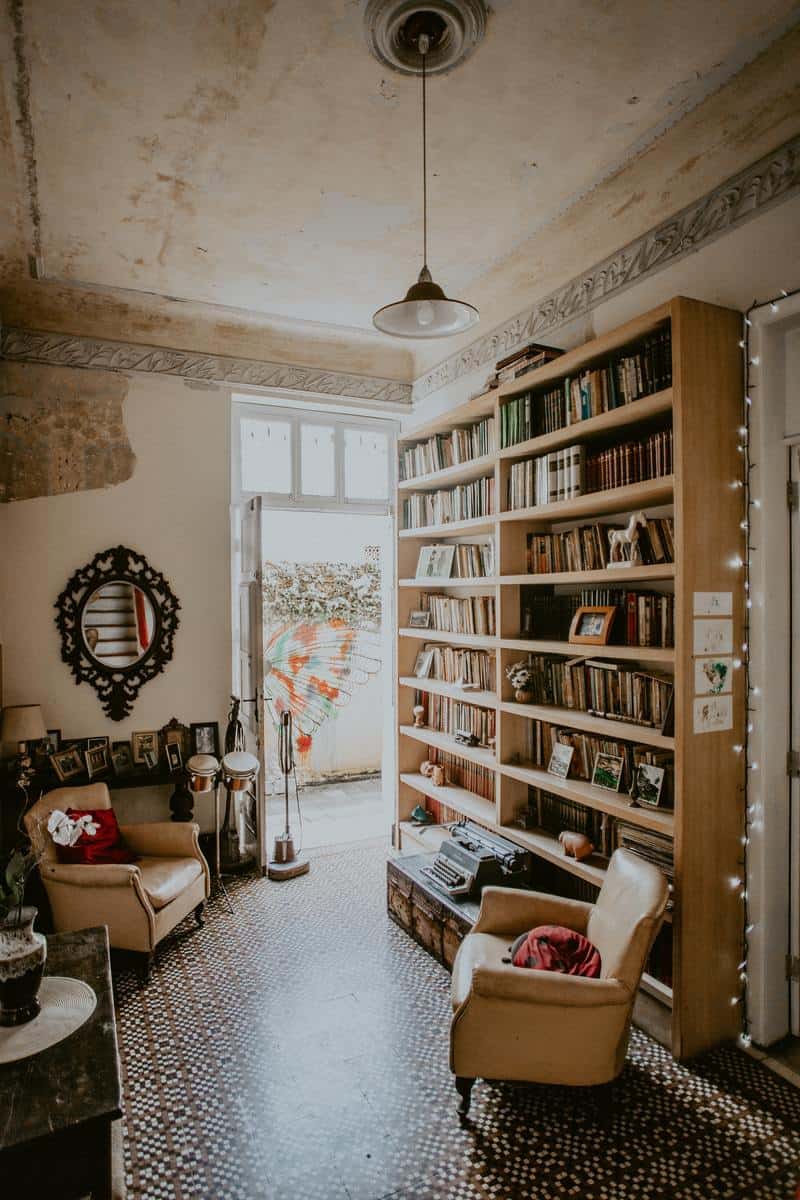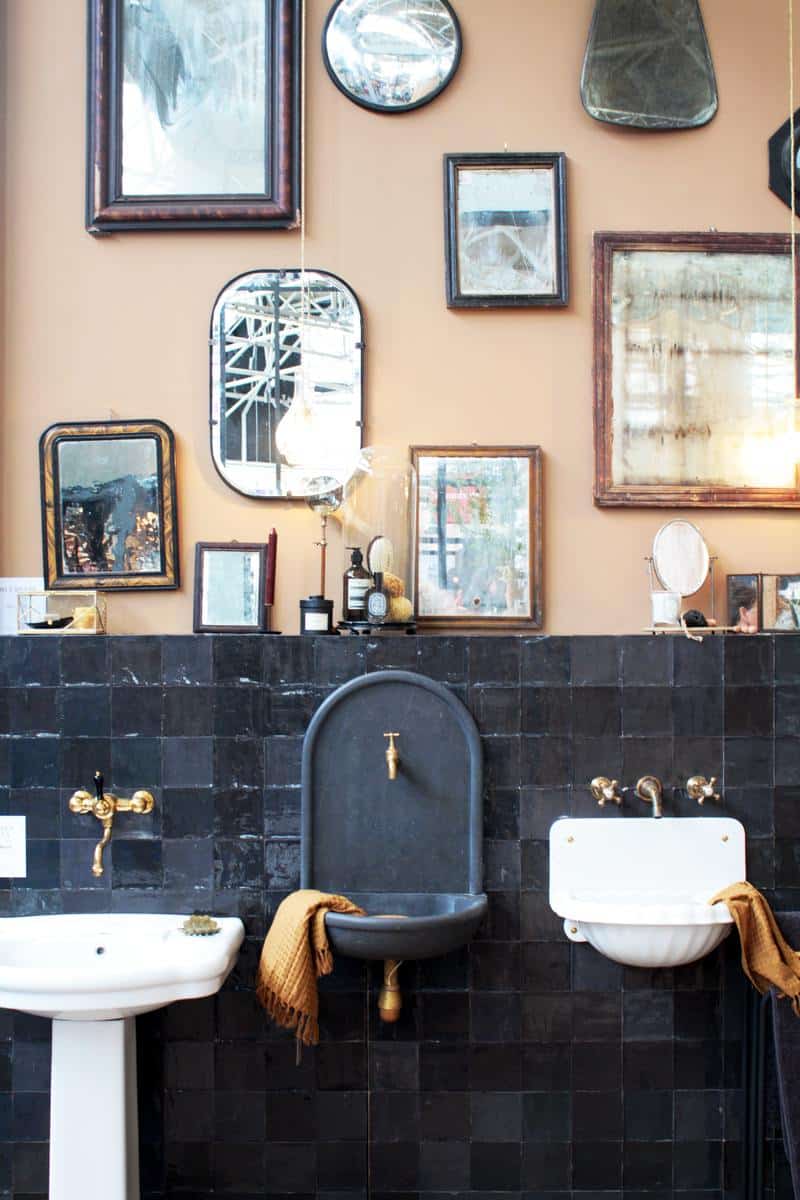 The most important aspect? Imagination!
This is your chance to let your imagination go wild! Be bold with colors and mix everything you maybe never mixed before. The main perk of this style is definitely creativity. Make it personal and lovely. Add some potted plants, because this style is strongly connected to nature and its unsteady principles. Geometrical and floral shapes? Why not! At least eight colors on one wall? Absolutely! You have a desire to buy a piece of furniture made of wood, tiles and glass? Go for it! You will fall in love with this style just because it is so fun to play with in the first place. The other reasons are more than obvious…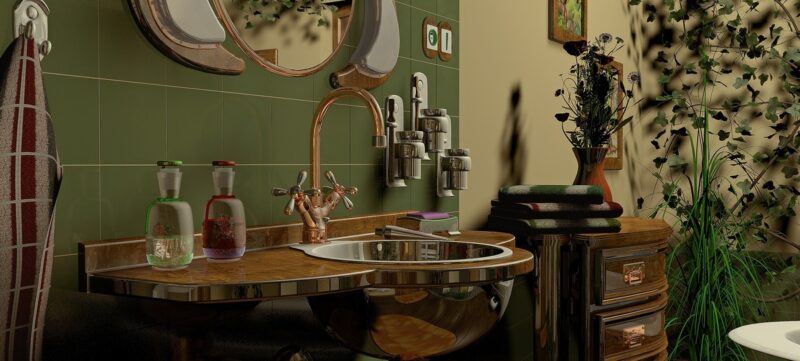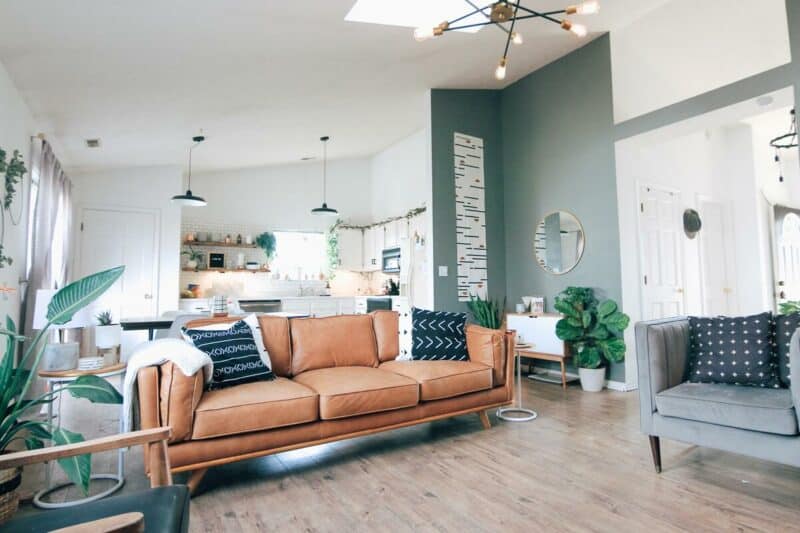 Curiosities of Latin American inspired interior design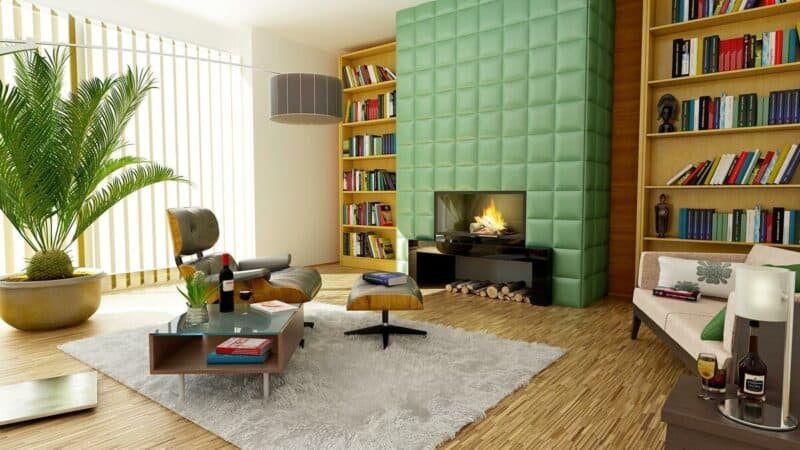 A region consisting of about 14 countries, all influenced by each other and other continents they have been in touch with throughout history, has to be unique in expressing. One can definitely notice that when observing their amazing style, not only in interior design, but in other aspects, too.
Although this region has predominantly Mediterranean type climate, which characterizes long, hot summers, and cool winters, many people enjoy having fireplaces. Imagine a cool, but still pleasant December evening, sound of an ocean, a glass of wine, and warmness coming from a fireplace. Latin Americans must be true hedonists!
Another curiosity of this region is definitely Latin American understanding of colors and usage of that rich palette in their everyday life. The bolder, the better, this is their motto, but there are certain rules that should be stated before someone uses purple color in a wrong way.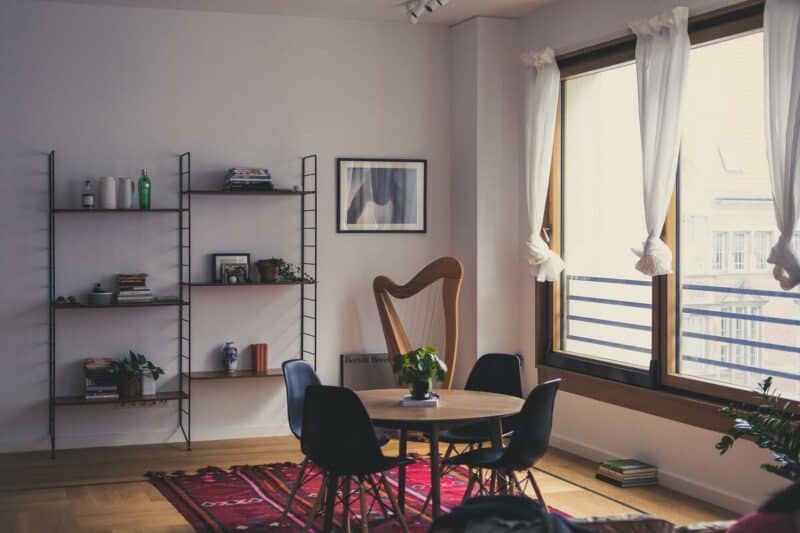 Spirituality and religion play important roles in a daily life of Latin Americans. Symbolism is obtained through some craft objects, herbs, plants, but primarily colors. And there is a lot of significance to be drawn from the presence of color in every facet of life in South America. As a result, it's easy to see why people's homes across the Latin America use such a diverse and distinctive palette of colors.
The color red, for instance, is associated with religion, especially when combined with white. Those who are religious may use red objects, or furniture to decorate their homes in a way that would mirror their beliefs. White can be used to represent peace and harmony, as white is used in many places throughout the world. Similarly, blue is a religious symbol in Latin American culture, thus this color is always present in the household. Catholicism is widely practiced in Latin America, and the color blue is associated with hope, good health, and prosperity in this religion. Blue and red are also prominent colors on the flags of numerous South American countries, including Ecuador, Colombia, and Argentina. With a strong presence of country pride, red, yellow and blue can be found not only on national flags but also in interior design.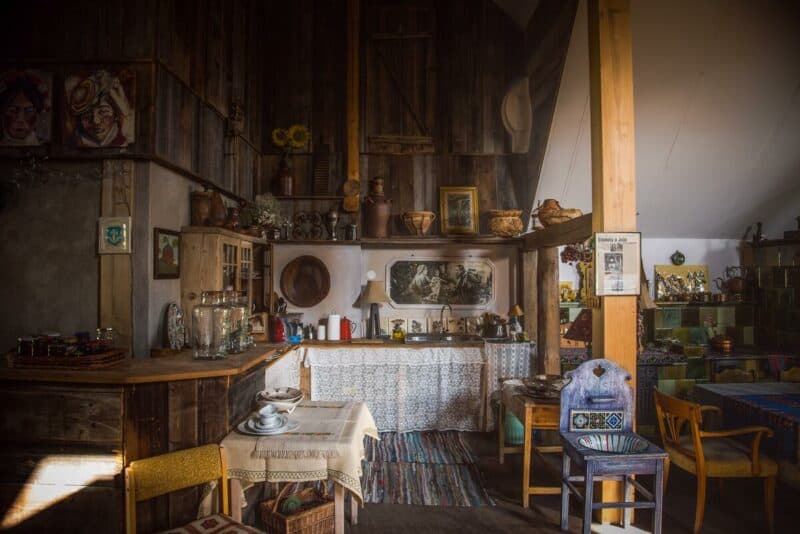 All these colors may not be our first pick for a color combination outside of Latin America, and that is one of the great things about this place: it is a place where anything is possible!
Orange palette symbolizes the collision of sun and earth. The sun in this part of the world feels stronger due to its geographical position and close proximity to the equator. This position gives special tones of orange to the people's surroundings and that is the reason why orange almost exclusively represents the sun in home decor of Latin Americans.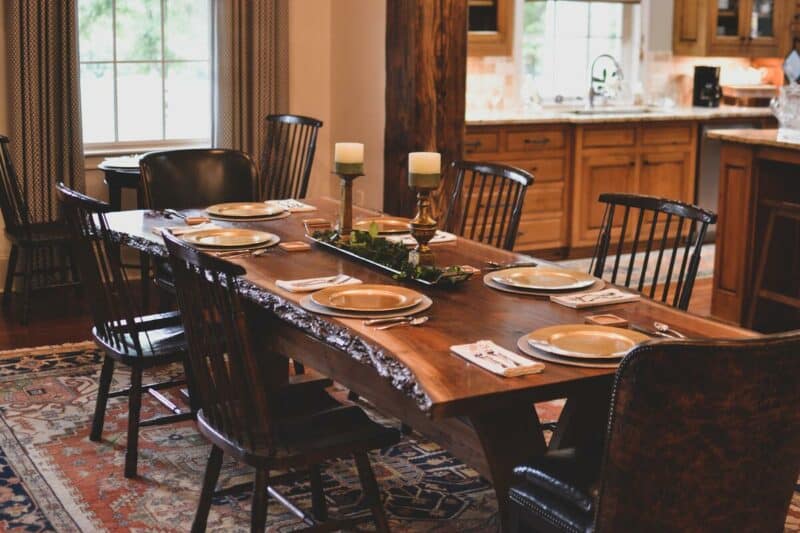 While we connect black with death and sadness, green and purple are used instead in South America. Because of the symbolism they represent, these colors are less likely to be utilized within the people's homes.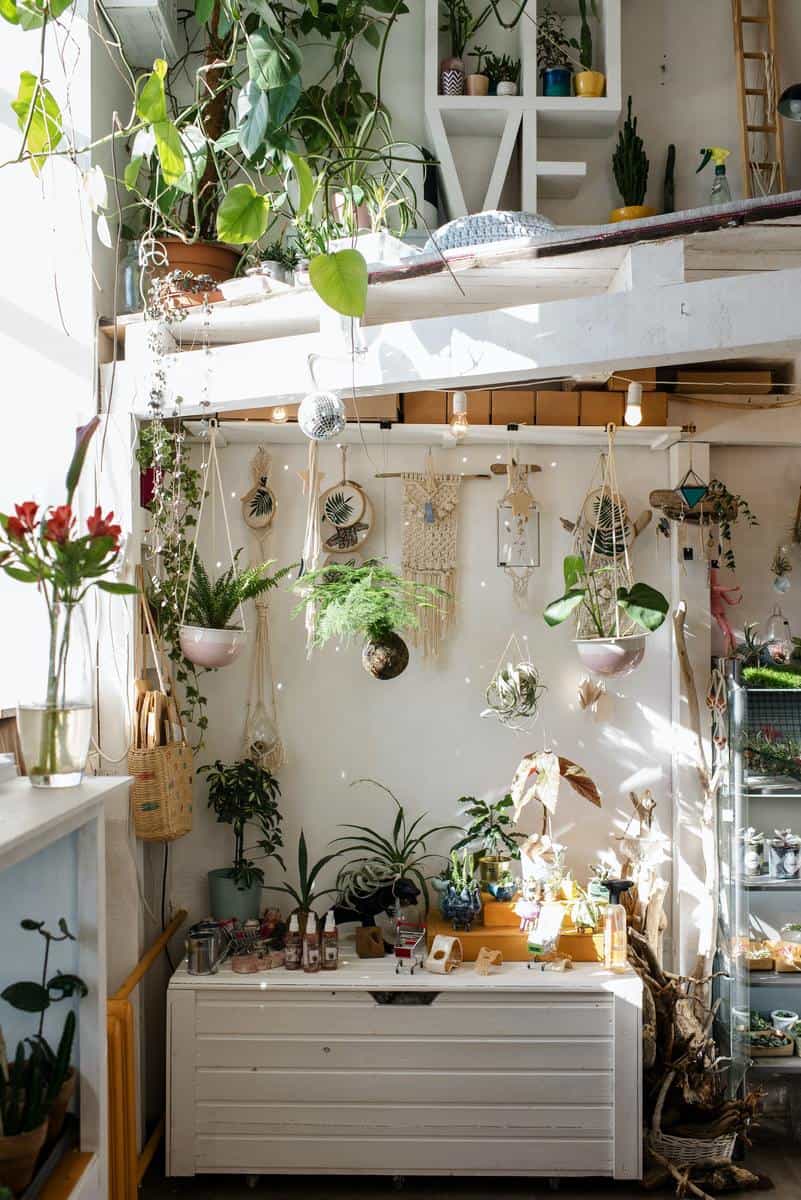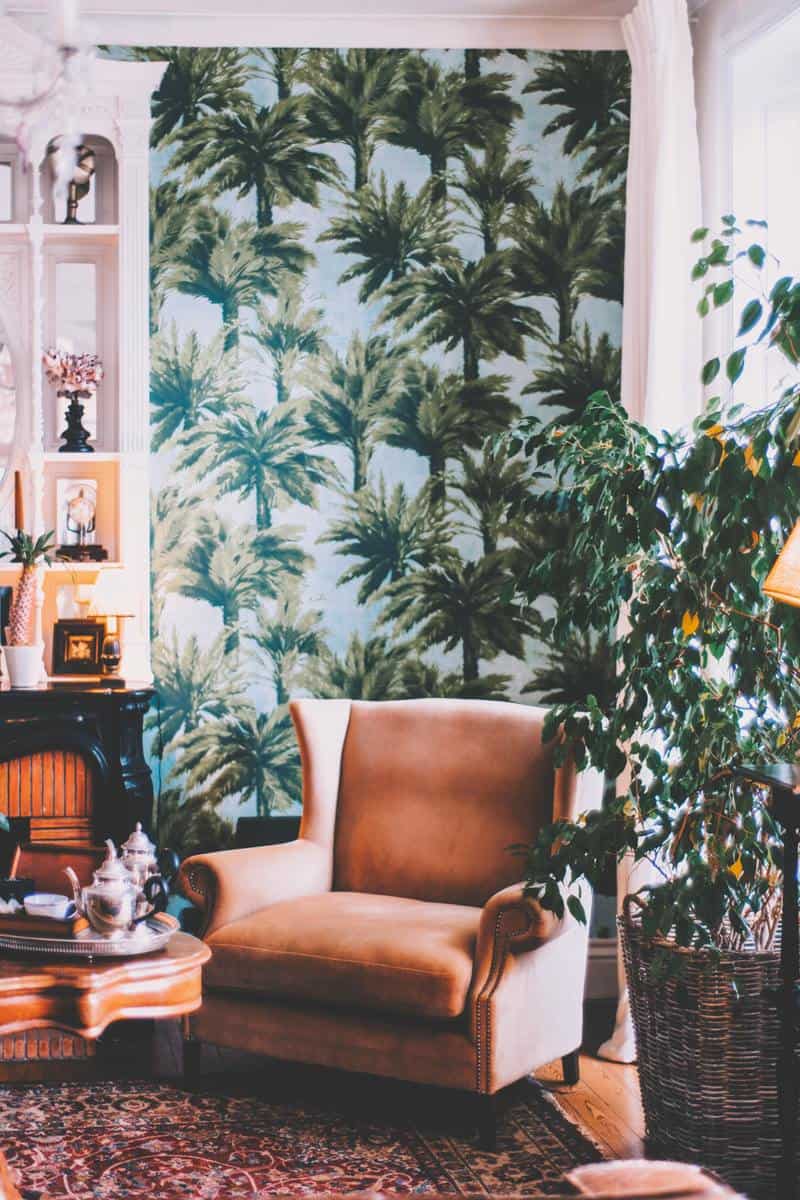 Adding a touch of Latin American flair to your home
If you decided to bring this vigorous style to your home, but you have never been a big fan of color, it could be a little intimidating to walk into a bright red dinning room or a bold blue bathroom door. Start small with patterned or colored accent pieces such as linen, dinnerware, or drapes. Include some tropic plants to add that Caribbean vibe to your home. Decorate corners of your home with wooden or clay sculptures to add a sense of Latin America to your space. Maybe after all this you decide to go further and make your home a true sunny paradise.