How to transform a garage into a small home?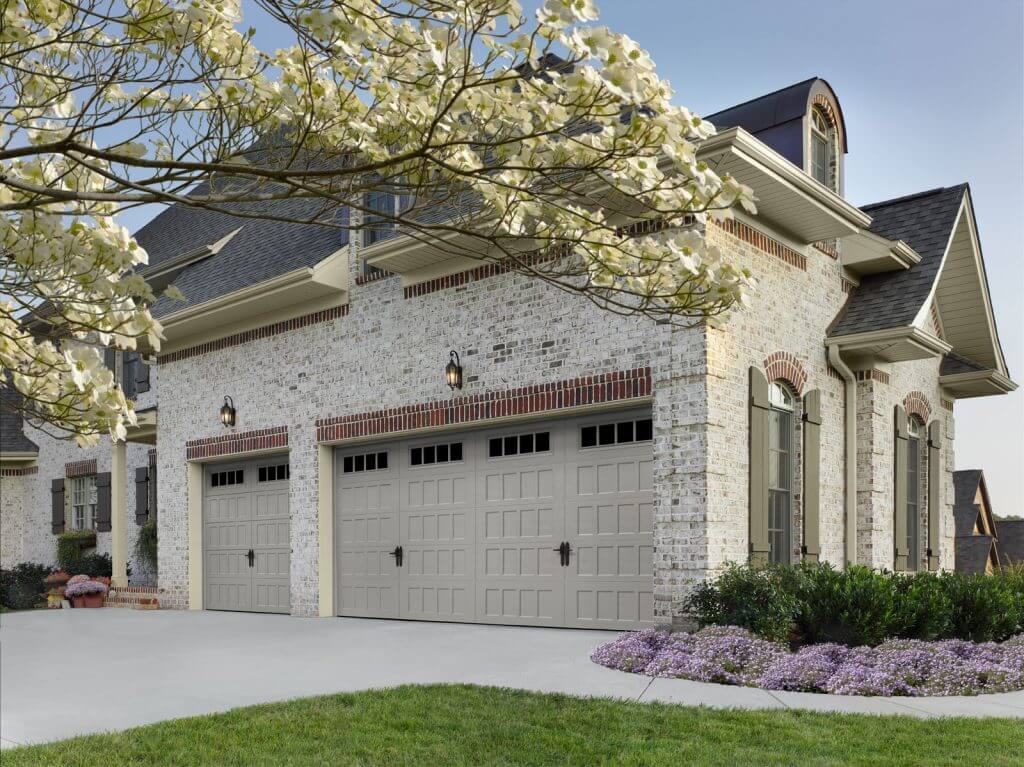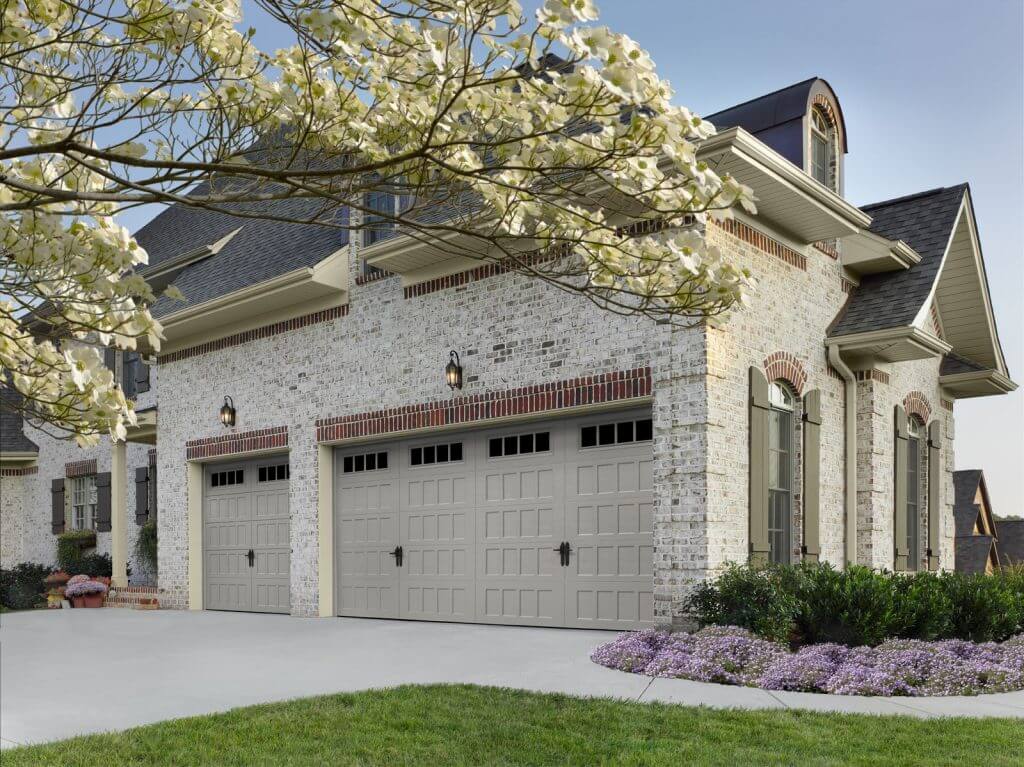 If you have a garage and don't use it for cars or as a storage place, you can transform it into a beautiful small apartment. Garages have become very popular when designers showed how they can convert garages into pleasant living spaces.
With a little work and creativity, you can transform the garage into a lively and fun place to live whether, into the living room or the dining room, the possibilities are endless and even doable on a budget.Adding glass walls, you can create an open space but still, have two divided areas. Wood floors will add a glow in the garage, while the different colors on the walls make the garage a beautiful place to live.
If the ceiling in the garage is low, for floors you can put tiles that will give the illusion that space is much bigger. In this environment, add a sofa, coffee table, and bar stools. The furniture can be of stainless steel, which will give the garage a stylish look.
If you enjoy rustic interiors, then customize garage to that style. Concrete floor, wooden furniture with clean lines can provide a simple yet natural appearance of the garage.
Beautiful colors and decor of a garage can make an excellent place to spend warm summer days. Using the proper color palette and elegant fabrics, shelves on the walls and decorative curtain you can create a beautiful summer landscape. Add sailor stripes, unique lamps and give the garage a personalized feel. Garage doors can be painted in white, while the pieces of glass on the doors will allow natural sunlight bathe the garage.
The garage can easily transform into a modern living room. You can choose dark wood tiles, which will bring warmth, different shades of brown fabric and wooden furniture will define the character of your living room. To the brown color palette, you can add turquoise, which perfectly balances with brown shades, while orange and red fabrics bring a fiery touch of your living room. Choose elegant furniture for the garage and it will appear sophisticated. Pay particular attention to air conditioning and lighting.
During the renovation of the garage, we could be facing with many difficulties in the adaptation for different reasons. Defects in the walls and the floor, you can solve by using different decorative techniques.
It is not easy to change the dimensions of your garage, but your imagination can transform even the most unrepresentable garage into a beautiful and modern space. Watch this video to see more living spaces transformed from garages.