The best tips and tricks for organizing your basement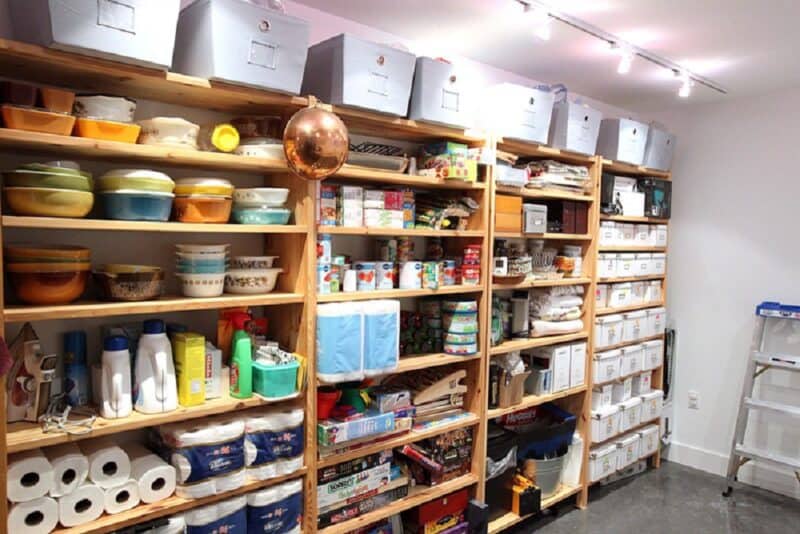 Basement is a low traffic place, so it's suitable for storing unnecessary things. They can easily be a messy and disorganized space at home. It's time to take away all unused things and make your basement looking tidy and well organized.
Sort everything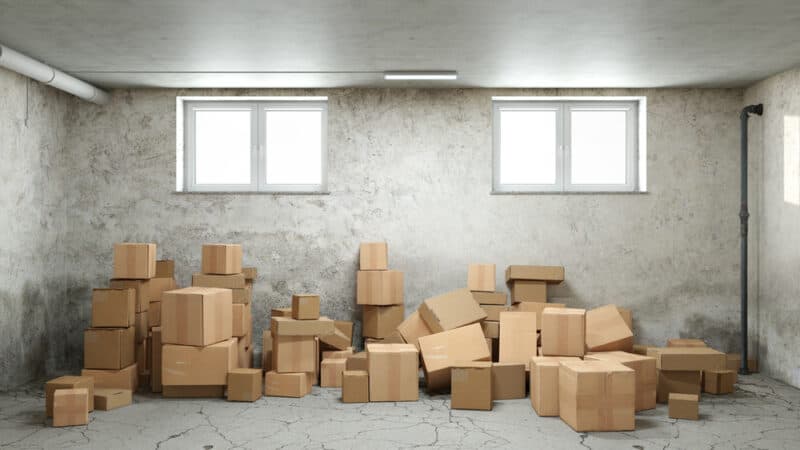 Start with the entire process by sorting things. Use a few big boxes or bins for classification. Sort the items that you really use and what is for recycling that cannot be use anymore.Then, put things you want to keep in one box and label it. All things that you can recycle, sort them in the other box. If you have time, divide them immediately. Plastic, glass, metal, etc. are put in different boxes. If you have some things that are good and you don't want them, it's a good time to make someone happy. Donate them! 🙂 And the last box goes to get rid of it.
This is a good start. You know how much available space you need for stored things.
Clean your basement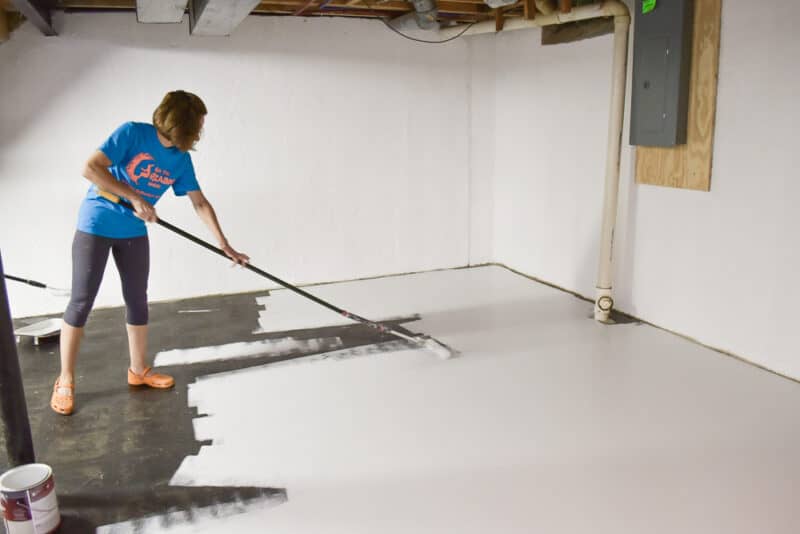 Many basements have the similar problem, and that is condensation and mold. People face that problem when some pipes leak, or with unsealed walls. Making a mountain with a lot of objects on the wall can create a similar problem, because the wall cannot breathe. Mold causes an unpleasant smell in the basement and it's not good for your health.
Start with cleaning your basement and sort the things inside. When you are done with sorting the things, scrub and clean the walls and detergent. Paint the walls and use some waterproofing and mold-retardant primer to refresh the space and to avoid mold.
Hang some items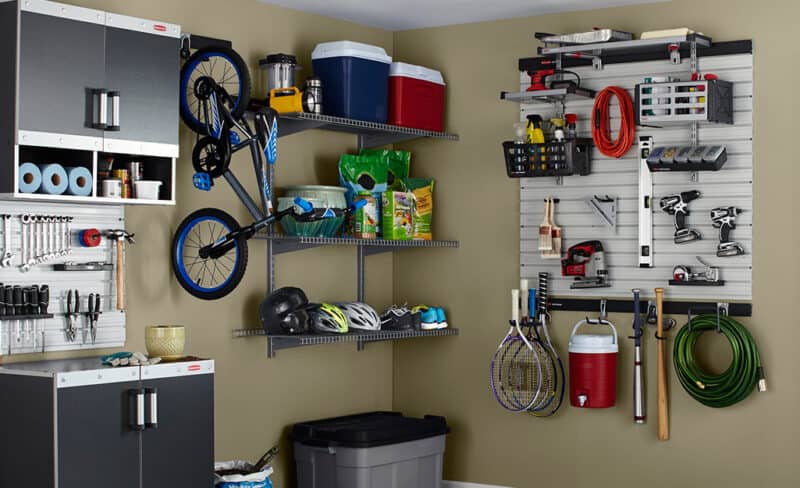 Use the space on walls in your basement. It's perfect for placing some shelves on it or hanging some items on the wall. If you have a bicycle, you can hang it on the wall. Besides shelves, heavy-duty hooks are ideal for basements and hanging some objects such as tools or sports equipment. They are also good for hanging a bike there.
Install shelves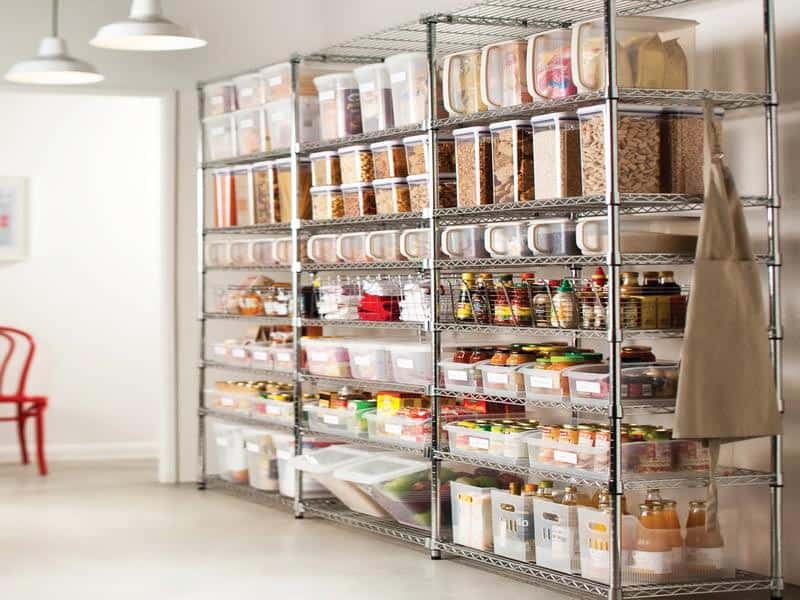 Sort everything on your shelves. You can organize your things on different shelves. The key to maximizing the space is to use vertical space, especially for smaller basements. Sturdy shelving is necessary for storing things on them. A frame for shelves must be heavy and resistible. To avoid risks of injuries, don't put heavy boxes on top shelves, especially above five feet high.
Plywood is a great material for building the shelves in basements. The perfect size for shelves is ¾ thick plywood.
A preferable distance between two shelves should be 12 inches. But you can make it between 15 and 18 inches too, depending on the purpose. Shelf depths can be between 6 and 24 inches.
Label the boxes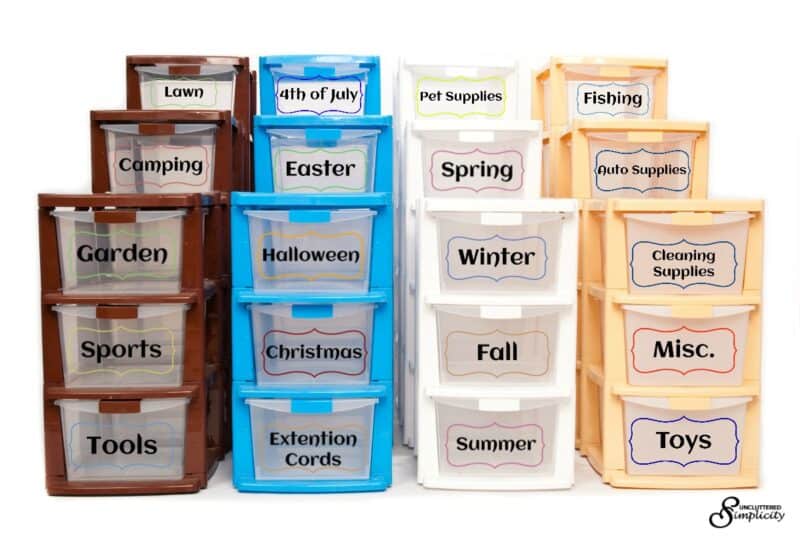 Labeling your boxes is the easiest way to make your basement tidy. You will know where to find anything you want, without looking for it for hours. You can print them or buy some stickers and put them on the boxes.
People usually sort out some decorations, things for a picnic, Christmas decoration, kitchen stuff, etc. in the basement. If you keep them in the basement, sort them in plastic bins or boxes and label every box.
Put plastic bins
Plastic bins and containers are a great solution for organizing basements, because you can store a lot of things inside and clutter them easily.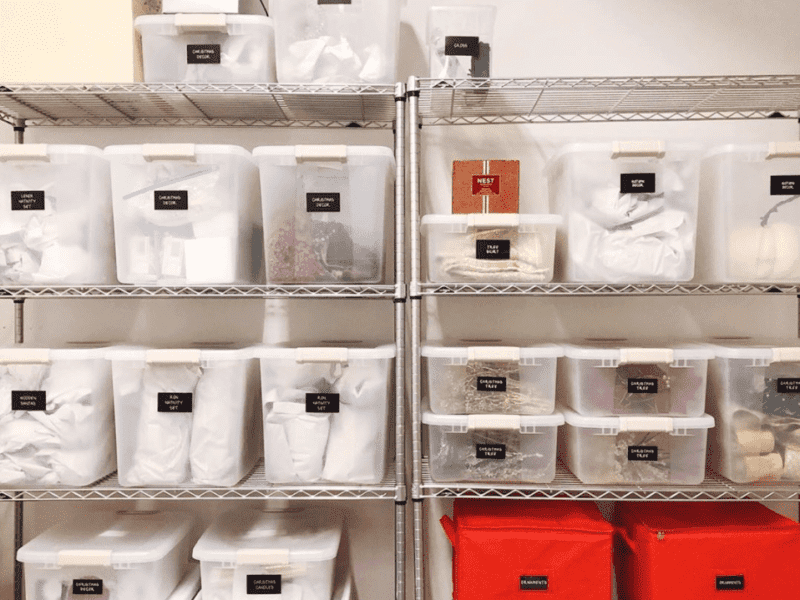 A good trick is to use clear containers. You can see what is inside without opening them. Or classify the things with different colors. Use containers or bins in different colors. Then, you can put holiday decorations in red bins/containers, sports equipment in blue, kitchen things in green, etc.
If you have a few red bins for holiday decorations, label them. Use one bin for Halloween decoration, another one for Christmas decoration, etc. You can also use some buckets for keeping balls, paints, toys, and everything you want but cannot be stored in the boxes.
Protect your furniture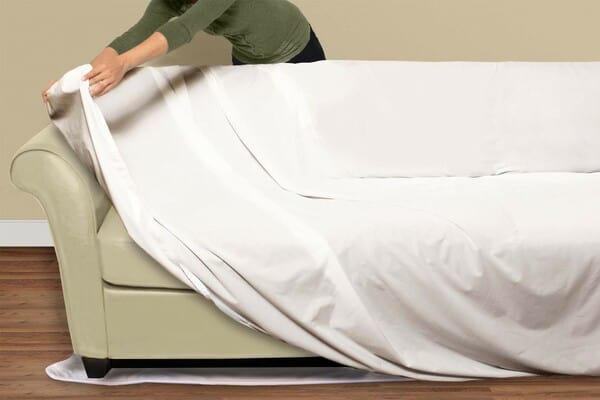 If you keep some furniture in your basement, the most important thing is to protect them. Protect your furniture from moisture and condensation. Use some old material or clothes and cover the furniture. Don't store your furniture directly on the floor and protect it from the flood and other events.
Classifying the things in your basement is a half-done job, and your space will look tidy and very functional.