Why do you need to stop hating a French balcony?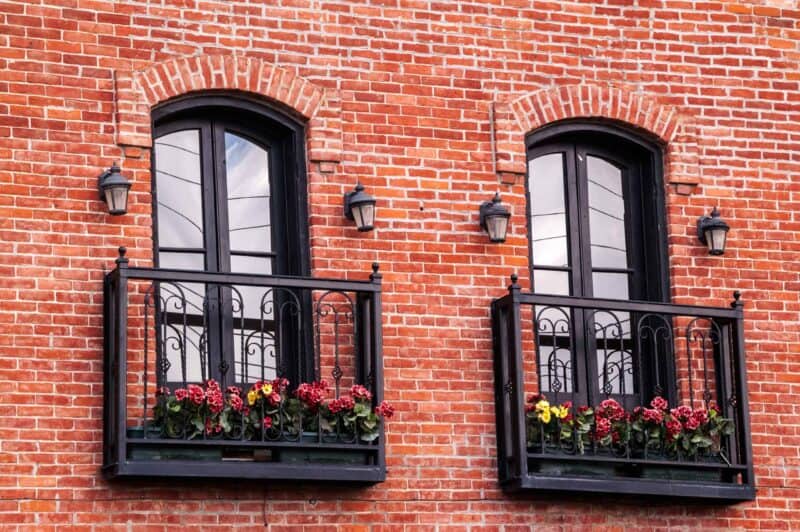 Having a French balcony in your home can have some benefits. Leaving benefits aside, we should mention that a French balcony is aesthetically pleasing and your home will look prettier inside and outside, though.
What is a French balcony?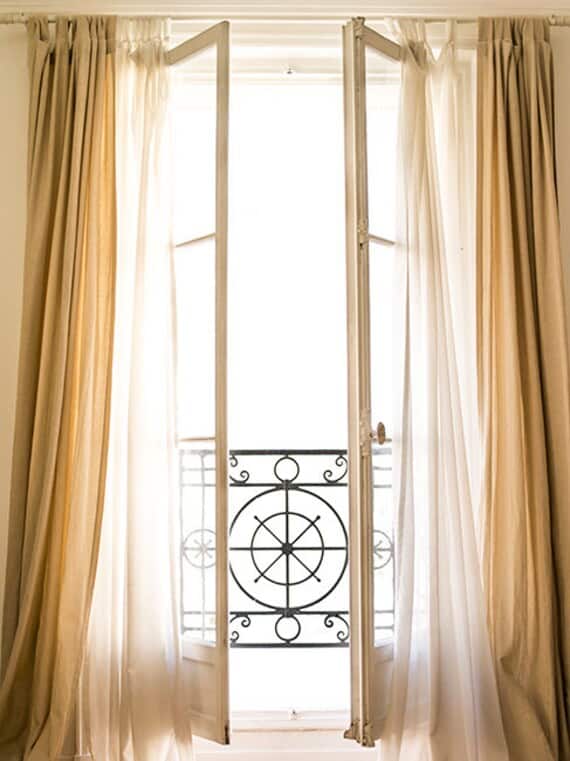 A French balcony looks like a balcony because it has a balcony door, but it's without deck space. We position a railing on the wall, right after the glass door.
They started to be popular in the 18th century, in Georgian Britain. Designers and architects used French balconies to make the exterior of the building more beautiful.
A French balcony is also called "A Juliet's balcony" named by a famous Shakespeare character Juliet. In many scenes, Juliet was on the balcony and talked to Romeo. So, the name refers to something romantic and pleasing.
Bring the Sunshine into your room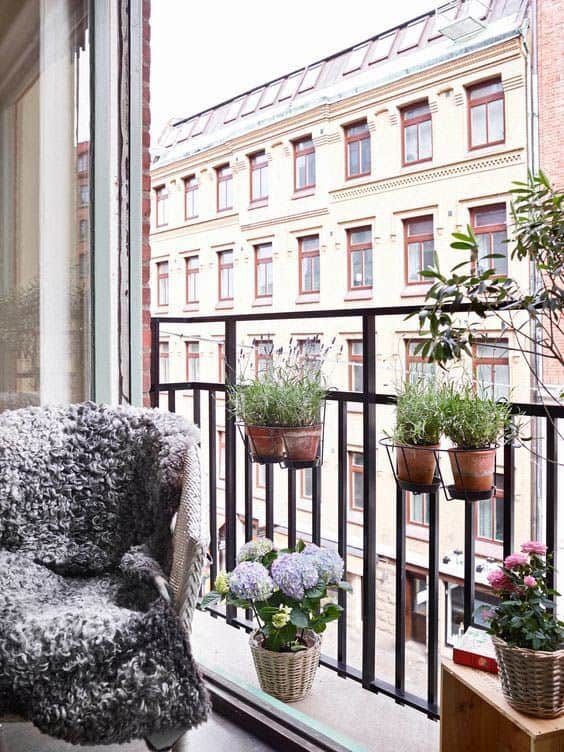 Do you need more natural light in your room? A French balcony can help you solve this problem. The reason is that you will have a floor to ceiling open space, so more sunshine can bring into your room.
Although you will get more fresh air inside.
Other benefits for choosing a French balcony
-If you live in a building, on the top floor, and don't have constructional support for building a balcony, this kind of balcony is a good choice.
-It's cheaper than building a balcony.
-It can make your space visually larger.
Choose the perfect railing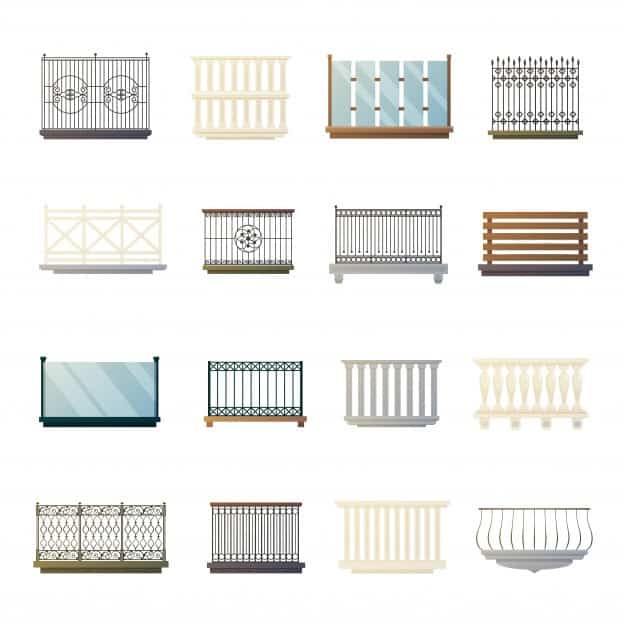 Another benefit for choosing French benefits is safety, which is the most important part of it. If you have children or pets, you can open your windows and know that they are safe.
To make that happen, you also need to choose a suitable material for the railing. Always have in mind that you need to choose a material that is resistant to different weather.
Some materials for railings are metal, woo,d, glass and concrete. If you want to get a modern look, steel is the most used premium material. It's very strong. It has a high-proof layer which protects a railing from corroding.
Aluminum is also a modern and very durable material. It's less expensive than steel, so it's more affordable.
Glass railing brings that modern look in space but it's difficult to maintain.
Wood gives that warm feeling and natural look.
Cable railings(cable railing system)usually come with metal and wood railings. A common choice is a horizontal railing system.
You can also choose different styles and shapes for your railing. Straight, horizontal, oval, crossbow, etc. are some choices for a railing. You can find different models here.
Before you decide to make a French balcony in your home, check if you need a permit for that. Because in many countries, cities require getting a permit for constructing a French balcony.
French balconies don't have space to put a chair on it, but you can decorate it with some beautiful flowers, plants and pots. Make your green oasis and enjoy the view from your room.