Everything you need to know about the Industrial style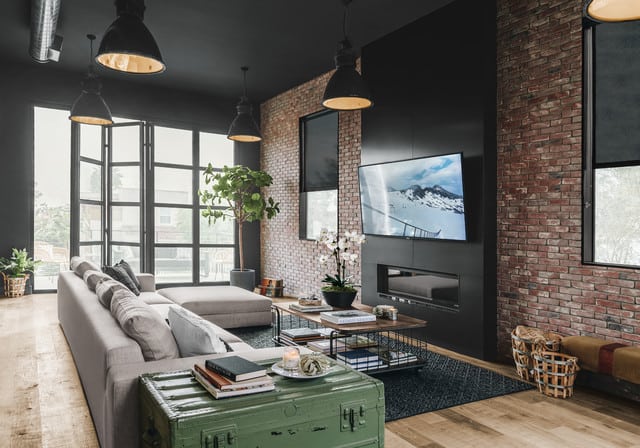 "Style is a way to say who you are without having to speak." – Rachel Zoe
And that is something we can all agree with. Even though people follow trends, in fashion, designs, style is something that defines people. In the 2000s, the new style was coming on the stage- industrial style.
What is industrial style?
The beginning of this aesthetic trend is very interesting. People used abandoned factories and industrial spaces and turned them into living spaces. The beginning started in the USA and England in the 70s. Rooms were large, with high ceilings, and some of those buildings had floor-to-ceiling windows. Rooms are still spacious and have an open concept plan which is very popular in other styles.
Industrial style materials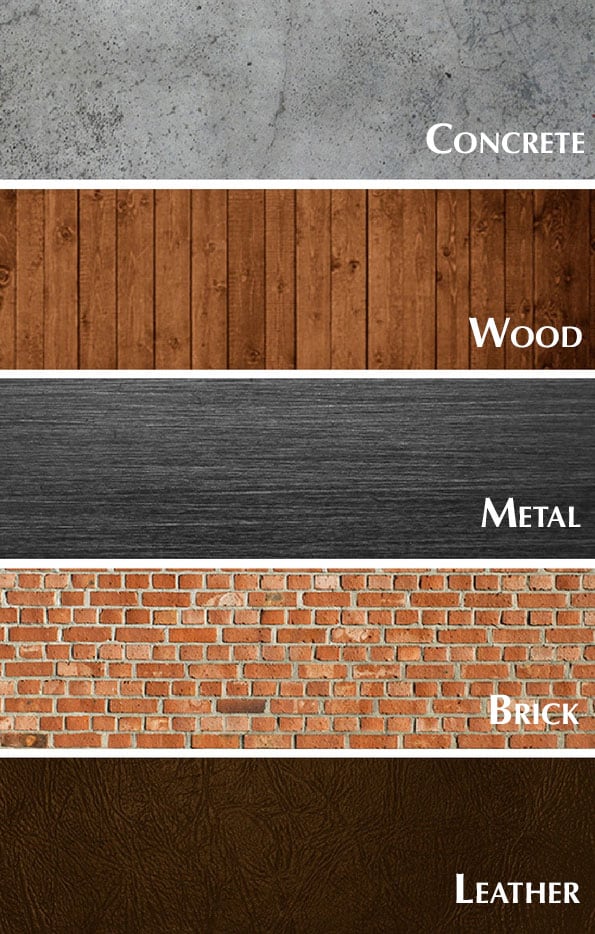 The prime materials which represent this style are metals, wood and bare bricks, and even some recycled materials. And nowadays, a combination of wood and metal represents this style perfectly.
Wood is a material which brings warmth in space. You can see many scenes in movies when people enjoy cozy wooden living rooms in front of the fireplace, drinking hot chocolate during winter days. This is a significant contrast which can give a phenomenal look in space.
If you like this style, this is definitely a win-win combo.
A great dining table with some combined shelves is fair enough to bring the spirit of this style.
Exposed raw materials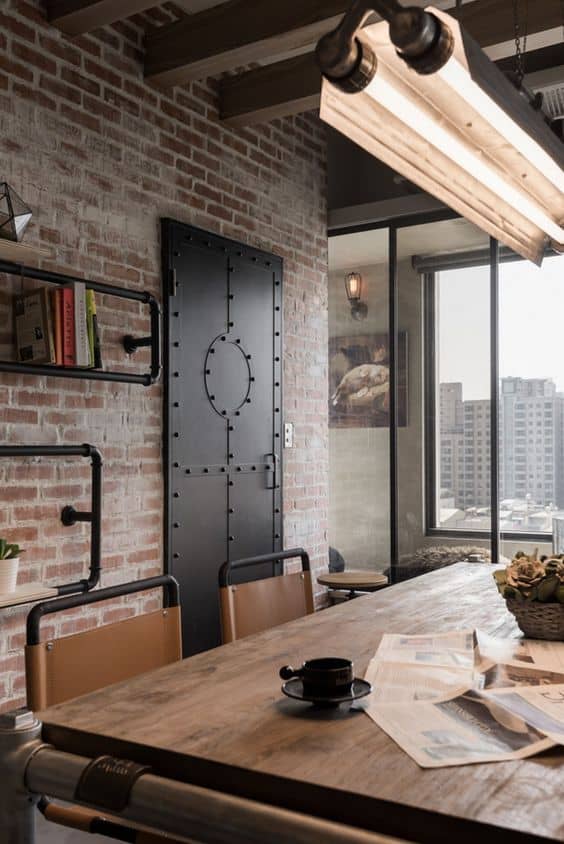 Another essential factor is to refresh the look at the industrial space. How can you do it? You can expose pipes or ducts in the room and preserve the industrial spirit.
Ideal flooring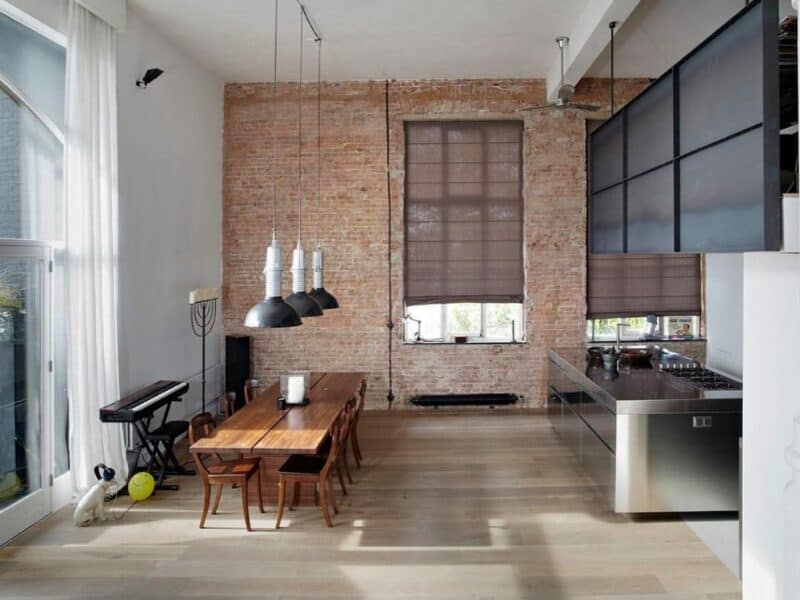 The biggest impact on flooring has wood. You can't wrong with this material, because we have already mentioned the importance of wood in the industrial style. You can find plenty of opportunities for wood look flooring. Laminate, vinyl and even wood look tiles are excellent choices for the floor.Gray tiles are another option because they bring that metal look, which is also essential for this style.
Colors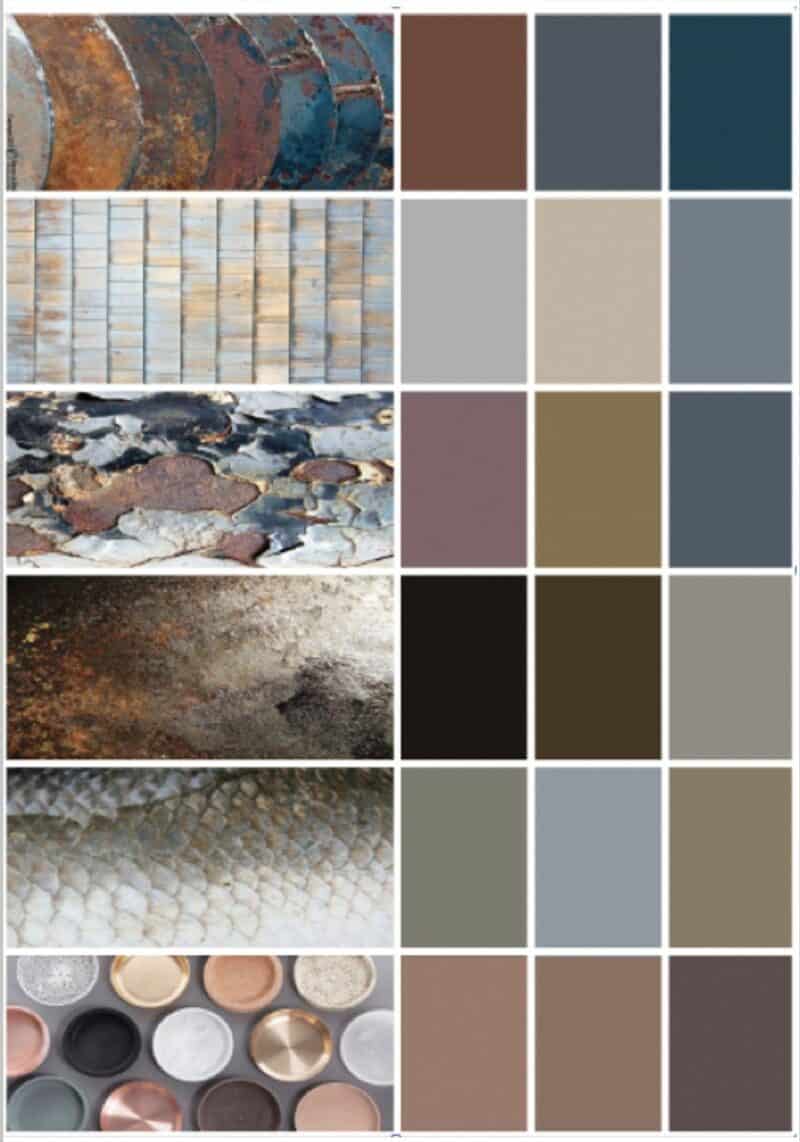 Choosing the right colors is a must-do for this concept. Natural colors always implement the look. A brick wall is very common in these places and with some neutral colors, you will bring a perfect industrial vibe. A wooden table with a set of black or white chairs is a perfect combination.
Lighting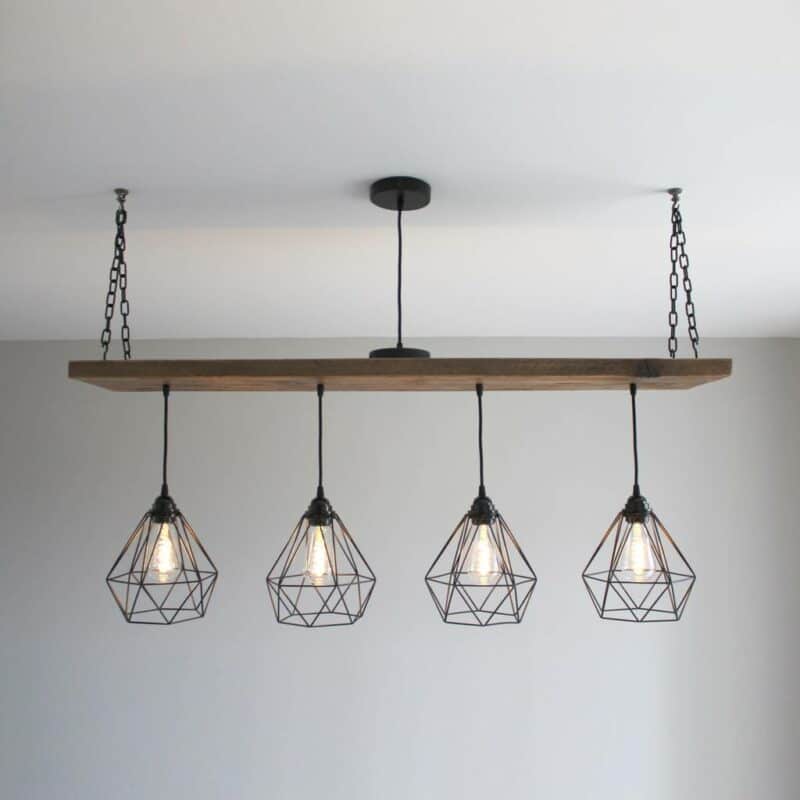 The first association for the lighting is black and metal lighting. It exposed the spirit of this style material and because of that, many products include exposed bulbs, wire cages, metal shades, etc. The most common types of lighting are pendants and lamps. Wall lamps are very functional and suit well for this combination.
Furniture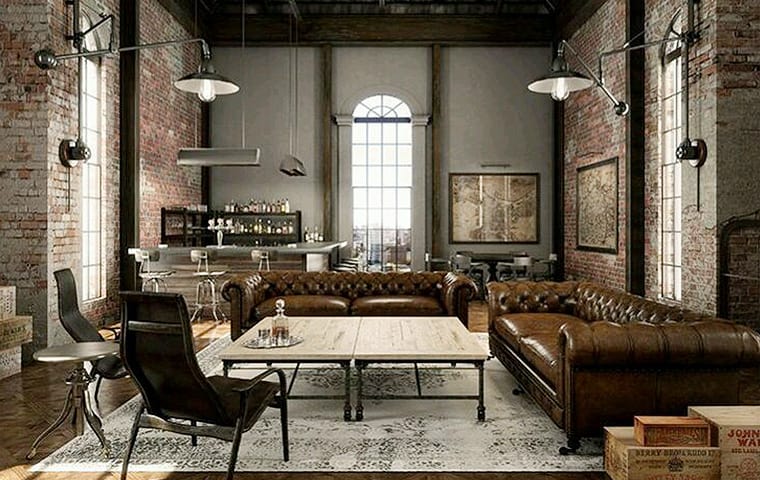 And now it's time for the furniture. As industrial style furniture is made with rough wood and metal frames, you can find a great coffee table and combine it with a leather sofa or armchairs. Despite chairs, benches are also popular in a combination for your dining room.
Tremendous benefits of the industrial style are that it is flexible to combine it with furniture, accessories and lighting, because it comprises neutral materials and textures. The big accent is on recycled materials, so it is an eco friendly style.