The best interior design ideas in 2022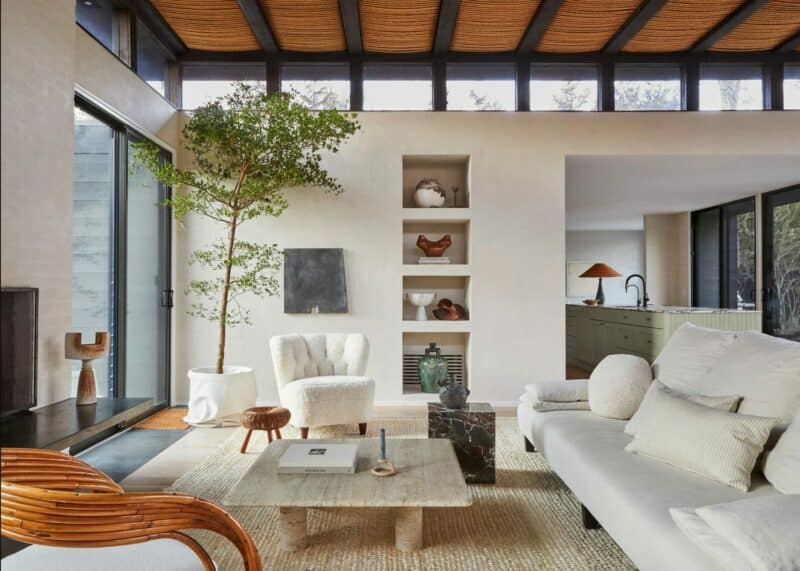 "An interior is the natural projection of the soul."- Coco Chanel
As the New Year comes, people love to set goals and change their habits and even environments. So, if you want to change something at home, let's see what are the trends for this year.
Eco-friendly environment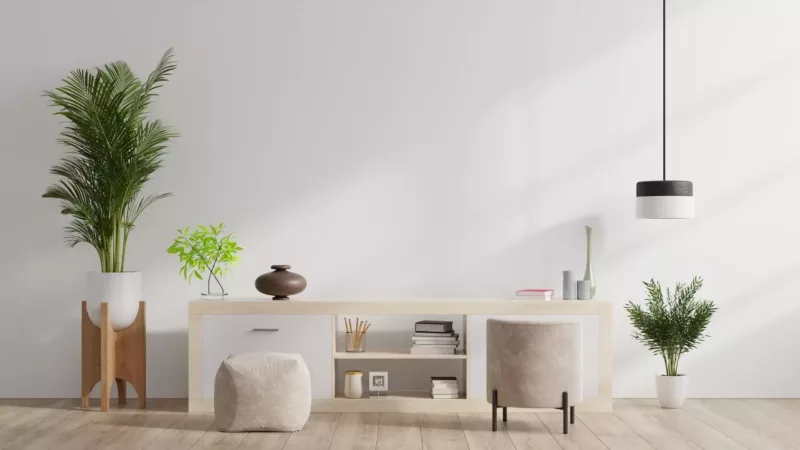 An eco-friendly environment and organic products are definitely very important factors nowadays. It's definitely trendy to use natural products this year. It's also fantastic to bring nature inside, isn't it?
Use natural materials in your room. Bamboo is an eco-friendly material. Bamboo curtains will be an excellent choice. Besides curtains, you can find bamboo sheets for your bedroom.
Rattan furniture can look nice with natural tones in the room. Common and convenient material choices for the furniture are reclaimed wood, organic cotton, recycled textiles, and other materials.
Put the accent on the living room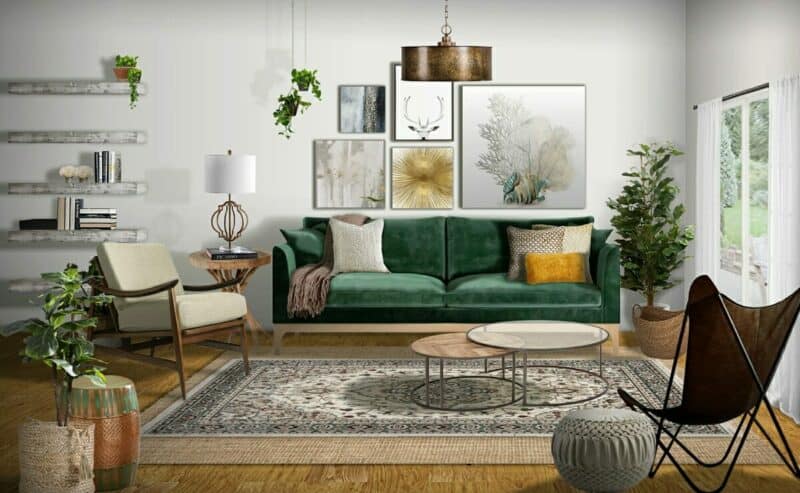 This year will be important for the living room. As we spend most of our free time in the living room, then it's excellent to make the space comfortable and functional. The accent is on dividing the room into different functional parts. It's fantastic, especially for smaller places. During the pandemic, many people work from home, so you can make one corner as your office. Otherwise, you will organize the living room following your personal needs and daily routines.
The Interior should be clear with darker furniture and decor. An ideal combination is to mix darker furniture with soft and light accessories.
Trendy colors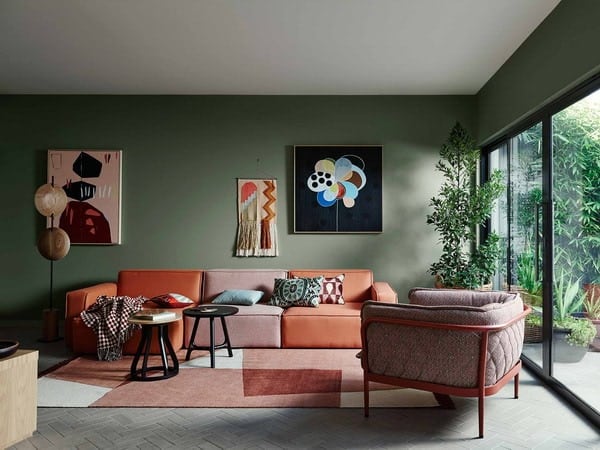 In 2022, trendy colors are blue, emerald, dark grey, brown. Bright and light colors are also trendy, such as yellow, red, the palest green, etc. It's not important to use the same color for all the walls. You can paint them in white and put the accent on the focal wall in a different color. Any of these colors can be used for the accent wall in your living room.
More lighting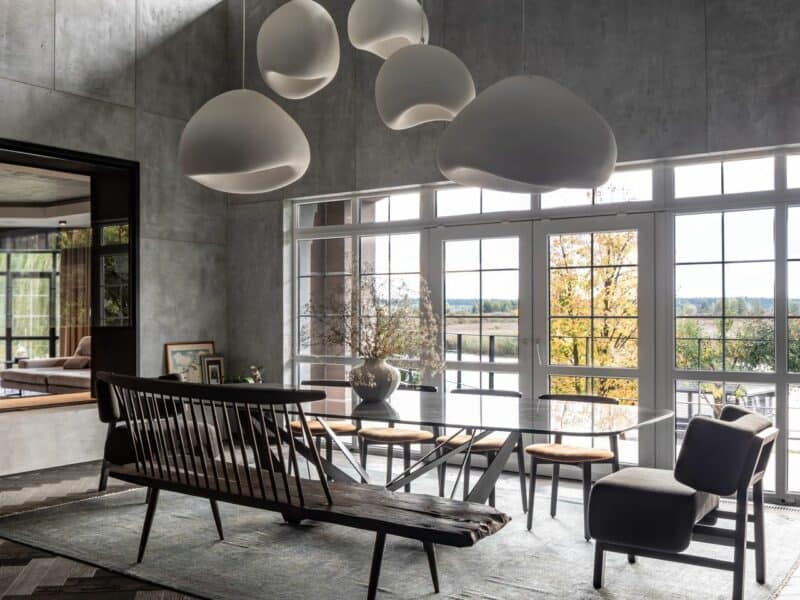 Bringing the light in your home will be important this year, especially natural light.
You can do that with large windows. Bring natural light inside and make your space visually more spacious than it really is.
Lighting has three core functions, and they are general, work, and decorative lighting. Divide zones in your room with proper lighting. An interesting trick to bring more light inside is to use light colors for textiles and hang a mirror in the room. Modern and linear lighting is a perfect shot this year.
Kitchen trends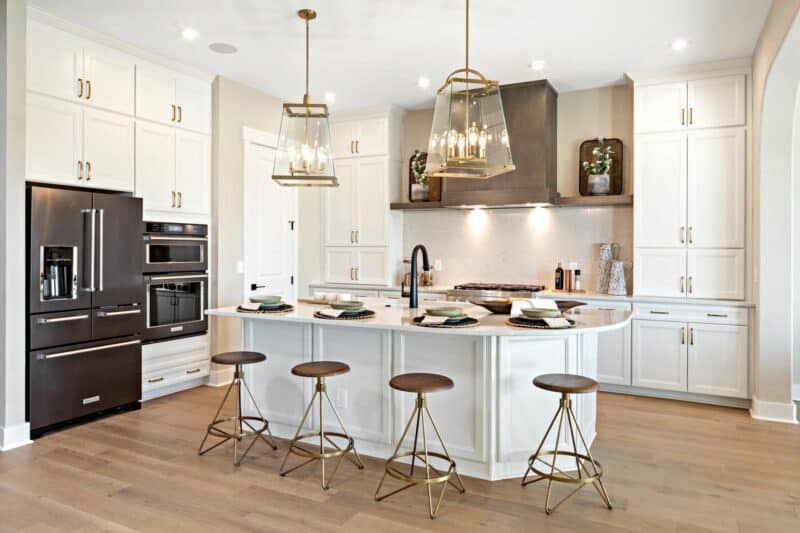 Kitchens with colorful cabinets will be popular this year. Darker colors are trendy too. Rich navy blue, emerald green, and smokey charcoal are some of them. Otherwise, neutral colors are always trendy. You can combine them with black appliances because they are trendy this year.
If you have a kitchen island, make it multifunctional. You can use it for preparing and serving food. For small rooms, it's perfect to place bar chairs and use them as a dining table too.With chairs, it can also be a working spot for people who work from home.
This year, you can find newly designed kitchens without upper cabinets. If you like minimalism and having less clutter at home, this is an excellent idea. Instead of placing upper cabinets, build a shelf or two on the wall.
Enjoy creating new goals and designs at home this year.