What steps are essential for a renovation?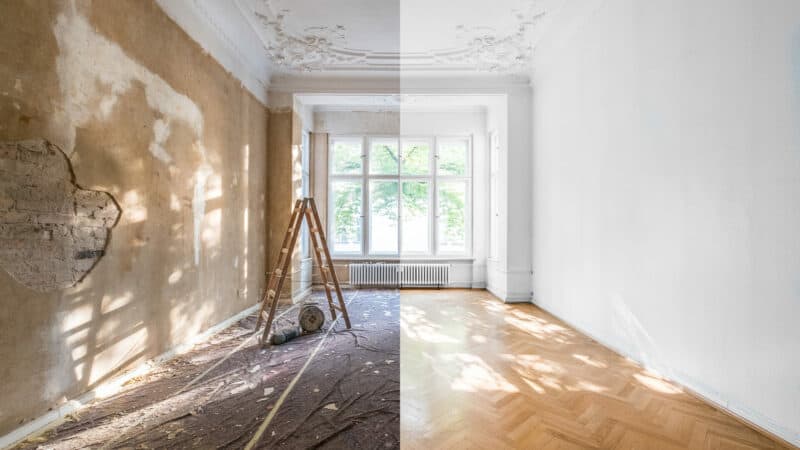 Renovation is a process that implies a lot of hard work, time, energy, stress, and money. During the pandemic, people spend more time in their homes, so a little change will crush monotony and refresh the environment. With a good plan, renovation doesn't have to be so stressful.
Set your goals
Before you start to do anything, you need to set your goals.
What do you want to do in your home? Do you want to change the flooring, paint walls, or buy new furniture?
Do you want to renovate the entire house or just a room?
When would you like to finish this project? When you find out what your goals are, it's also preferable to make a backup plan. Why? For example, you want to finish the renovation in approximately four months, but there is a problem with a constructor or material. It's good to know another store with the same material or to choose another model(another tile model) just in case.
Define your budget
When you have in your mind everything you want to do, it's time to define your budget. You need to know that you cannot stick to the exact amount of money, because unplanned things usually happen. Set your budget and avoid overspending. Always have in mind that expenses can change..
Make a list
Put on the paper all of your wishes, big and small ones. You will get a clear image in your mind of what your final goal is, with all details on the list. After that, you will consider everything with someone who is competent and can tell you if that is possible or not.
Hire a contractor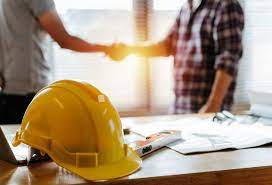 This step is very important. You need to find suitable people for different types of work in your home. It can be tricky because the contractor needs to understand your expectations. Be clear and concise before you make a deal with them. Make sure they understand your expectations.
If you have a budget, hire an architect. They can express your expectations on the blueprint and you can see a final result in advance. It can be really helpful. When you look at the blueprint, you can make changes until you are happy with the new design. It is much cheaper to make changes on a blueprint than after finished work.
Start with a demolition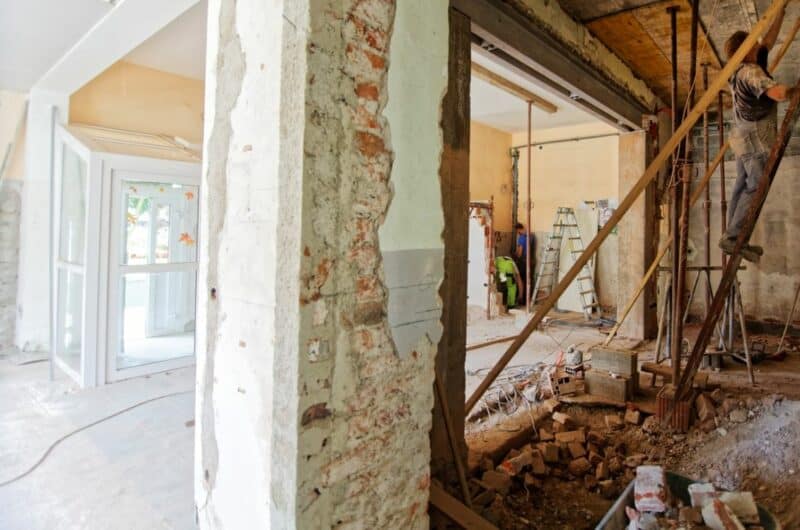 Some changes require removing internal walls or building a new one. It depends on what you want to do with your space. If you want to get an open space concept https://interiordesignparadise.com/wp-admin/post.php?post=9006&action=edit or make your room more spacious, you need to remove some walls.
This is the right time to change windows and doors if that is on your list.
Install wires and pipes
During the demolition, check with your constructor the condition of the installation. You can change pipes or installations when everything is demolished. If the object is old, it is ideal for changing them because it also requires a lot of work and demolition.
Paint walls and fix the floor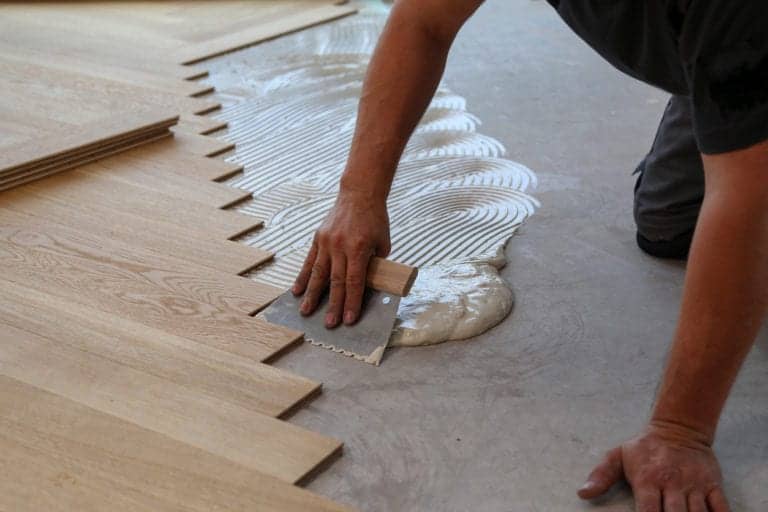 You have already finished the most difficult job and now it's time to choose the right color for your walls and an ideal flooring. Besides the color, pay attention to other factors before you buy the flooring. Some important factors are durability, moisture, and price. All these factors are tightly connected with the location. Kitchens and bathrooms are wet areas with water damage and humidity, so tiles are an excellent choice there.
Laminate is a popular and common choice for rooms because it's not so expensive and they are durable and resistant.
Vinyl is suitable anywhere because they are affordable, durable, and waterproof.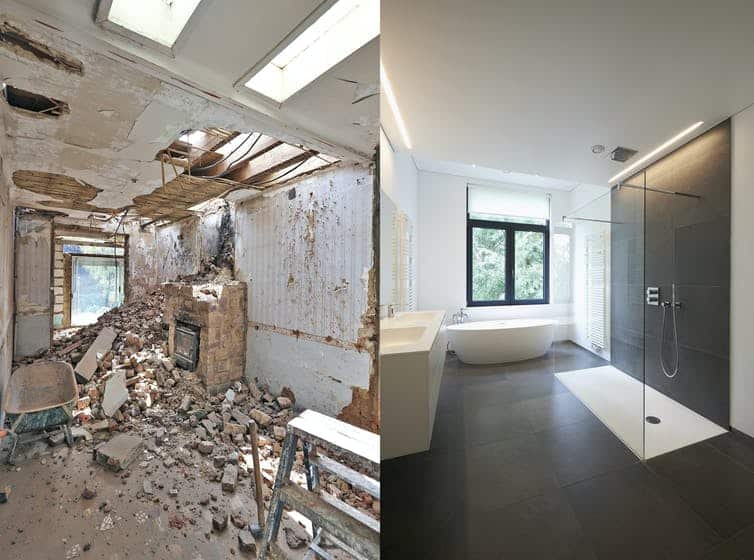 Bring furniture in your home
Now your home has a totally new look, and it's time to fill in with furniture. Don't forget that you can also renovate some used pieces of furniture and they will shine again.
If your budget allows you to buy new furniture, then start with your shopping wisely. Make sure that everything you buy for a specific room is a suitable match. Because if you buy everything separately and without combining items, you will end up with different incoherent styles.
It's time for decoration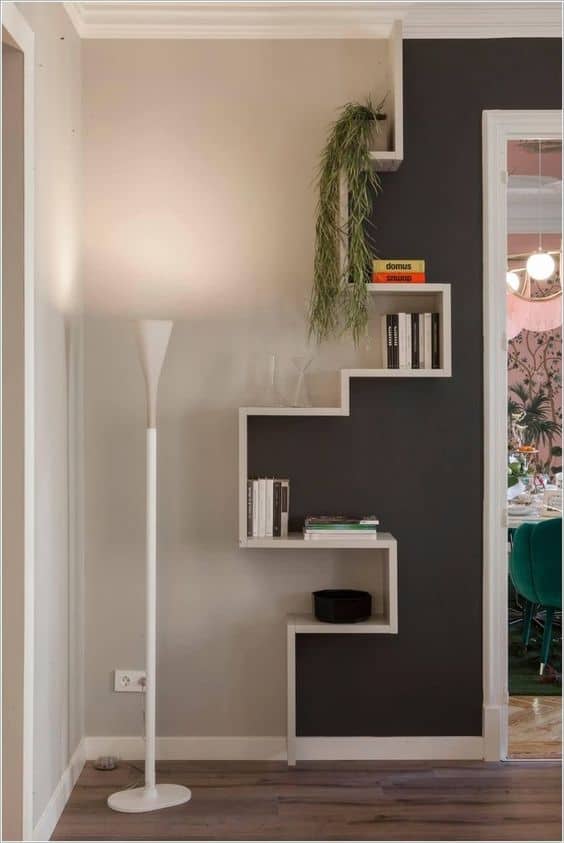 This is the final part where you can bring a personal signature to your home. Decorate every room with taste and you will implement your home and make it cozier.
When every corner In your home got a new look, it's time to enjoy and bring all splendid memories there.