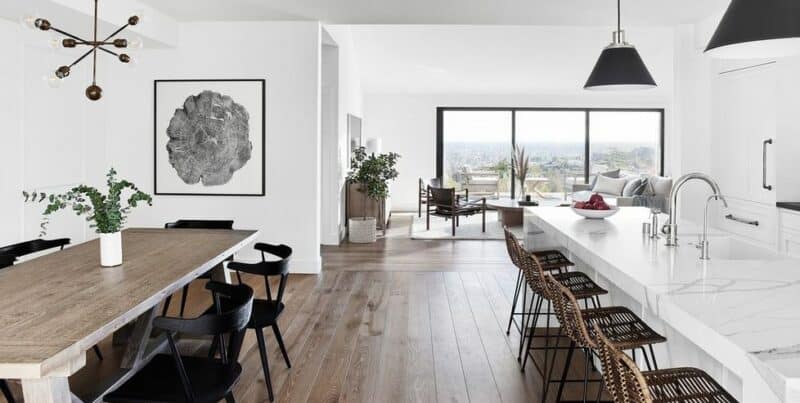 "Buy less, choose well, make it last." – Vivienne Westwood
Continue reading
Bedrooms are the places that are not usually exposed to the guests, but nice decorated bedroom greatly improves the quality of life. It must be a place where we should feel comfortable, and if is inspiring, it is an additional plus.
Bedrooms can be in different styles, sensibilities, and tastes. They can be rustic, retro, classic or modern look, it all depends on you and the other furniture in the room.
When it comes to the lighting without hesitation, the best choice for the living room and dining room, are chandeliers. Depending on the wishes and the interior, choose modern or classical ones.
The chandelier was always a detail that draws attention and looks. It is clear that when choosing one should pay special attention to all the circumstances. The chandelier over the dining table will make the dining room looks centralized and harmonious, it will become the focus of events in the interior and the first thing you will see when you enter the room. Continue reading