Change your living room with great fireplace makeover ideas
"A house with no fireplace is a house without a heart." – Gladys Taber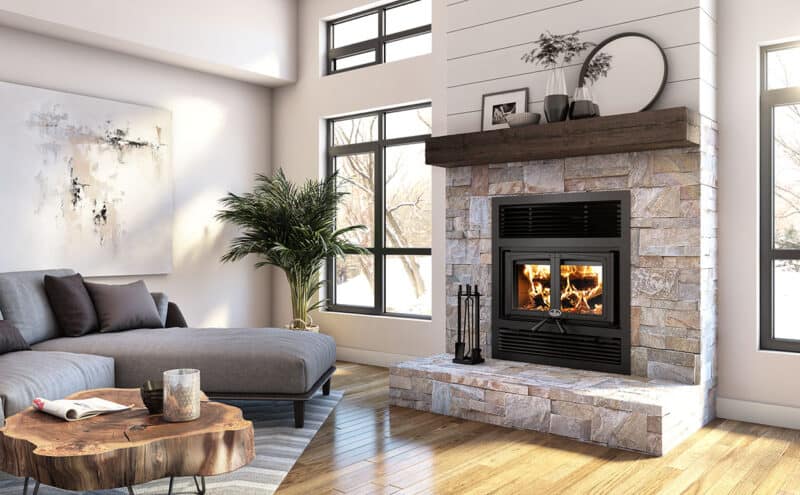 In most of the movies, we can see a family or friends gathering together near the fireplace. And that scene always brings warmth and coziness. As we spend most of the time in the living room, the focus is to bring that feeling home.
Can I add a fireplace at home?
Yes, you can build a fireplace in your existing living room. Before you decide, you have to know which one is the best for you. There are different categories: masonry, gas, and zero-clearance.
Then, are you a fan of traditional or modern ones? Modern fireplaces are usually electrical.
Modern vs. Traditional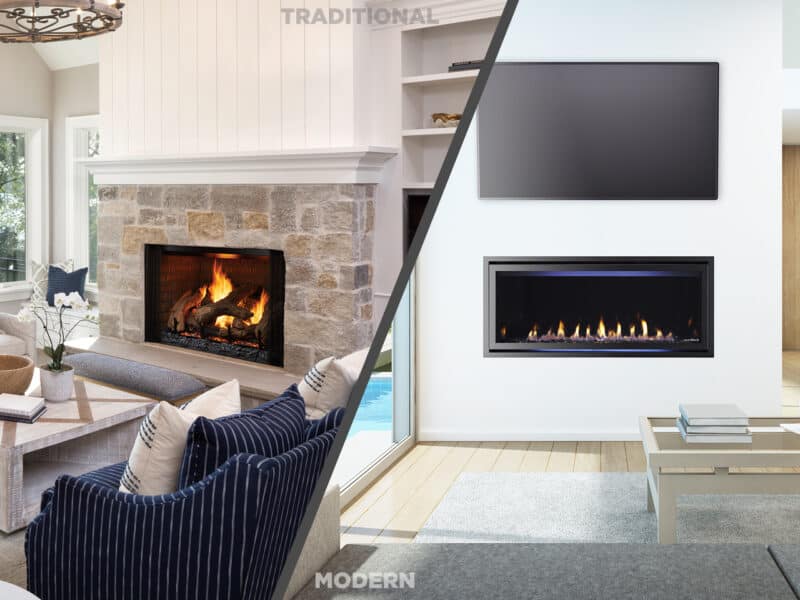 If you cannot decide which one is more suitable for your room, let's see some pros and cons.
-Modern fireplaces require less money, so if your budget has an important role in your decision, this can be helpful.
– Modern fireplaces are easier to install, because you don't need a chimney for it.
– If you want to have a cozy atmosphere and natural materials in your home, then a traditional fireplace is a good choice.
– If you think about heating costs, then you should consider a wooden-burnt fireplace.
– You can use a modern, electric fireplace anytime, not just during winter. If you feel cold, use a fireplace without turning the heat on.
-Traditional fireplaces require cleaning, especially the chimney.
Fireplace makeover
For most of the important holidays, such as Christmas, Easter, New Year, Halloween, we decorate our homes. Living room is always the most important room for decorating, and a fireplace is a perfect spot for that. We will hang on some stockings on it for Christmas and give a distinct look to the fireplace.
But we can decorate a fireplace in manyways.
Add a wood mantel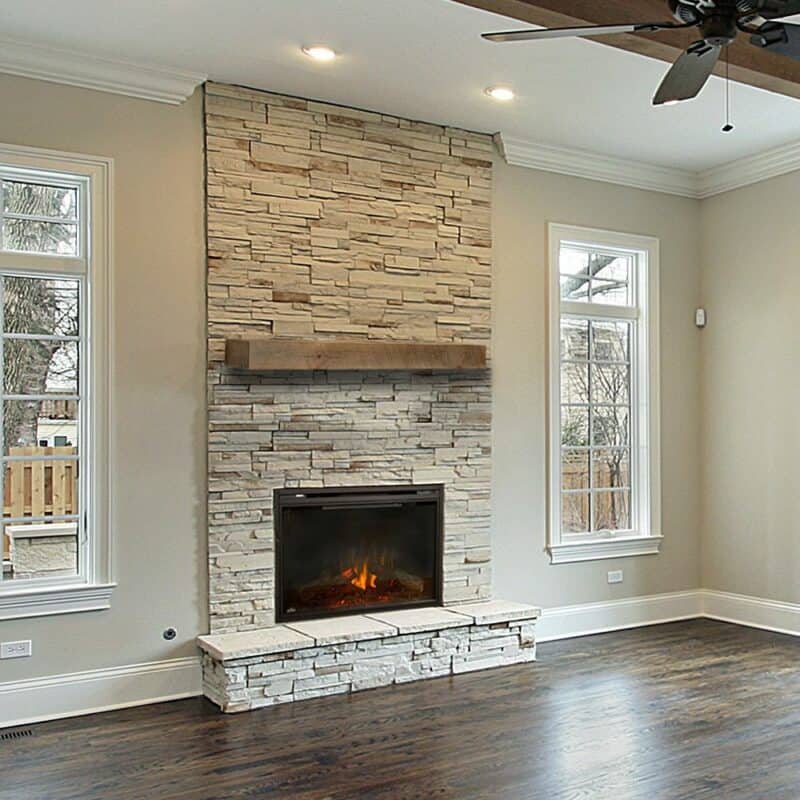 This makeover doesn't require a lot of work and it's not so expensive, otherwise it will give a new and fresh look for the fireplace and the whole room.
If you already have a wood mantel, put some color on it, or replace it if it's not in a good condition.
Redesign your fireplace
You can make a new frame and cover it with a new material from floor to ceiling.
So your fireplace will look different. You can also change the color of your fireplace. If you cover the fireplace with stone, you can choose the white one.
Glass doors on your fireplace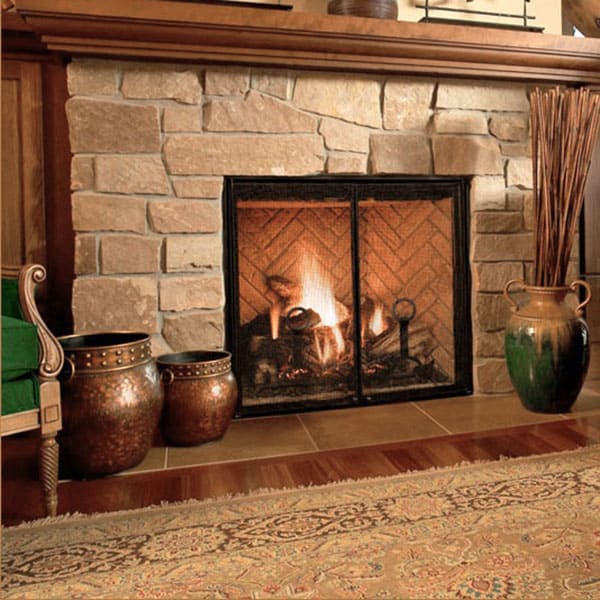 Adding a glass door to your fireplace can change the look, but what is more important it's safe, especially if you have kids or pets. Another purpose is that fire will burn better and produce more heat.
Tile your fireplace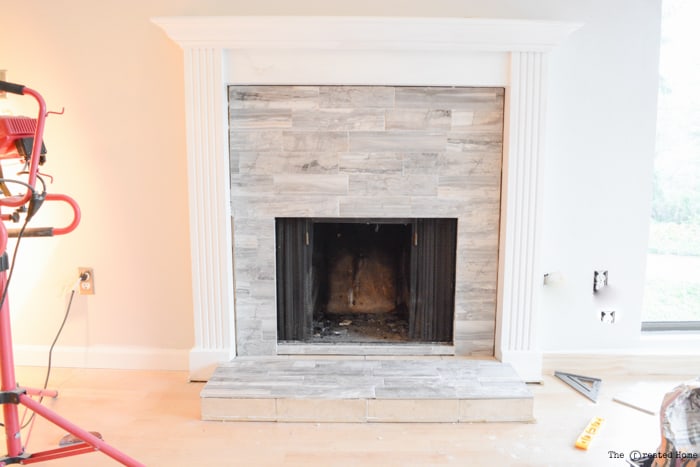 You can design your fireplace following your personal taste.
Before you choose your perfect tiles, it's important that they can stand the heat.
It's also possible to tile over your old tiles and save your money and time by removing the old tiles.
Changing the look of your fireplace, you will change the ambient and your room will get a new look.